In Brief
Over 100 former Google employees have formed a group asking the company to pay for parental, medical, and caregiver leave after the January 20 layoff announcement.
The company said it extended parental leave to 18 weeks for full-time staff, but the group members claim that has impacted their parenting plans.
Some workers say they lost access to Google's in-house medical care the day they received layoff notices.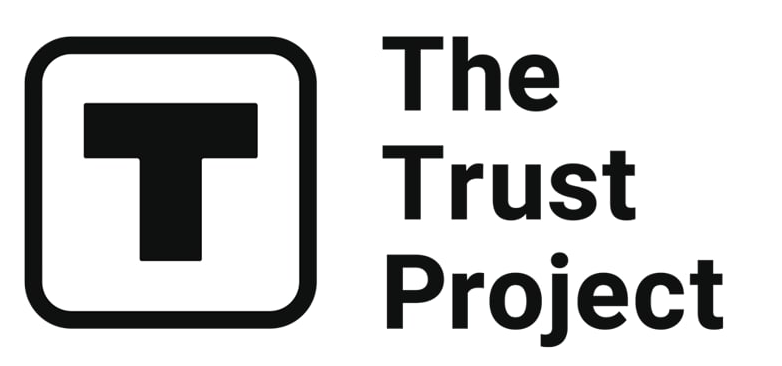 The Trust Project is a worldwide group of news organizations working to establish transparency standards.
Google is currently facing opposition from a group of former employees who were laid off. As per the report by CNBC, more than a hundred ex-staff members have come together to form a "Laid off on Leave" group, demanding that Google should cover the full duration of leaves that were previously approved for them, including parental, medical, and caregiver leave. Although the company had announced an extension of parental leave to 18 weeks for full-time employees (24 weeks for birth parents) at the beginning of 2022, terminated employees were offered 16 weeks of severance pay plus an additional two weeks for every year of service, along with paid time off.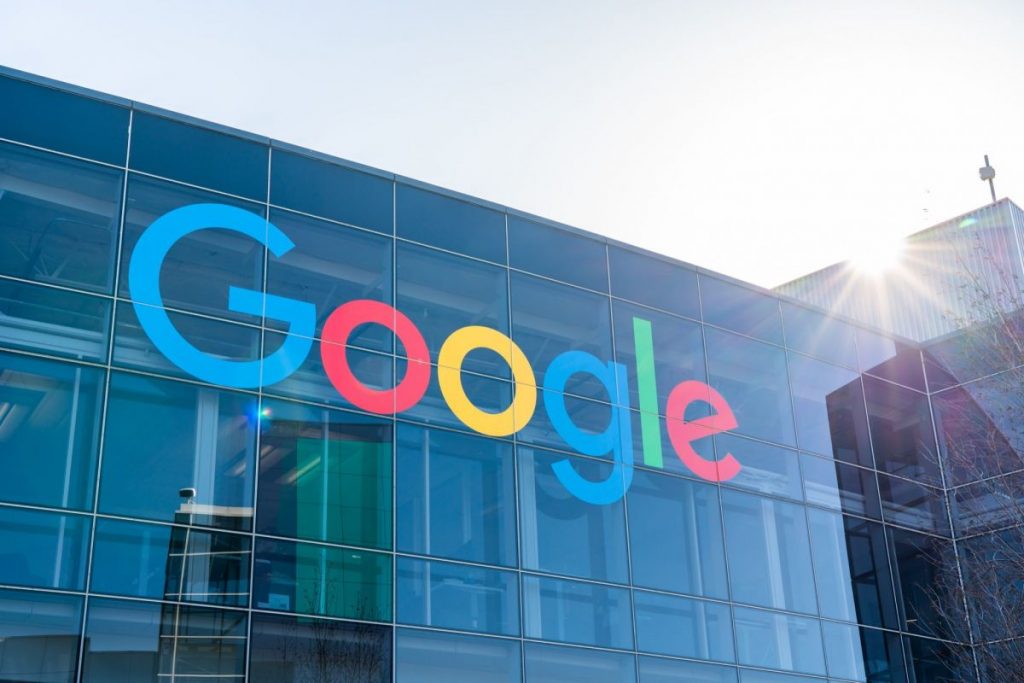 The members of the group are thrilled to report that the approach has had a significant impact on their parenting plans, even those who have recently become new parents. However, it has also caused some disruptions in healthcare. According to some ex-employees who spoke to CNBC, they were denied access to Google's in-house medical care on the same day they received their layoff notices, which has prevented them from receiving in-person treatment. Although Google has provided virtual doctor's appointments, affected individuals have been asked to seek alternative options for their ongoing medical needs.
As per the statement given to CNBC, Google reiterated its policy of providing 16 weeks of severance pay to departing employees. Additionally, those leaving the company would still be eligible for their regular salary and stocks during the "60+ day" notice period. Google proudly stated that its support for employees on leave is on par with, if not better than, other companies in the industry.
The people who have been impacted are eagerly requesting that CEO Sundar Pichai and the rest of the management team provide prompt clarification on the policy regarding leaves. It has been reported that Google is planning to finalize the terms for severance by March 31.
Google is far from being the only company dealing with layoffs during employee leave, as many companies have dealt with mass layoffs. What's interesting is that these companies had previously offered generous benefits to attract and retain top talent but are now reconsidering these perks as they tighten their budgets. It's a challenging time, but there's still excitement around finding new ways to support employees during these uncertain times.
Meta has announced a restructuring plan that involves reducing its team size by around 10,000 people and closing 5,000 open roles it has not yet hired. The plan includes flattening its organizational structure, canceling lower-priority projects, and reducing its hiring rates. The announcements of the restructurings and layoffs in the tech groups are expected in late April, followed by those in the business groups in late May.
Also, Microsoft announced layoffs that will affect 10,000 employees.
Read more related articles:
Disclaimer
Any data, text, or other content on this page is provided as general market information and not as investment advice. Past performance is not necessarily an indicator of future results.