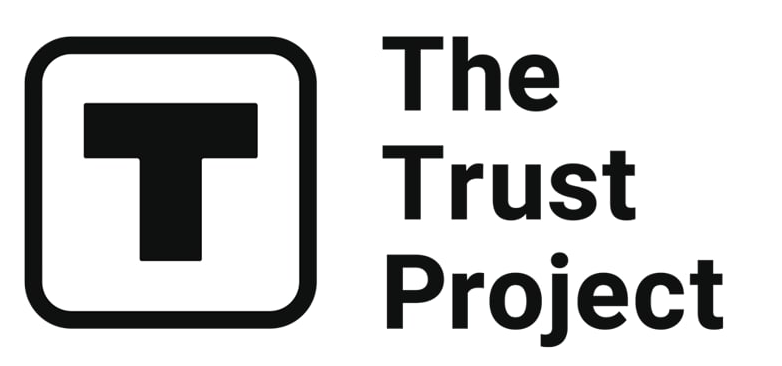 The Trust Project is a worldwide group of news organizations working to establish transparency standards.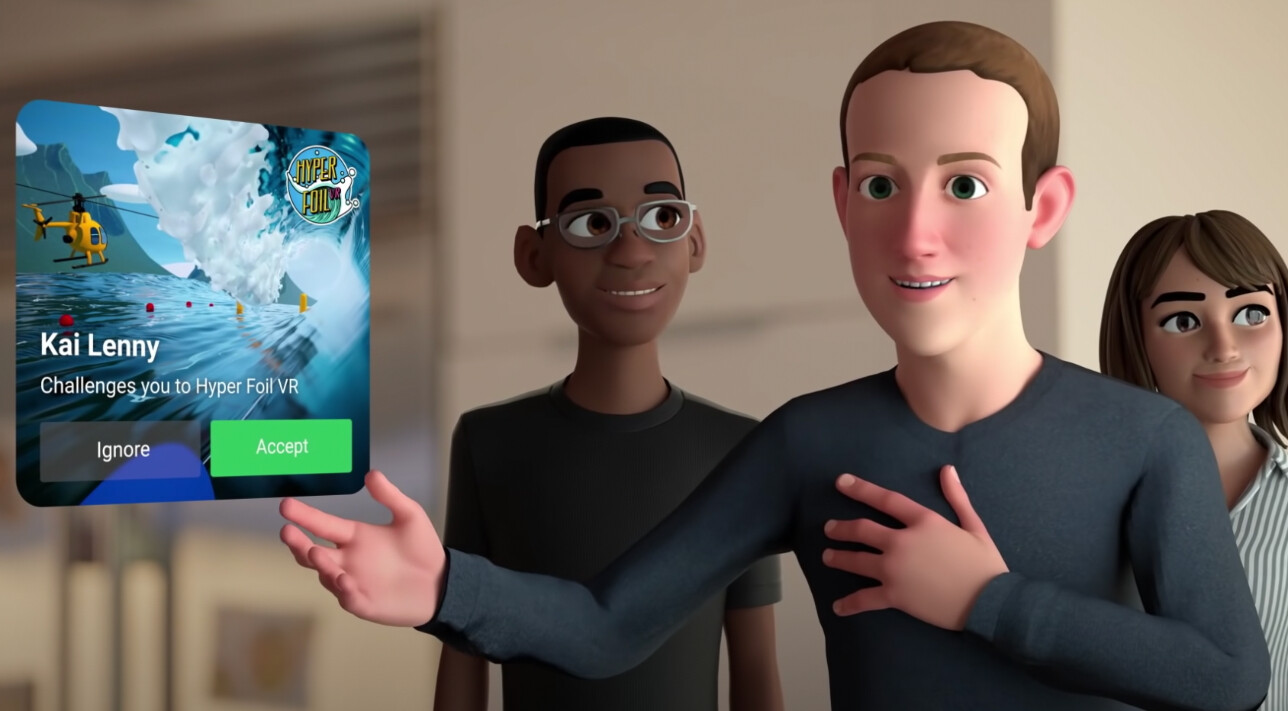 Nick Clegg is Meta's President of Global Affairs and he recently published a long essay on Medium about the Metaverse that left some readers confused as to his company's intentions when it comes to building a new virtual world.
When Mark Zuckerberg brought the Metaverse concept into the mainstream via the video above in October 2021, it came across as a shiny, futuristic utopian discourse on how we'll socialize, work, and play in the 21st century. But Zuck ensured that despite the video's length, it didn't really give the average viewer much more than dreamy images to ponder. In changing Facebook's name to Meta and in introducing the Metaverse, however, the tech mogul also asserted some ownership over the concept. So it's naturally kind of confusing that in his 8,000-word post, Clegg described a gauzy concept rather than a product.
According to Clegg, the Metaverse is not "analogous to a mobile app like Facebook or Instagram," but "closer to a universal, virtual layer that everyone can experience on top of today's physical world — one where you can have a consistent identity (or even set of identities) that people can recognize wherever they see you."
He continues:
"For this to become a reality, no single company can or should control the metaverse — but different experiences will need to be compatible if, for example, you want to be able to bring a photo you took in one space into another, or to use the same avatar to represent your virtual identity in different places."
Clegg's point is that the Metaverse is a decentralized entity. He underscores this when he writes, "There won't be a Meta-run metaverse, just as there isn't a 'Microsoft internet' or 'Google internet' today."
Meta's origins as Facebook — a social networking site that in part sought to essentially act as an alternative, walled-garden version of the internet — make this perspective seem like a turnaround. And it makes you wonder just what Meta will get out of the Metaverse.
Nick Clegg's essay makes more coherent points than Zuckerberg's intro video, but both seem to veer sharply away from the very thing that helped Facebook take off once it was open to the general public — straightforward, utilitarian accessibility. By now it's a cliché to joke about how elderly relatives only understand the internet in terms of Facebook, but like all such clichés it has a kernel of truth. Long videos and 8,000 word essays by former British politicians don't scream "accessible."
Still, one straightforward statement in Clegg's piece is inarguably true: "The metaverse is coming, one way or another."
Read related posts:
Disclaimer
Any data, text, or other content on this page is provided as general market information and not as investment advice. Past performance is not necessarily an indicator of future results.