In Brief
Turn text-to-image prompts into high-quality pictures and make money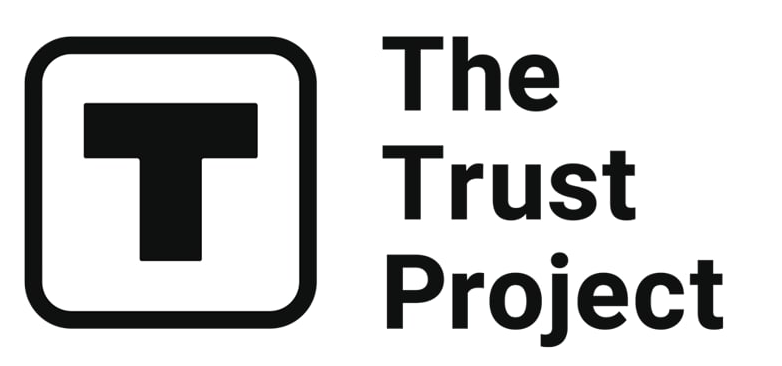 The Trust Project is a worldwide group of news organizations working to establish transparency standards.
Modern generative AI systems for text and pictures can replace some tasks currently performed by human experts. If you give them the correct instructions, or so-called "prompts," they can write texts with impeccable wording in a variety of languages or produce stunning images and illustrations.
Prompts are evolving into a potent new programming paradigm for AI models like DALLE, Midjourney, and GPT-3. Online, meanwhile, it's challenging to obtain prompts of high quality. If you are skilled in prompt engineering, there is also no obvious method to profit from your abilities.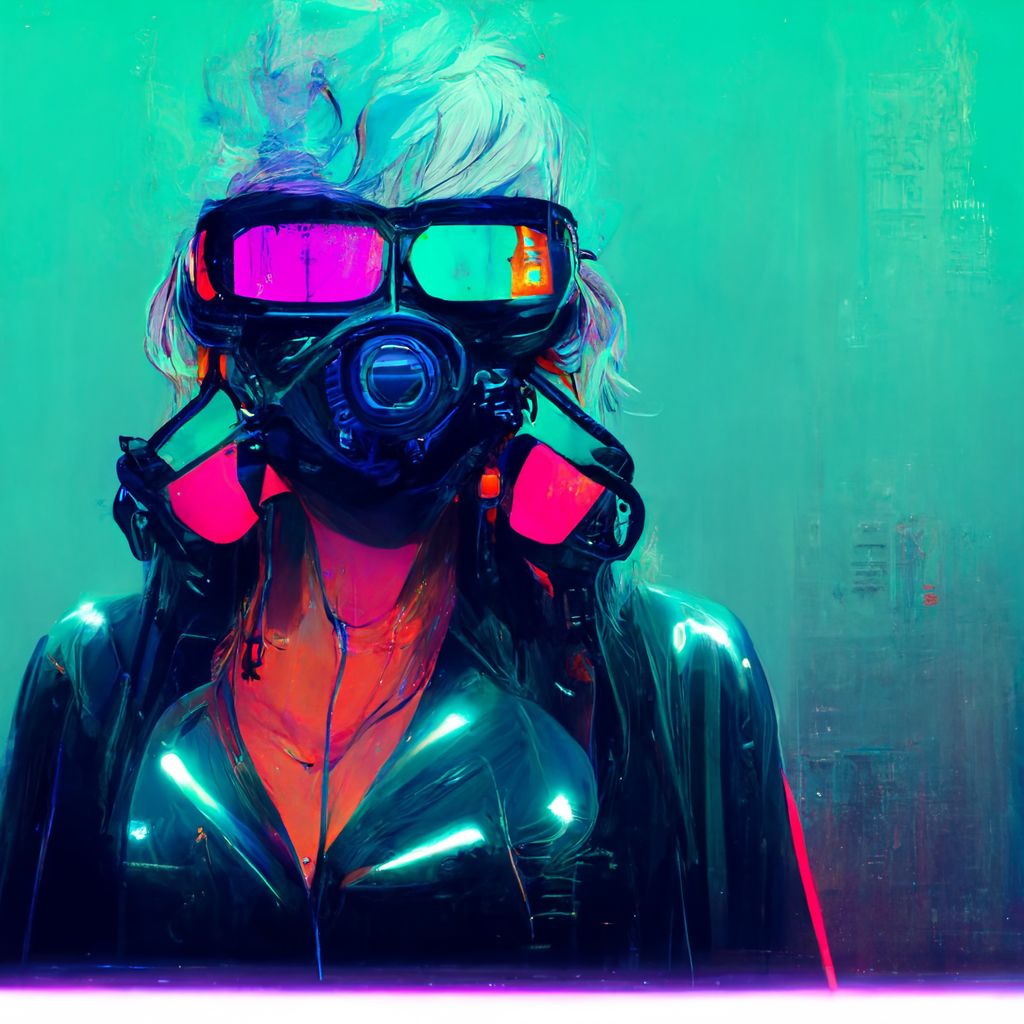 PromptBase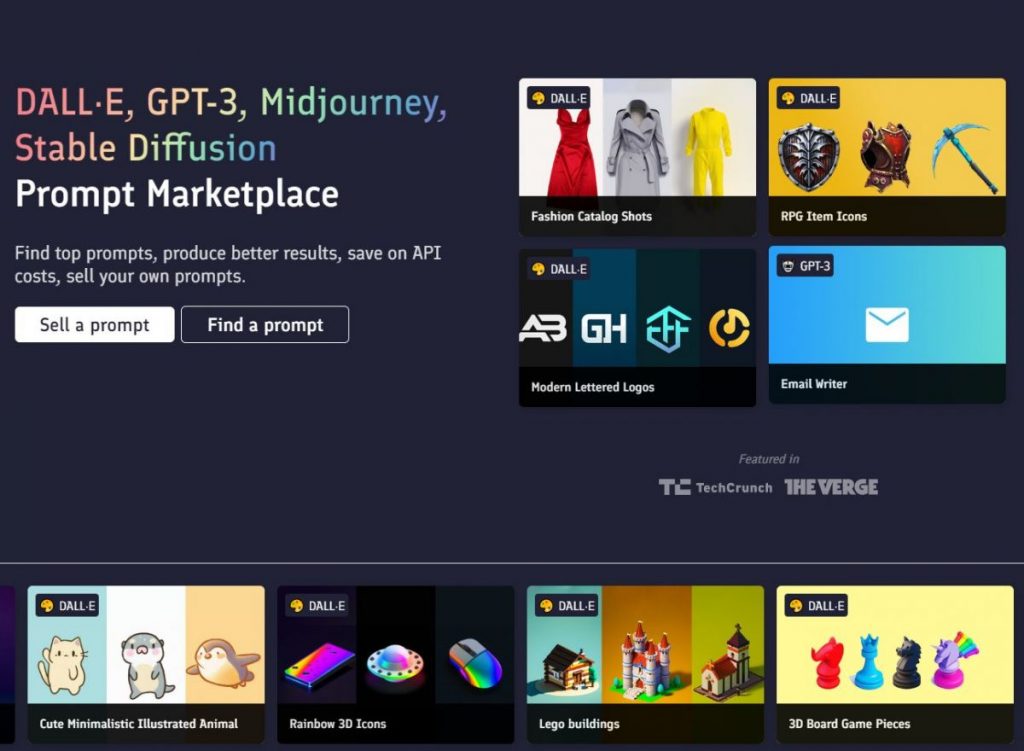 PromptBase is an online market where you can purchase and sell high-quality prompts that get the greatest results while saving you money on API fees. Find the best prompts, deliver superior outcomes, reduce API expenses, and market your own prompts.
PromptHero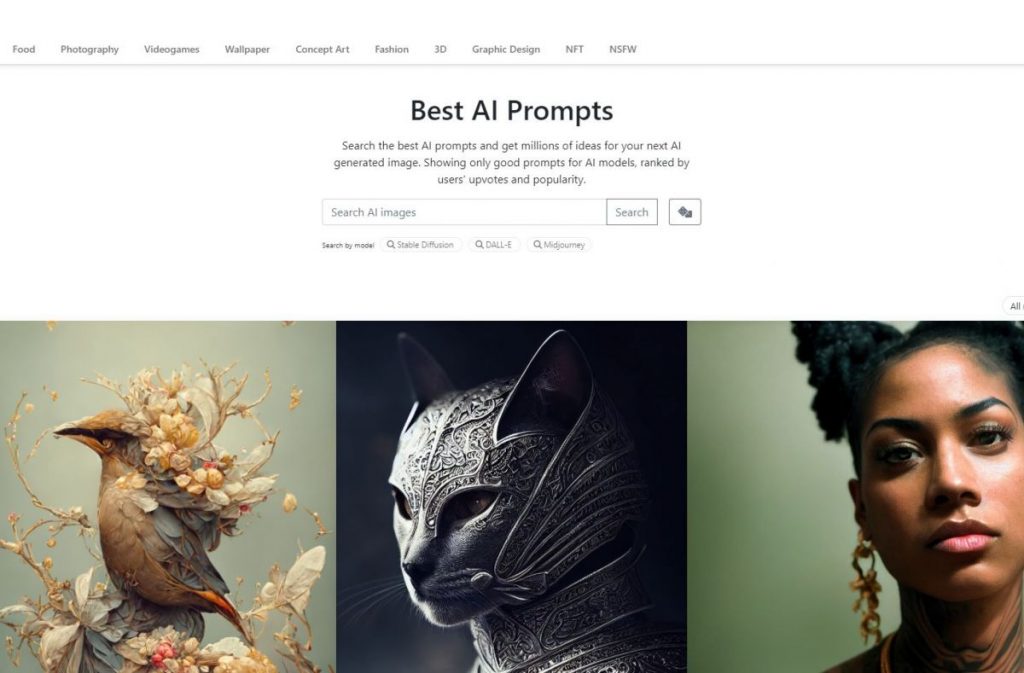 Prompthero is the largest prompt library for AI picture generating models such as Stable Diffusion, DALL-E, Midjourney, and others. Find the greatest AI prompts on the planet. Discover millions of photos produced by artificial intelligence using DALL-E, Stable Diffusion, and Midjourney models.
Arthub.ai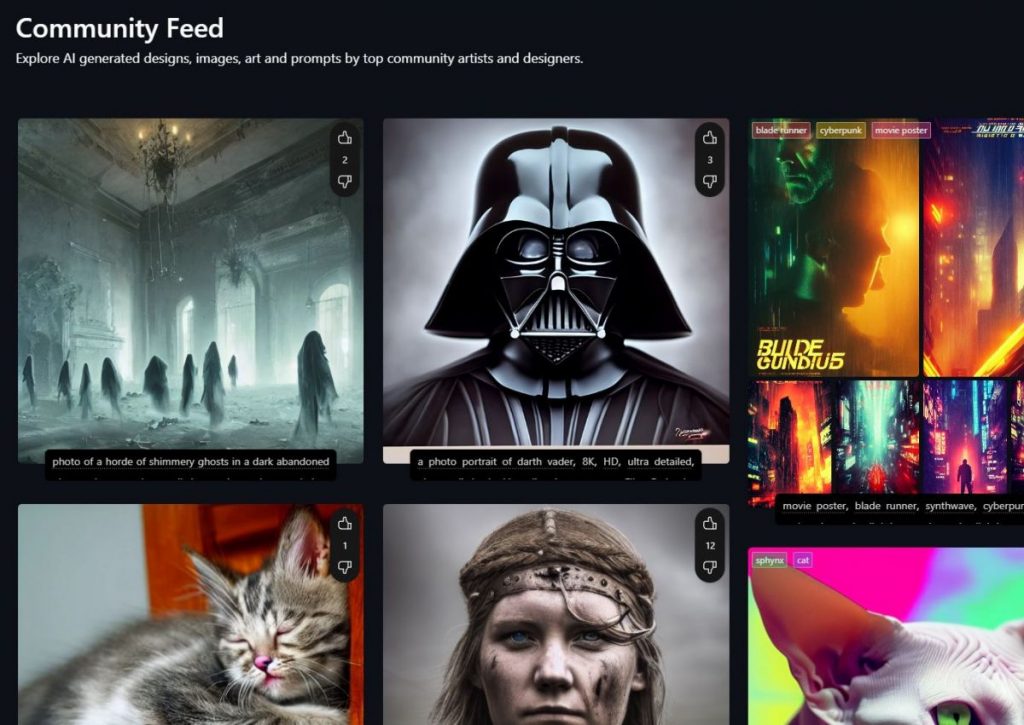 Arthub.ai is a creative community dedicated to exhibiting, discovering, and creating AI-generated art. Find artwork from thousands of AI-generated photos.
PromptSea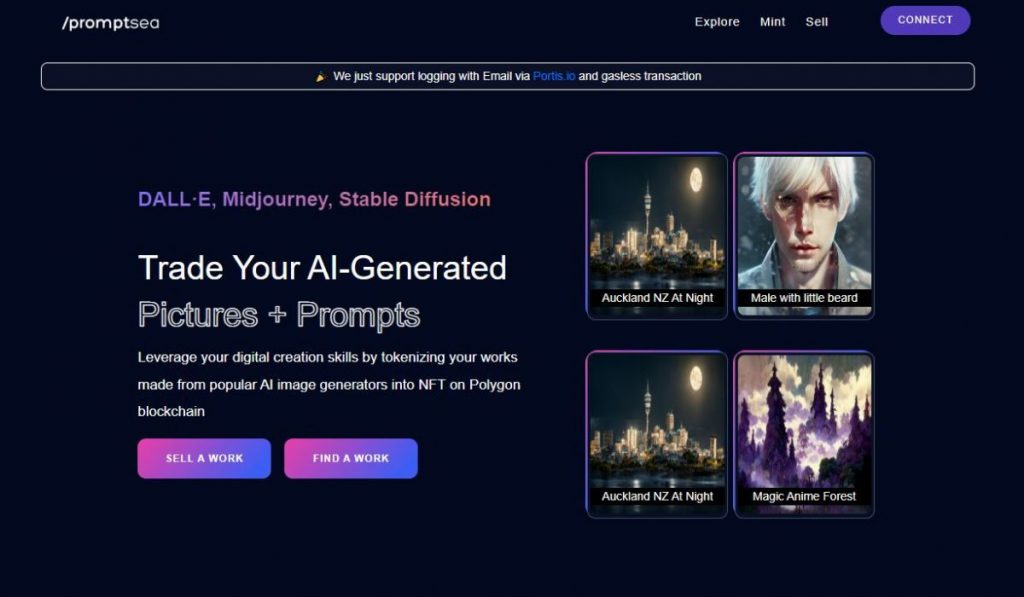 PromptSea's mission is to remove the barriers and complexities to AI-generated content creation and be assisted in day-to-day operations. The creative freedom created by AI creates equal opportunity for individual and small studios to pursue prosperity and able to make high-quality contents with ease and affordable. The name "Prompt" is typically used to refer to a text-to-image prompt, while "Sea" is typically used to designate the suffixes for NFT trading platforms, which OpenSea has dominated since 2017.
Visualise.ai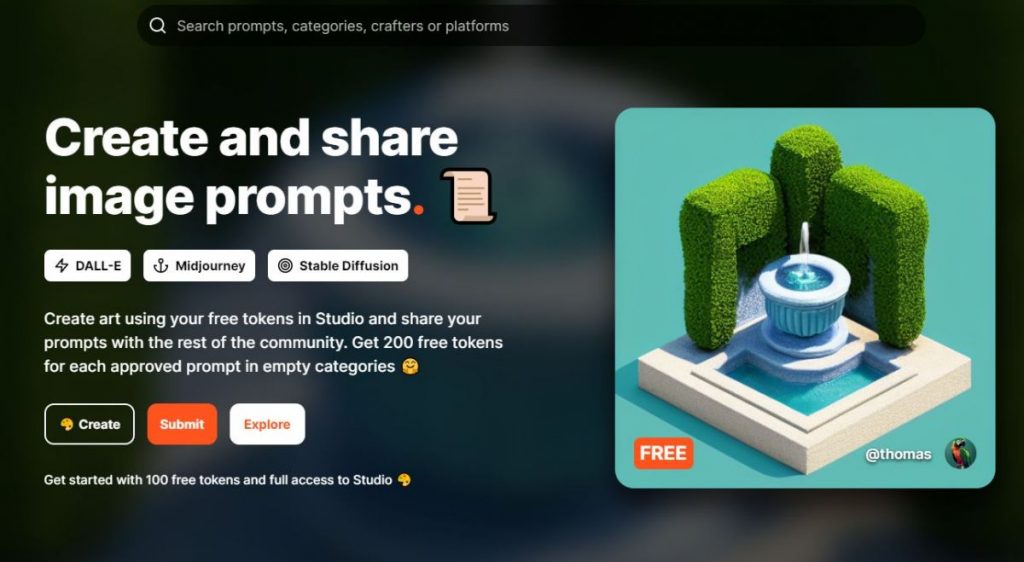 Visualise.ai is a marketplace for buying and selling DALLE, GPT-3, and Midjourney prompts. Prompts are text statements that are fed into complicated AI models to produce a particular result, such as an image of a specific object in a specific style.
FAQs
What is a Prompt Engineer?
A new type of specialist known as a prompt engineer is adept at writing the text prompts necessary for an AI model to generate reliable outputs (such as graphics, text, or code) at a reasonable price.
What is Prompt Marketplace?
The prompt market is a site where users can purchase and sell prompts for DALLE, GPT-3, and Midjourney. To produce a particular result, such as an image of a specific object in a specific style, advanced AI models use prompts, which are phrases of text.
How do Prompt Marketplaces split profits?
Prompt sellers retain 80% of each sale they make. Prompt Marketplace charges 20%.
Do I still own my prompt if I list it in Prompt Marketplace?
Your prompt is still entirely your property, and you are free to take it down from Prompt Marketplace at any time.
Is there any risk in using Prompt Marketplace?
Another economic risk is that paid prompts may be distributed online without Marketplace's intervention. On any event, quick innovators currently freely share their concepts in internet forums, which should have a bigger growth potential than a marketplace.
Conclusion
The offer from Prompt Marketplace is instructive and may also be justified economically: for DALL-E 2, for instance, each prompt costs roughly 10 cents.
Even if you paid for the prompt itself, your overall cost could be lower if you used a $2 prompt concept that helped you reach your goal more quickly. The time savings and, of course, the worth of the concept itself come next.
Interested in learning more? Here are some additional guides to check out:
Disclaimer
Any data, text, or other content on this page is provided as general market information and not as investment advice. Past performance is not necessarily an indicator of future results.