In Brief
Text-to-image models are getting easier to use. Check out the list of the top 10 prompt guides!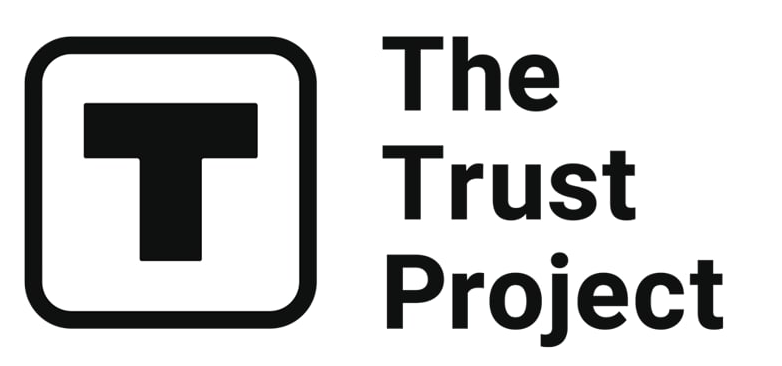 The Trust Project is a worldwide group of news organizations working to establish transparency standards.
If you have already worked with a text-to-image generation model, you know how challenging it can be to produce an image you are happy with.
With the release of Stable Diffusion, Midjourney, and DALL·E2, some people are suggesting that prompt engineering could become a new profession. Because DALL·E2, the Midjourney Discord server, and StabilityAI's DreamStudio use a credit-based pricing model, users are encouraged to use as few prompts as possible to get the desired result.
#1 Beginner's Guide to Prompt Design for Text-to-Image Generative Models by Lars Nielsen
Author: Lars Nielsen
If you're looking for a way to take your text-to-image writing to the next level, then you should consider using specific prompts. Prompts can provide you with a structure or framework for your writing, which can be helpful when you're feeling stuck. There are many different types of prompts available, but in this guide, you'll be focusing on text-to-image prompts for Midjourney. Text-to-image prompts for Midjourney by Lars Nielsen are a type of prompt that uses as a good starting point.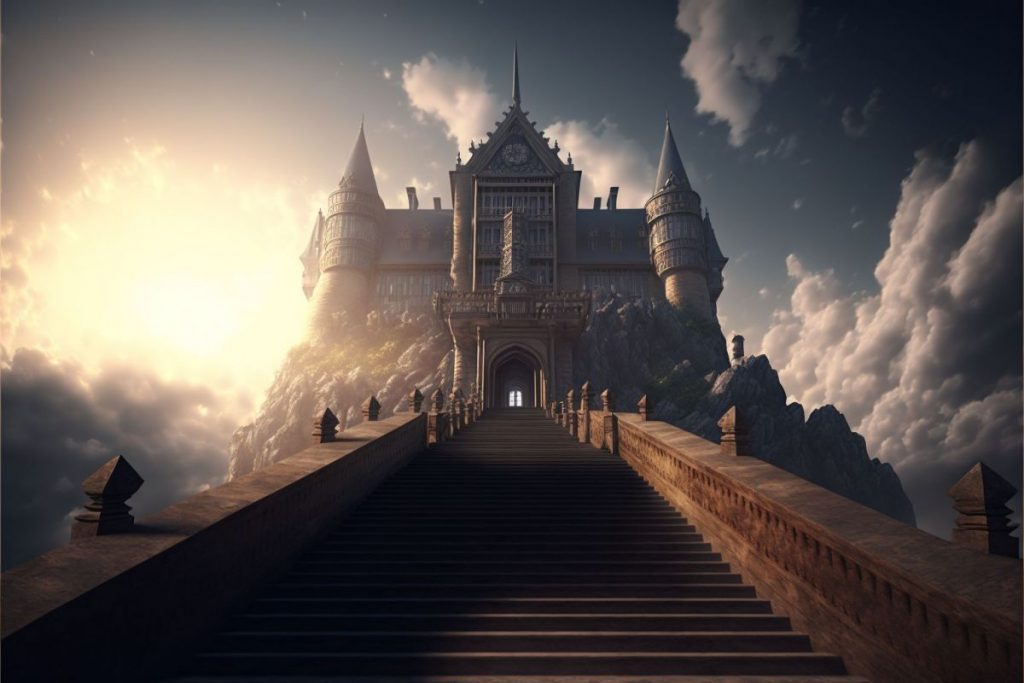 To use a text-to-image prompt, you first need to find an image that you're drawn to. Once you have an image, you can let your imagination run wild and write whatever text comes to mind. If you're looking for inspiration, then you should check out Midjourney discord channel. To learn more about how to use Midjourney and other writing prompt platforms, read on!
#2 A Beginner's Guide to Prompt Design for Text-to-Image Generative Models by Leonie Monigatti
Author: Leonie Monigatti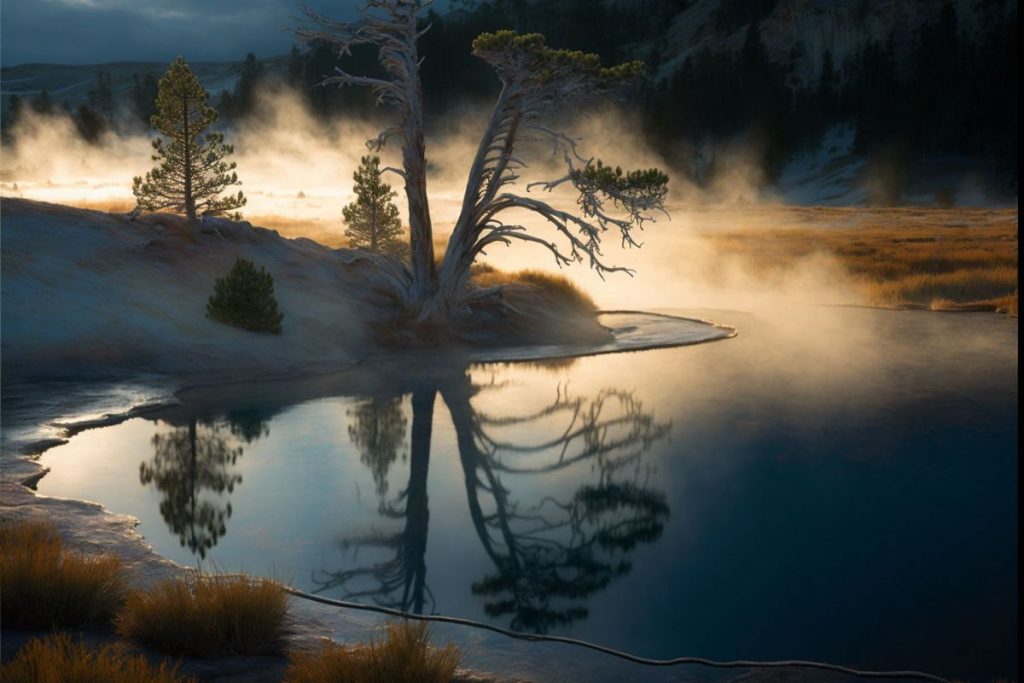 Before you waste your free trial credits, become familiar with some quick prompt engineering tips. Before using up all of your free trial credits, this post will provide you with a fast introduction to prompt engineering. There are distinctions between DALL-E2, Stable Diffusion, and Midjourney; this is only a general overview.
#3 AI image generation text input examples and tutorial by Vanessa Arnold
Author: Vanessa Arnold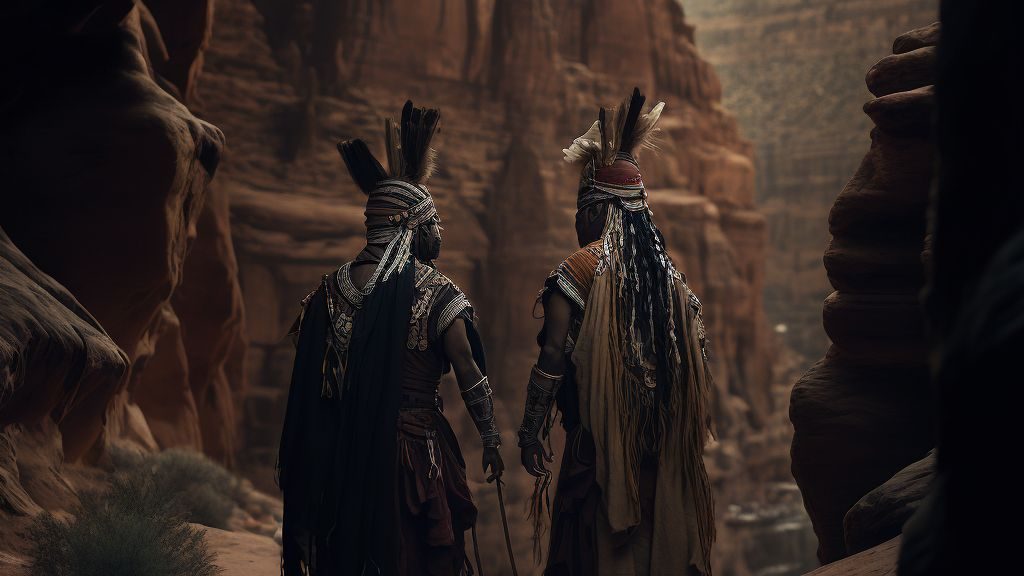 There are countless ways to make art, but you have no idea where to begin. Here, Vanessa Arnold provides some lovely examples of AI-created images as well as a quick explanation on how to interact with the AI that creates photos. The most recent development in artificial intelligence technology is image generation. With it, all you need is a single sentence and your imagination to produce unique, high-quality photos in a matter of seconds.
#4 How to create effective prompts for AI image generation by Anna Zverkova
Author: Anna Zverkova
When working with AI picture generation, it's critical to develop powerful prompts that will aid the AI model in learning to produce correct and realistic images. Prior to using up all of your free trial credits, this guide will offer you a brief understanding of prompt engineering. Remember that this is only a broad overview, and that Midjourney, Stable Diffusion, and other text-to-image AI generators may differ from one another. As a result, not every advice may be applicable to the particular generative model you are employing.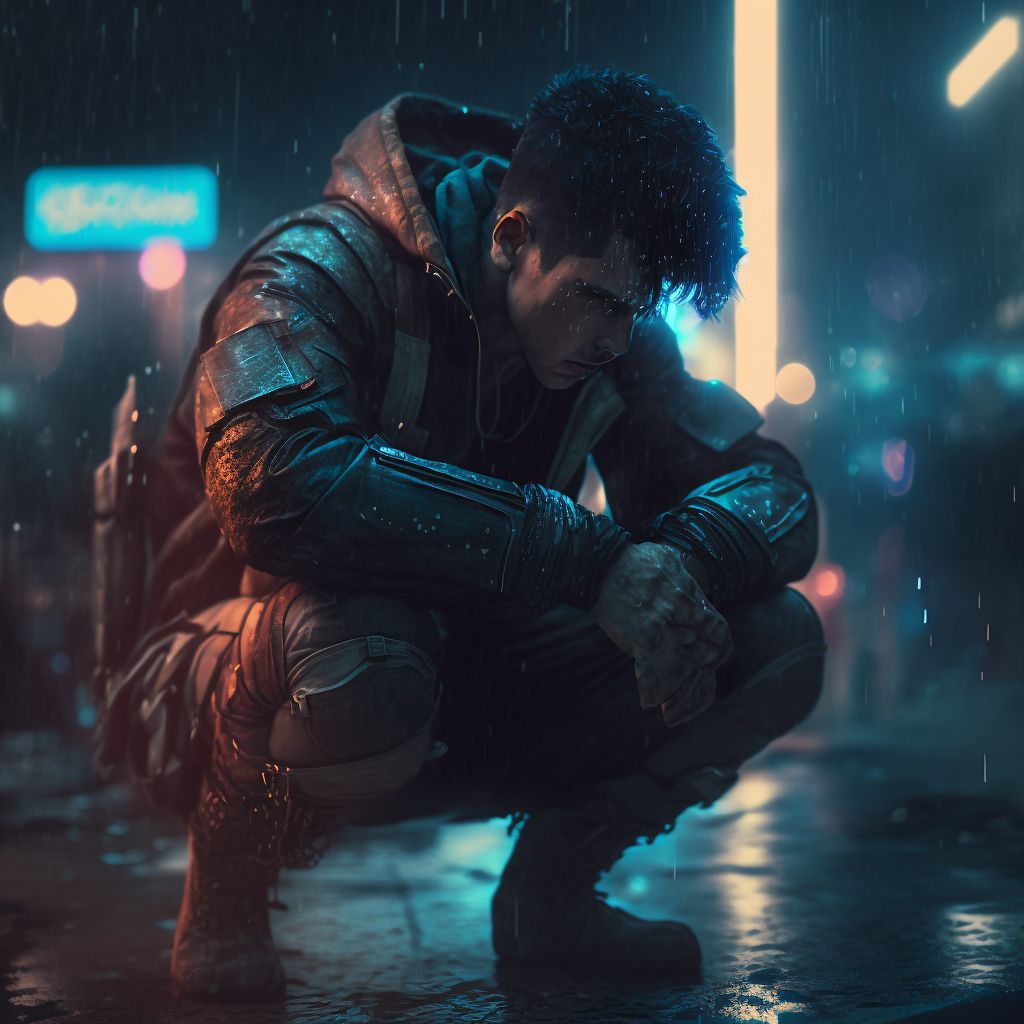 Let's get to the thorough instruction that outlines how to create excellent prompts for text-to-image AI development without further ado.
#5 OpenAI DALL-E 2 Prompt Guide: How to control image generation by Maximilian Schreiner
Author: Maximilian Schreiner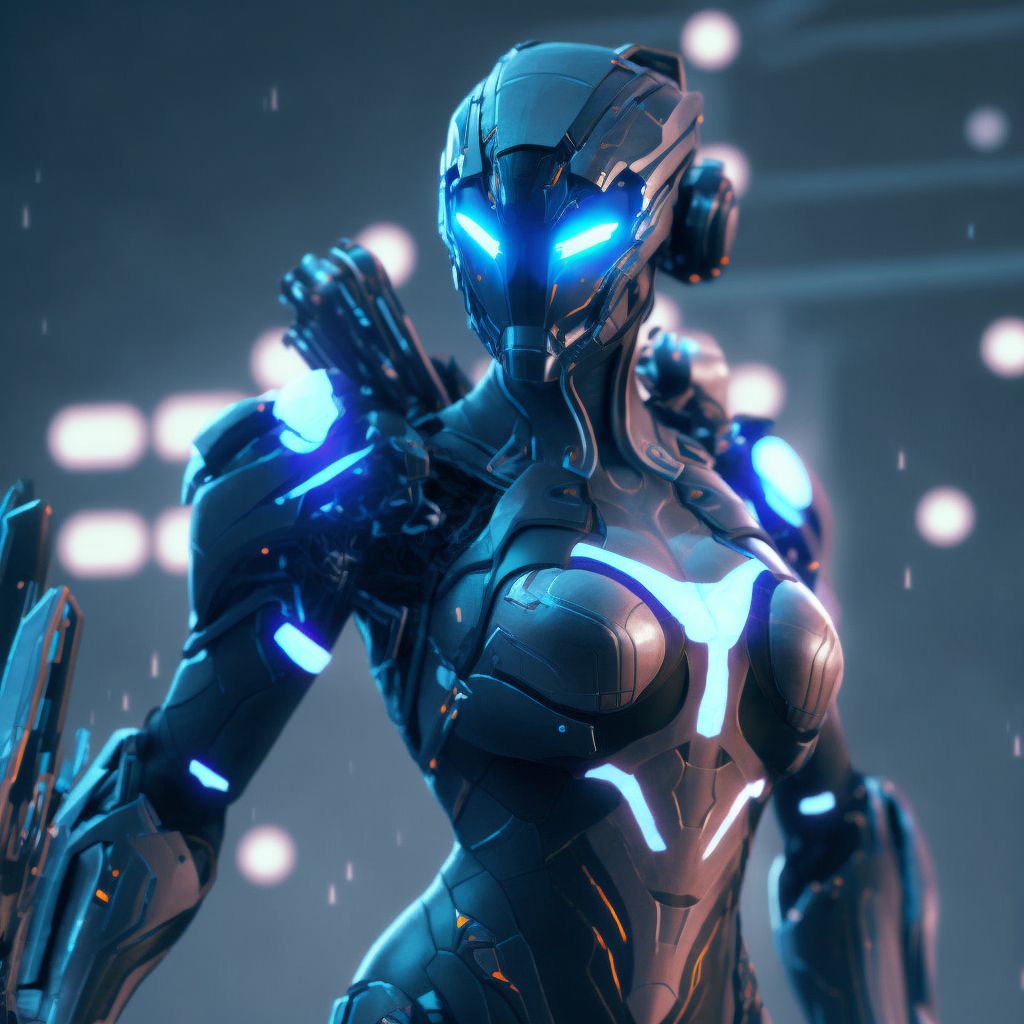 Using just a word input, DALL-E 2 enables you to make images, illustrations, paintings, or 3D artwork. The image quality frequently resembles or even matches that of professionals. Although alternatives like Midjourney are becoming more popular, they are still not as good as DALL-E 2. Maximilian will give you a brief overview of DALL-E 2's features and the fine art of prompt creation in the sections that follow.
#6 The Ultimate Prompting Guide or how to talk with an AI being a dummy by PromptHero
Author: PromptHero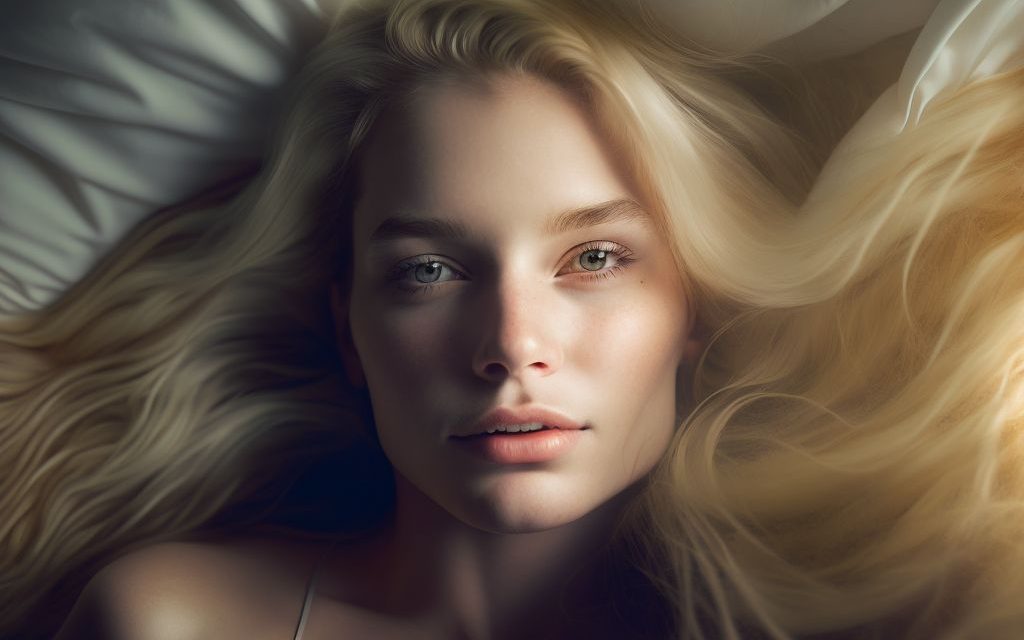 New to prompt engineering and AI image generation? Feeling lost? All of us have been there. It is difficult to create writing prompts for artificial intelligences. Everything seems unfamiliar and overpowering. That's why PromptHero developed this thorough Stable Diffusion prompt guide, which also includes material from Midjourney and DALL-E. This book includes plenty of Stable Diffusion samples and hints to help you go from having no idea what you're doing to producing great images! So take a seat back, unwind, and relish the prompting experience!
#7 Stable Diffusion: Prompt Guide and Examples by Strikingloo
Author: Strikingloo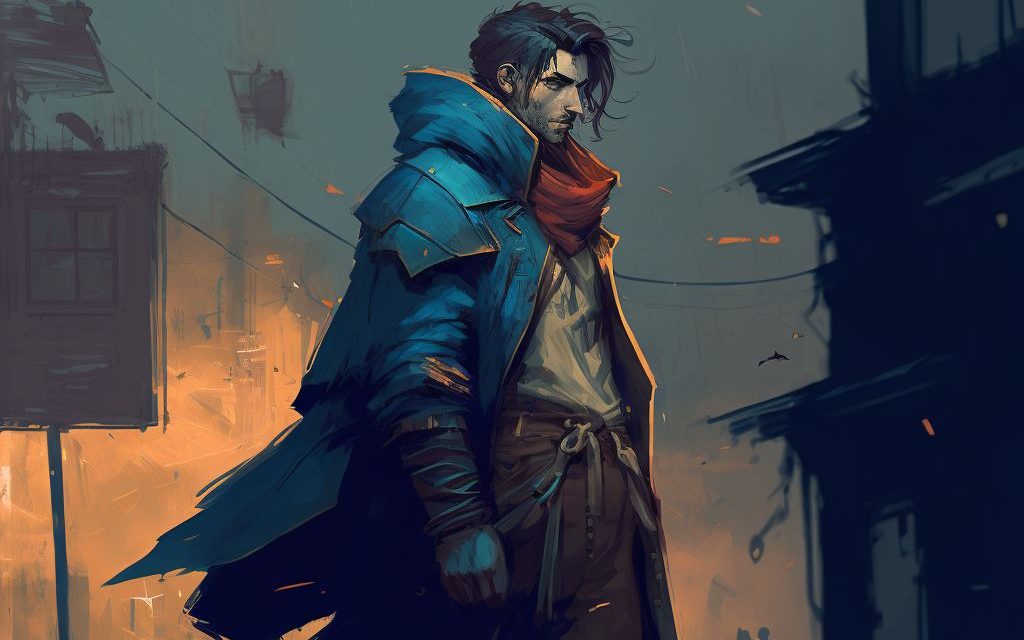 Is there truly anything so significant so close by? Experts believe the technology is there if sufficient resources and funds are committed, but not sure if anyone will take the initiative. There aren't any glaring obstacles in the way of the next generation of models getting bigger or understanding style better. Given this situation, a lot of people worry that some artists might lose their jobs. After much debate on Reddit and other gatherings, try to condense current viewpoint on the matter.
Because those genres appeal to me, author concentrated on creating fantasy, science fiction, and steampunk illustrations, but he also experimented with more intricate scenes and descriptions to test how well Stable Diffusion understood concepts like scene composition, prepositions, and element interactions. Check the prompt guide here!
#8 Prompt Engineering: From Words to Art by Michael Taylor
Author: Michael Taylor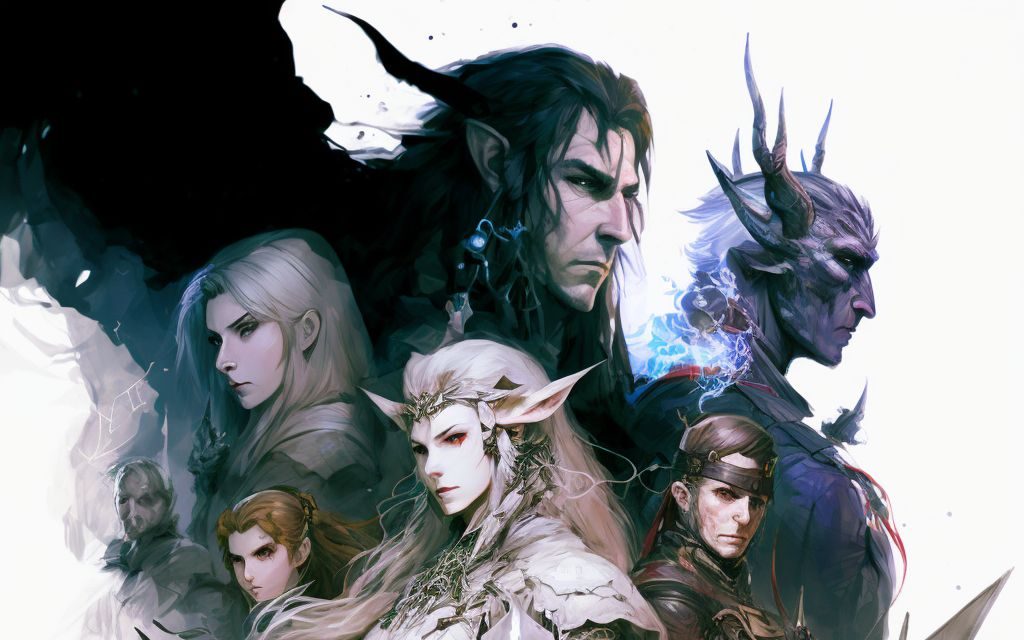 The phrase "any sufficiently sophisticated technology is indistinguishable from magic" was coined by Arthur C. Clarke, and it perfectly describes AI picture and text production tools like OpenAI's DALL-E 2 and GPT-3. It's amazing how much you can accomplish with only a few minutes of work generating straightforward text prompts. When early adopters post their works on social media, they frequently astound viewers. A young community has already developed around "prompt engineering," which involves sharing advice on how to persuade artificial intelligence to do what you want. The author of this prompt tutorial begins by providing value right away: a prompt engineering template that you can use immediately to get started.
#9 How to Write an Awesome Stable Diffusion Prompt by Nick Lewis
Author: Nick Lewis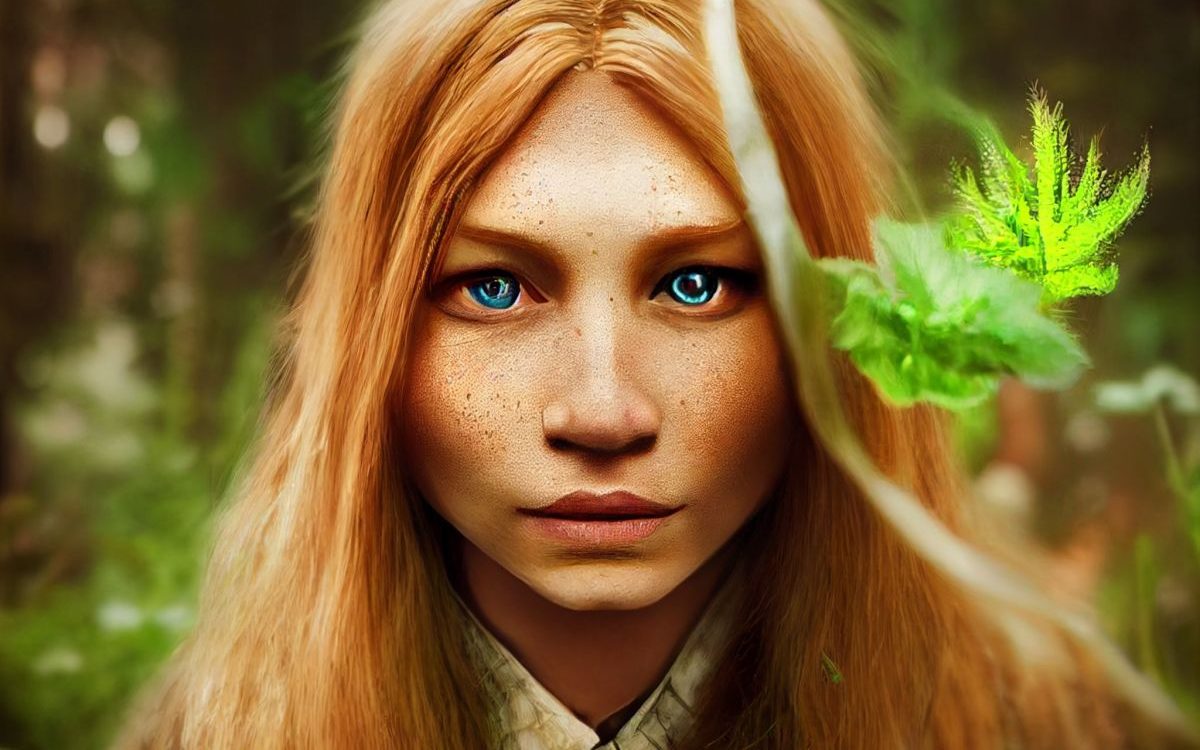 A well-written prompt is essential, as anyone who has used AI picture generators like Stable Diffusion, DALL-E, or MidJourney may attest to. A well-written prompt can make the difference between getting a fantastic representation of your idea or getting some monstrosity from the uncanny valley with way too many fingers looking back at you.
When given an imprecise request, it occasionally provides the exact result you seek. Other times, you receive less-than-ideal results. Here are some prompt guides and ideas for getting the best outcomes.
#10 Make stunning & strange AI art [beginners guide] by Surrealism Today
Author: Surrealism Today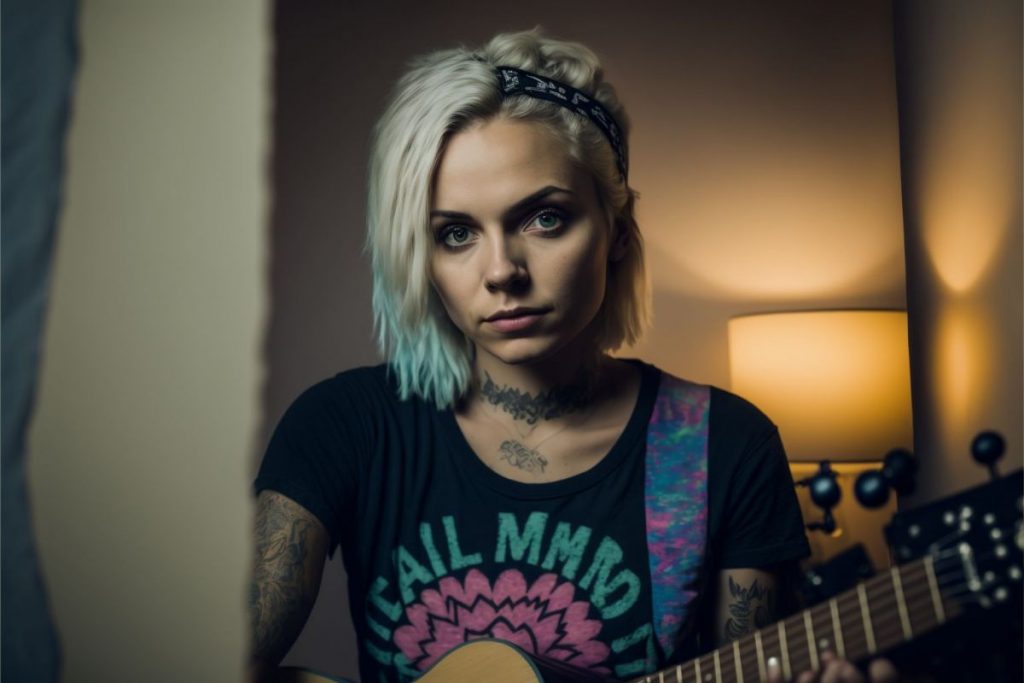 Do you want to learn more about generative art, artificial intelligence (AI), NFTs, or digital art? As technology has gotten simpler and more pervasive, using AI, Machine Learning (ML), and other digital tools is becoming more and more usual for artists. Authors will describe what AI art is, how it's created, and some of the drawbacks and advantages of using this kind of technology as part of your creative process in the prompt tutorial. It will give you some instances and explain how this technology is altering the playing field for both professionals and amateurs.
Read more about AI:
Disclaimer
Any data, text, or other content on this page is provided as general market information and not as investment advice. Past performance is not necessarily an indicator of future results.