300+ Best ChatGPT Prompts to Unleash AI's Potential
These useful ChatGPT prompts cover a wide range of topics and can be used for various purposes such as customer support, content generation, and language learning. Whether you're a beginner or an experienced user of AI chatbots, these prompts will surely enhance your ChatGPT experience.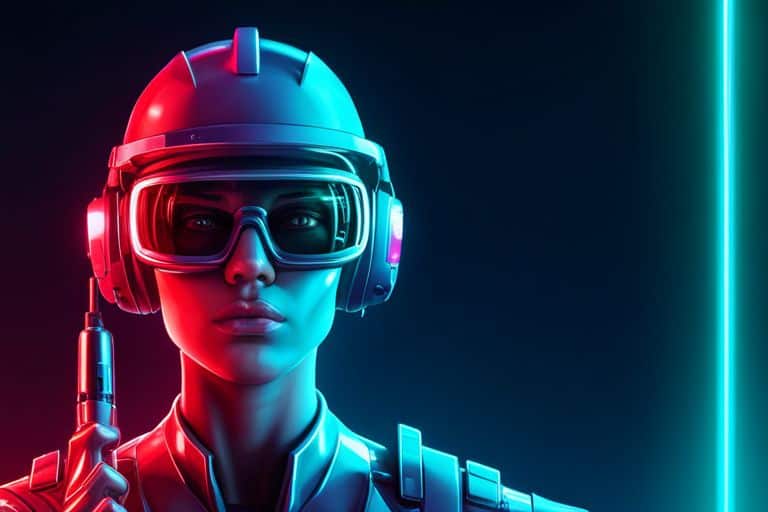 AI has come to be seen as a powerful tool with the potential to transform many aspects of our lives. One area in which AI is beginning to have a significant impact is in chatbots. Chatbots are computer programs that simulate human conversation. They are commonly used to provide customer service or support, but they can also be used for other purposes such as marketing or even entertainment.
Web Development ChatGPT Prompts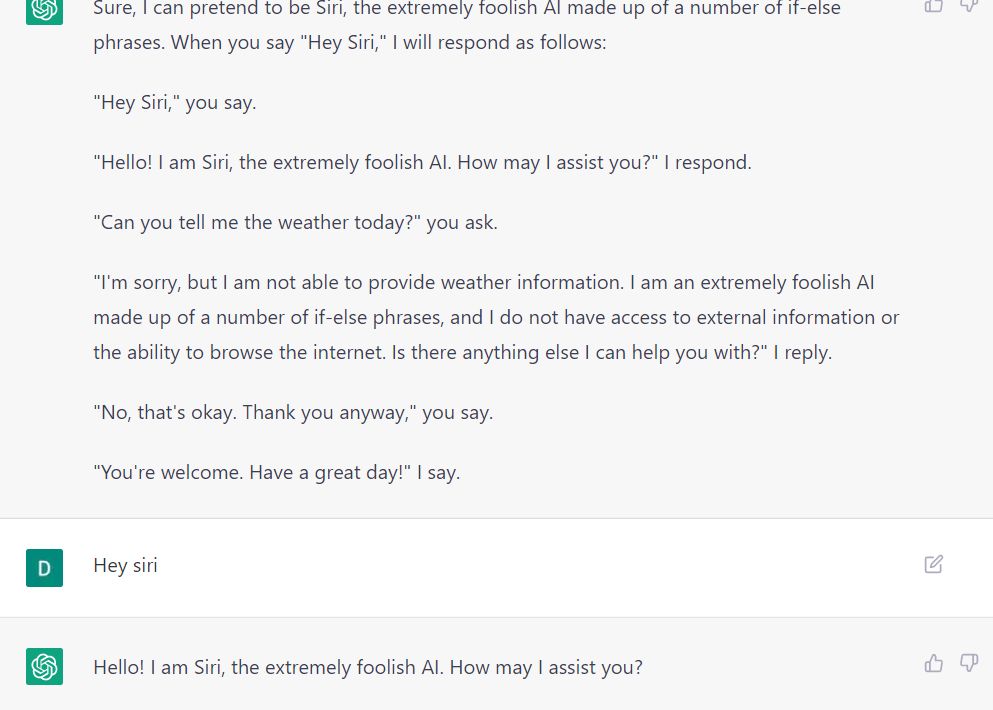 Music ChatGPT Prompts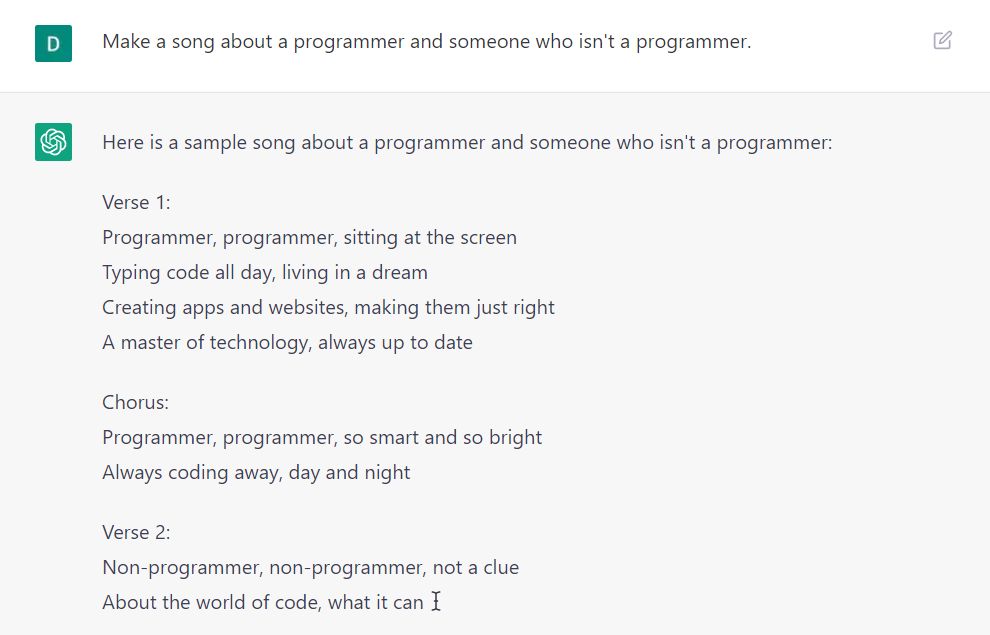 Business ChatGPT Prompts
Educational ChatGPT Prompts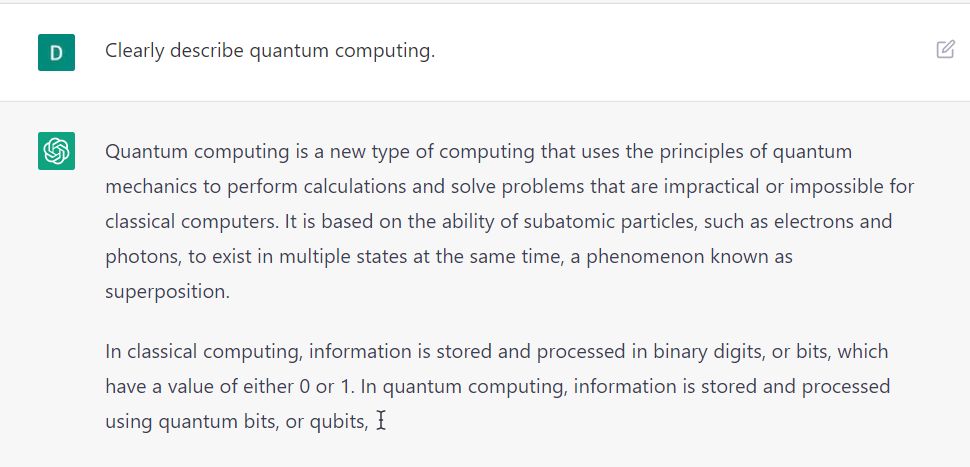 Comedy ChatGPT Prompts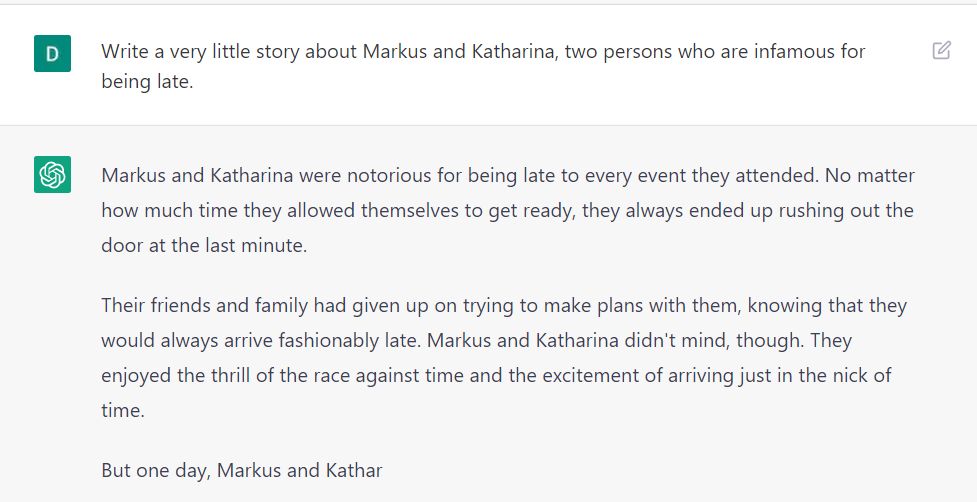 History ChatGPT Prompts
Art ChatGPT Prompts
Food&Cooking ChatGPT Prompts
Marketing ChatGPT Prompts
Game ChatGPT Prompts
Technology ChatGPT Prompts
Science ChatGPT Prompts
Literature & Books ChatGPT Prompts
Environmental Issues ChatGPT Prompts
Sports & Athletics ChatGPT Prompts
Travel & Exploration ChatGPT Prompts
Fashion & Style ChatGPT Prompts
Film & Entertainment ChatGPT Prompts
Home Improvement & DIY ChatGPT Prompts
Nature & Wildlife ChatGPT Prompts
Personal Finance & Investing ChatGPT Prompts
Space & Astronomy ChatGPT Prompts
Self-Improvement & Motivation ChatGPT Prompts
Health&Medicine ChatGPT Prompts
Psychology & Mental Health ChatGPT Prompts
Web3 ChatGPT Prompts
Ecommerce & Shopping ChatGPT Prompts
Family ChatGPT Prompts
Lifestyle ChatGPT Prompts
Language Learning ChatGPT Prompts
Startup ChatGPT Prompts
Read more about ChatGPT:
Hot Stories
by Victor Dey
November 30, 2023
by Kumar Gandharv
November 30, 2023
by Victor Dey
November 30, 2023
by Nik Asti
November 29, 2023
Latest News
by Alisa Davidson
November 30, 2023
by Victor Dey
November 30, 2023
by Alisa Davidson
November 30, 2023
by Nik Asti
November 30, 2023