In Brief
AI can help you realize your full potential as an anime artist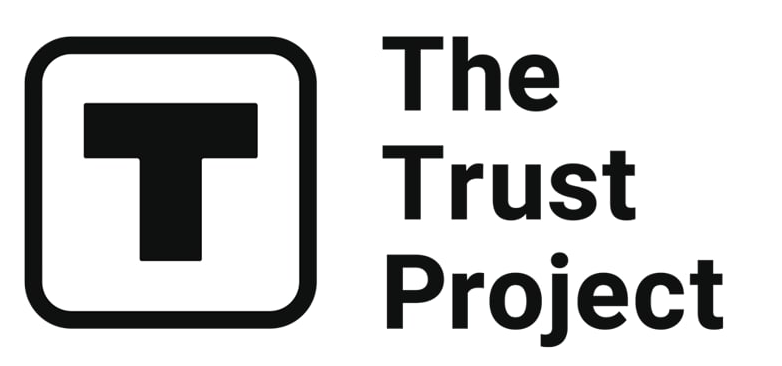 The Trust Project is a worldwide group of news organizations working to establish transparency standards.
Worldwide, anime has an unexpectedly large fan base, and more and more films, like Alita and the Teenage Mutant Ninja Turtles, are based on anime. Numerous iconic characters, including Lamperouge, Lelouch, Lawliet, and L, were created by the anime genre.
By default, this page shows 7 AI anime character generators in a random order. Through the generator below, a predetermined number of anime characters can be produced. You can rapidly find anime characters using this tool, which can also aid in your comprehension of anime world.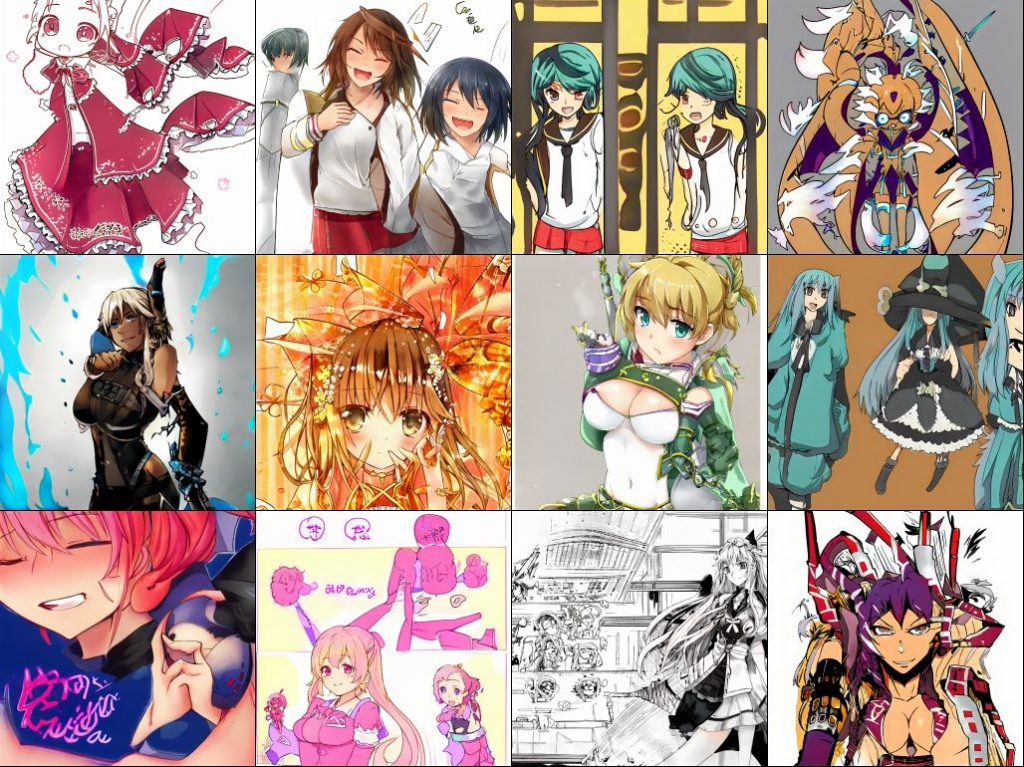 There has been a rise in interest in our art community among artificial intelligence (AI) during the past months. Some of you may already be aware that we were delighted to use and incorporate it into my artwork after being invited to the StableDiffusion and DALL-E 2. We experimented with using various AI platforms besides DALL-E 2 and I'm producing a blog post about how to use these AIs with your style artwork. Thus, we'll not start this post by introducing you to AI technology. Given that we both create anime and have similar visual tastes, you'll receive a list of 7 intriguing AI platforms that we've explored.
The List of Best AI Anime Character Generators
This Anime Does Not Exist.ai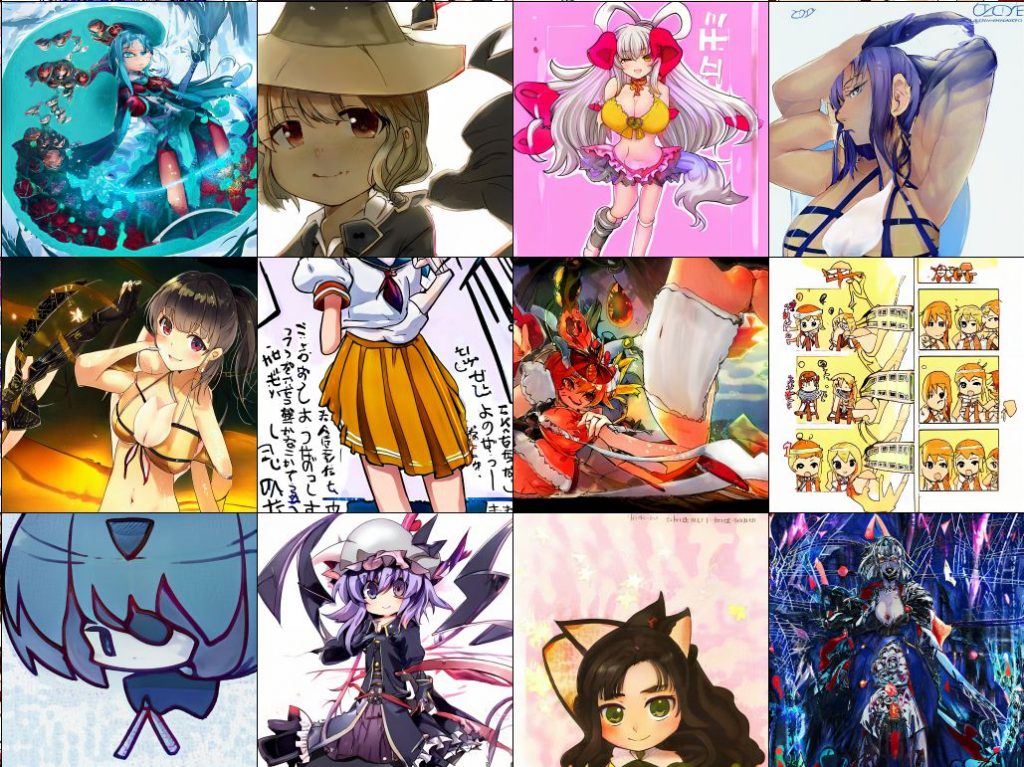 This Anime Does Not Exist.ai is a website featuring anime-styled AI-generated photos. You can pick up some of the amazing anime pictures there for your collection.
WaifuLabs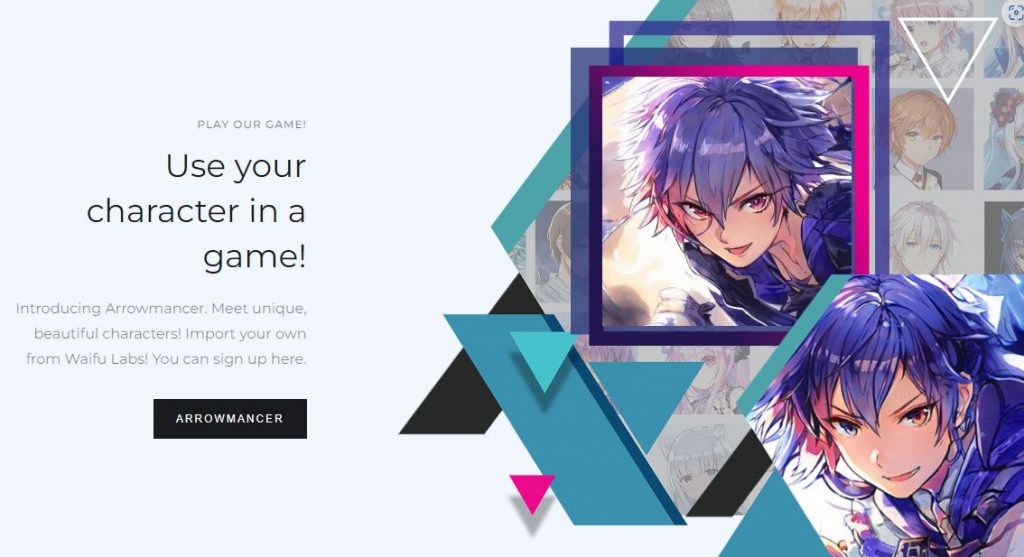 WaifuLabs is a cutting-edge free AI tool that creates unique anime portraits. AI creates unique anime exclusive portraits. In only 4 simple steps, this machine learning artist develops the ideal character illustration based on your tastes. It is indeed magic if it sounds like it.
Crypko.AI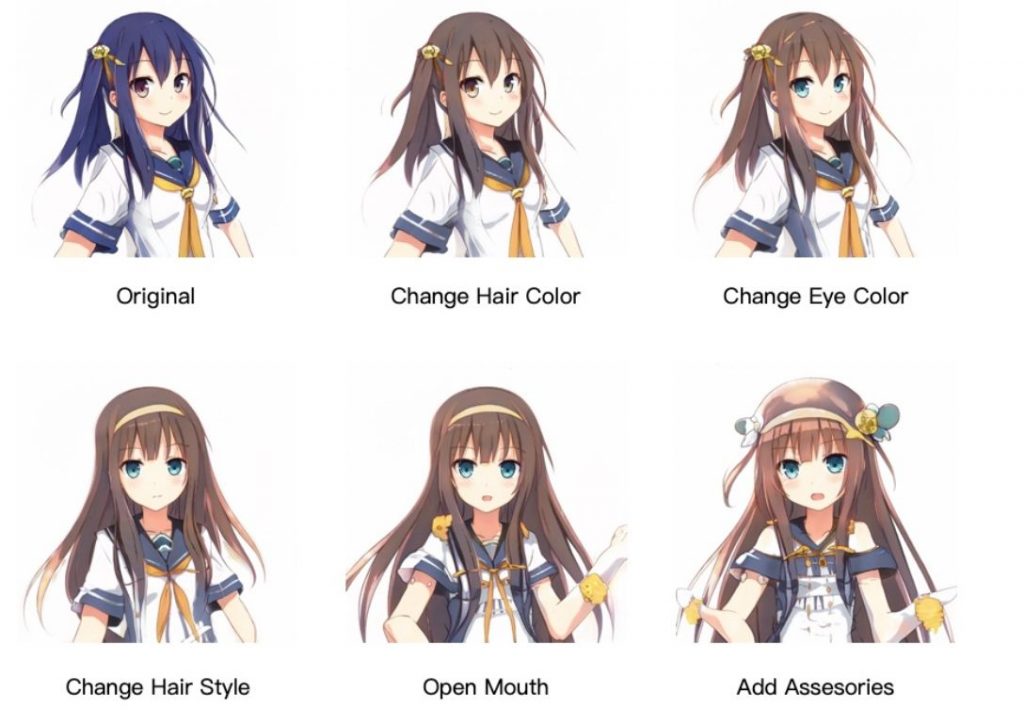 Crypko.AI is an anime waifu AI generator that creates anime portraits. GAN (generative adversarial network)-powered CrypkoTM generates waist-up images of anime characters. It can move freely and alter coherently in the space of character illustrations after learning features from data.
ACV
ACV is an AI anime character video generator. It creates dynamic dancing films with manually drawn anime characters. Collaborative Neural Rendering with Anime Character Sheets is being officially implemented in this project with the goal of creating lively dancing videos utilizing the hand-drawn anime character sheets (ACS).

Arcane Style Transfer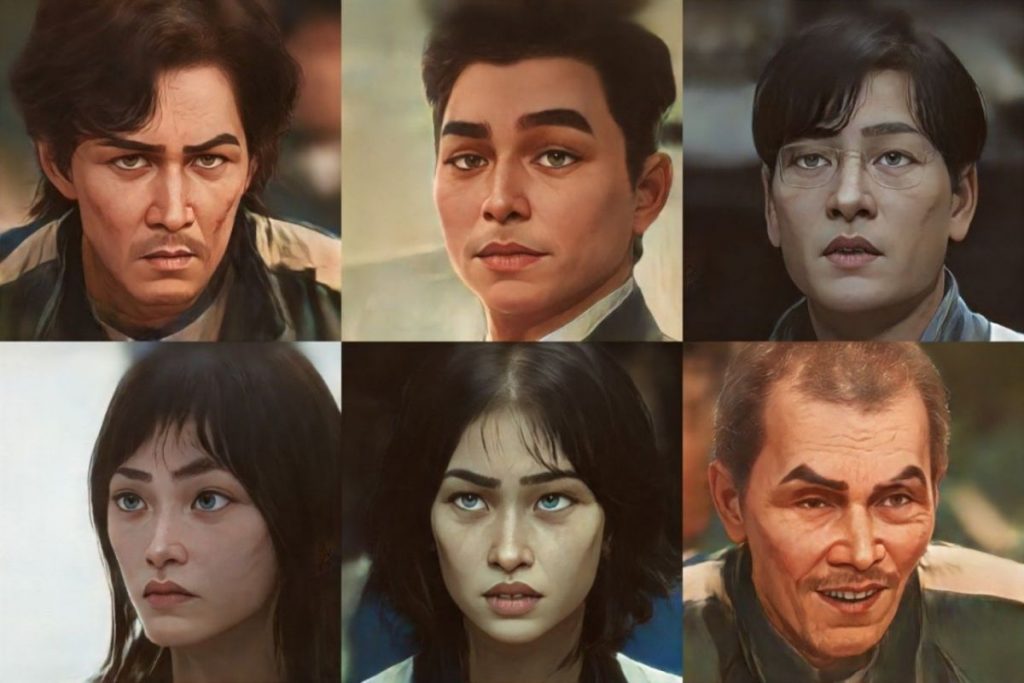 Arcane Style Transfer is AI tool that converts a photo into an anime style using a reference photo.
StyleCariGAN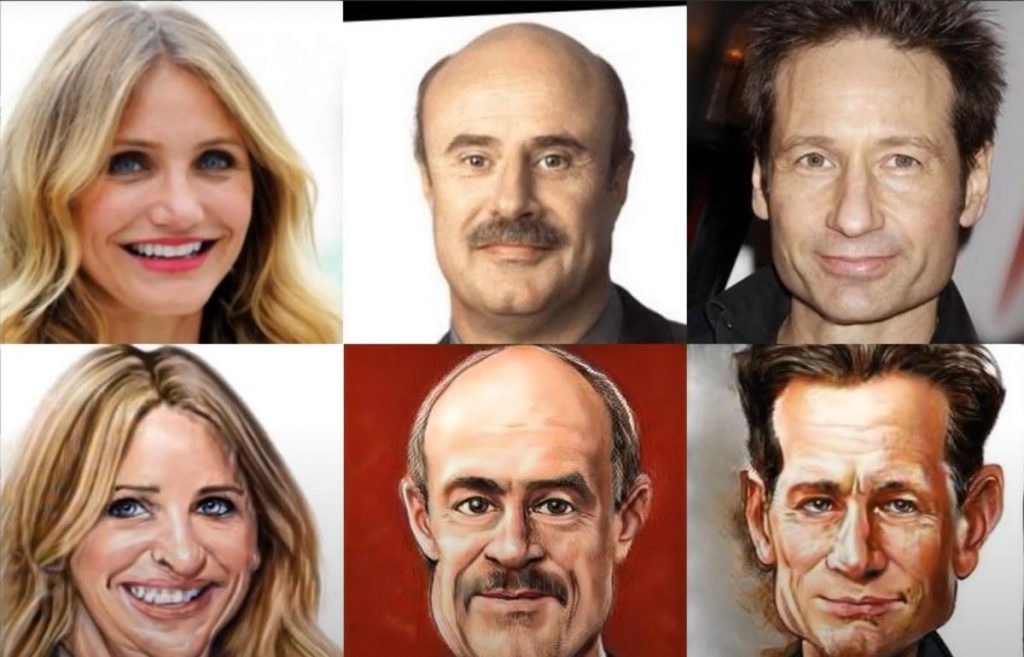 Using StyleGAN, we propose a framework for creating caricatures that manipulates shape and style. Our system, called StyleCariGAN, uses an input photo to automatically produce a realistic and detailed anime and cartoon caricature with the ability to adjust the degree of shape exaggeration and the style of color stylization. Shape exaggeration blocks, which are the main part of our technique, are utilized to modulate StyleGAN's coarse layer feature maps in order to produce the desired caricature shape exaggerations.
Waifu2x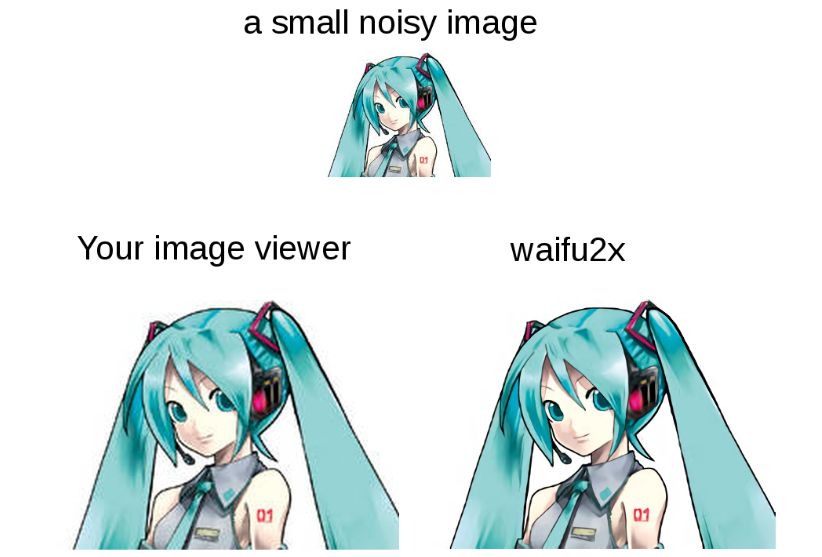 Waifu2x helps improve the visual quality of anime-style images by using Deep Convolutional Neural Networks. One image may be super-resized for anime-style artwork.
AI Anime Character Examples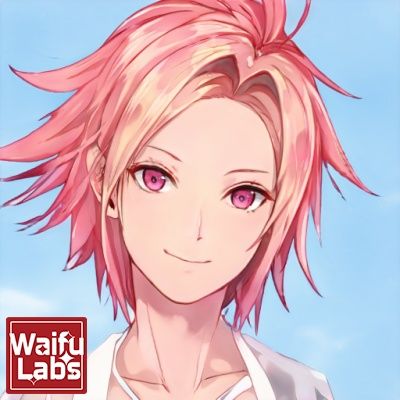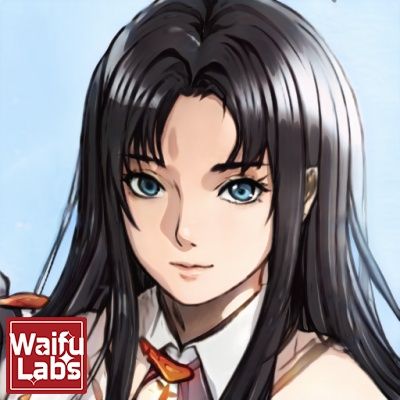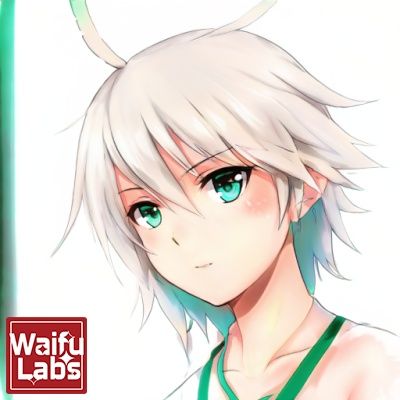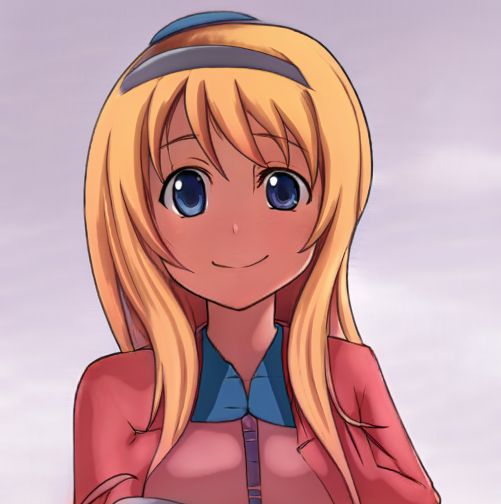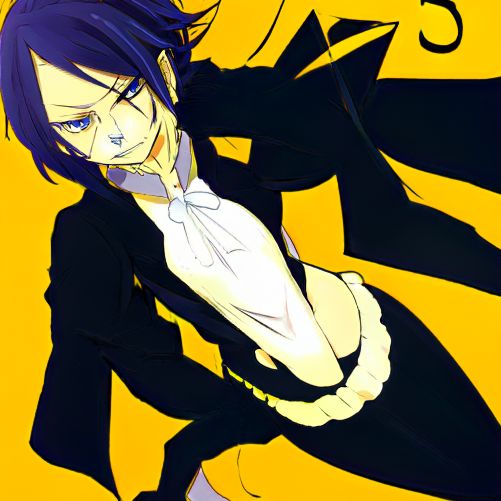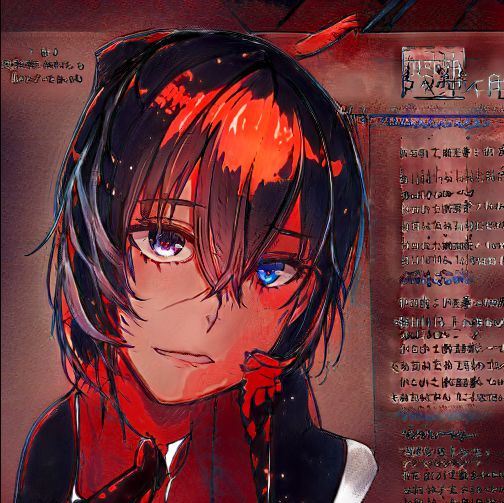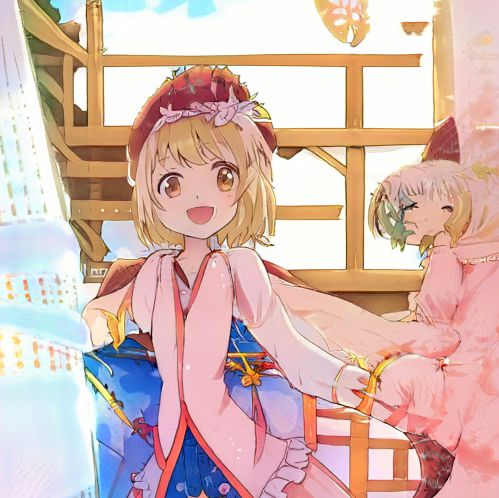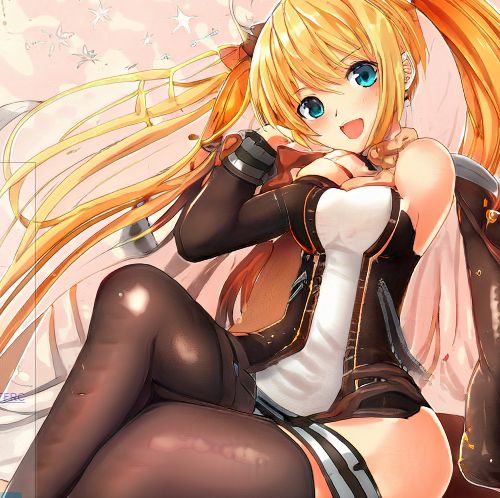 FAQ
What are AI shounen anime?
Shounen-ai anime are a type of anime that focus on male-male relationships, typically between young boys. These anime often have more of a focus on drama and romance than other types of anime, and they may also contain elements of comedy and slice-of-life.
Is AI anime getting cancelled?
There is no definitive answer to this question since it can depend on a variety of factors, such as the popularity of a particular anime series or the financial viability of continuing to produce new episodes. However, it is possible that some AI anime series may be cancelled in the future if they do not maintain a high enough level of popularity or if it becomes too expensive to produce new episodes.
Will AI anime ever be real?
There is no definitive answer to this question as of yet. Some people believe that AI anime could become a reality in the future, while others believe that it is nothing more than a figment of our imagination. Only time will tell if AI anime will ever become a reality.
What is the AI tool that transforms you into an anime character?
The AI tool that transforms you into an anime character is called "DimensionMe."
Conclusion
This AI technology is a game-changer for making the work of artists considerably simpler. To fully realize our artistic potential, all we need to do as artists is understand how to use them.
In conclusion, artists can benefit from using AI. It may inspire ideas for our characters, settings, and props. We may observe how AI is being used in the world of art. Artificial intelligence (AI) and deep learning technologies have expanded our knowledge and imagination. Some artists even expressed concern that AI will take their jobs in the arts away from them. However, many people hold a different viewpoint.
Related articles:
Disclaimer
Any data, text, or other content on this page is provided as general market information and not as investment advice. Past performance is not necessarily an indicator of future results.