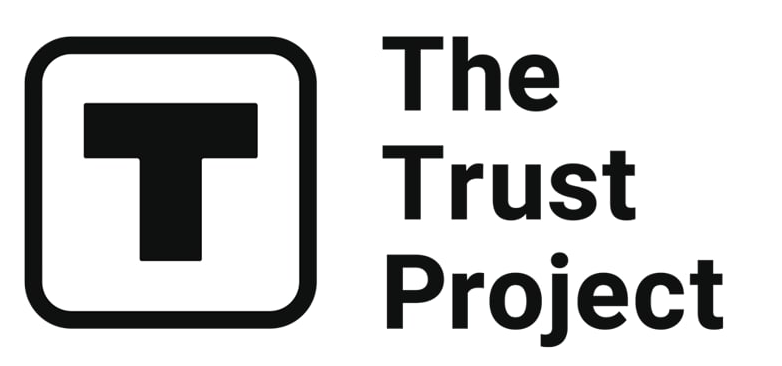 The Trust Project is a worldwide group of news organizations working to establish transparency standards.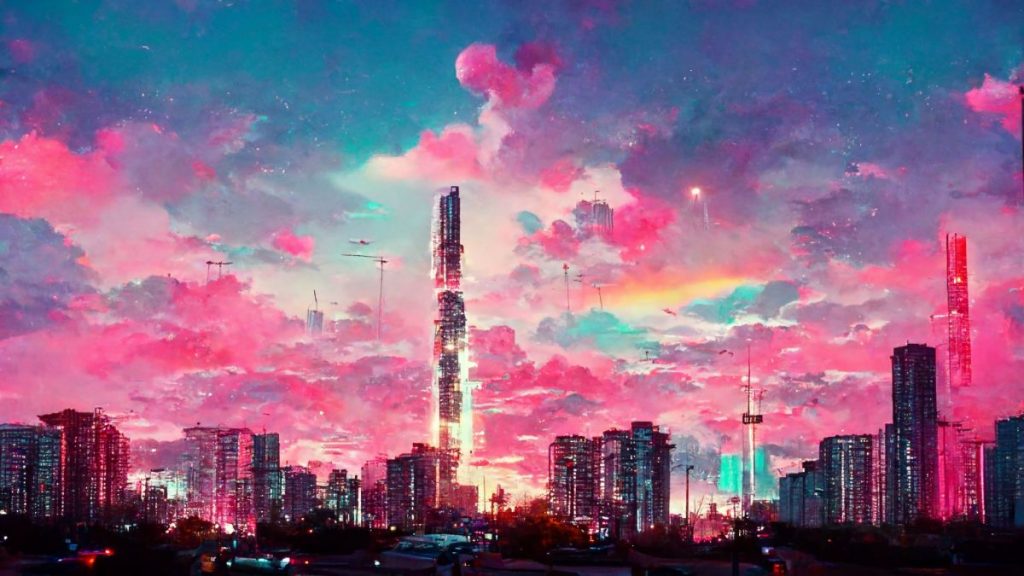 Check out our new article for tips on how to create the beautiful text-to-image Stable Diffusion prompts.
#1 Midjourney Prompt Generator
Midjourney Prompt Generator is an unofficial Midjourney prompt builder. Send your text to use it, or select one of the samples to load it. It uses GPT-2 model that has been fine-tuned using the midjourney-prompts dataset, which contains 250k text prompts supplied to the Midjourney text-to-image service by users. This prompt generator can be used to generate auto-complete prompts for any text-to-image model (including those in the DALLE family).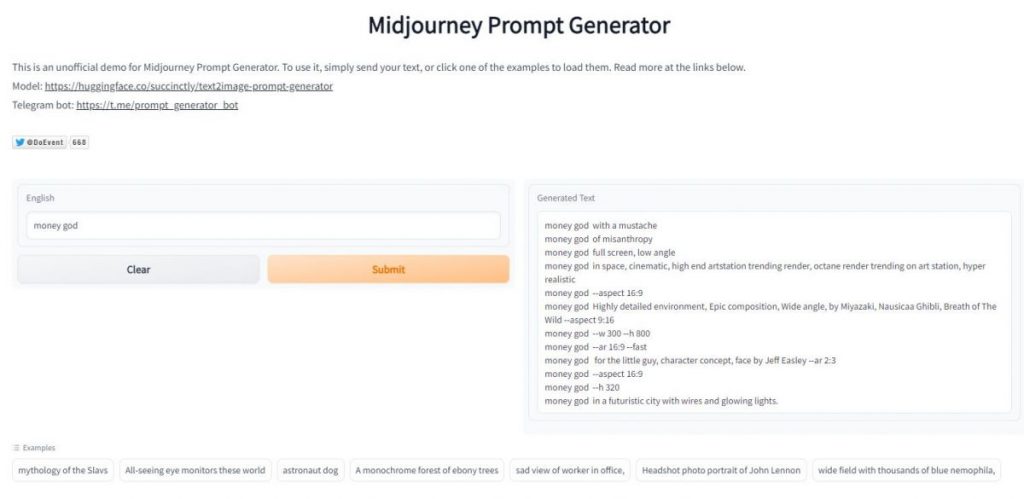 Examples of artwork created by Midjourney Prompt Generator: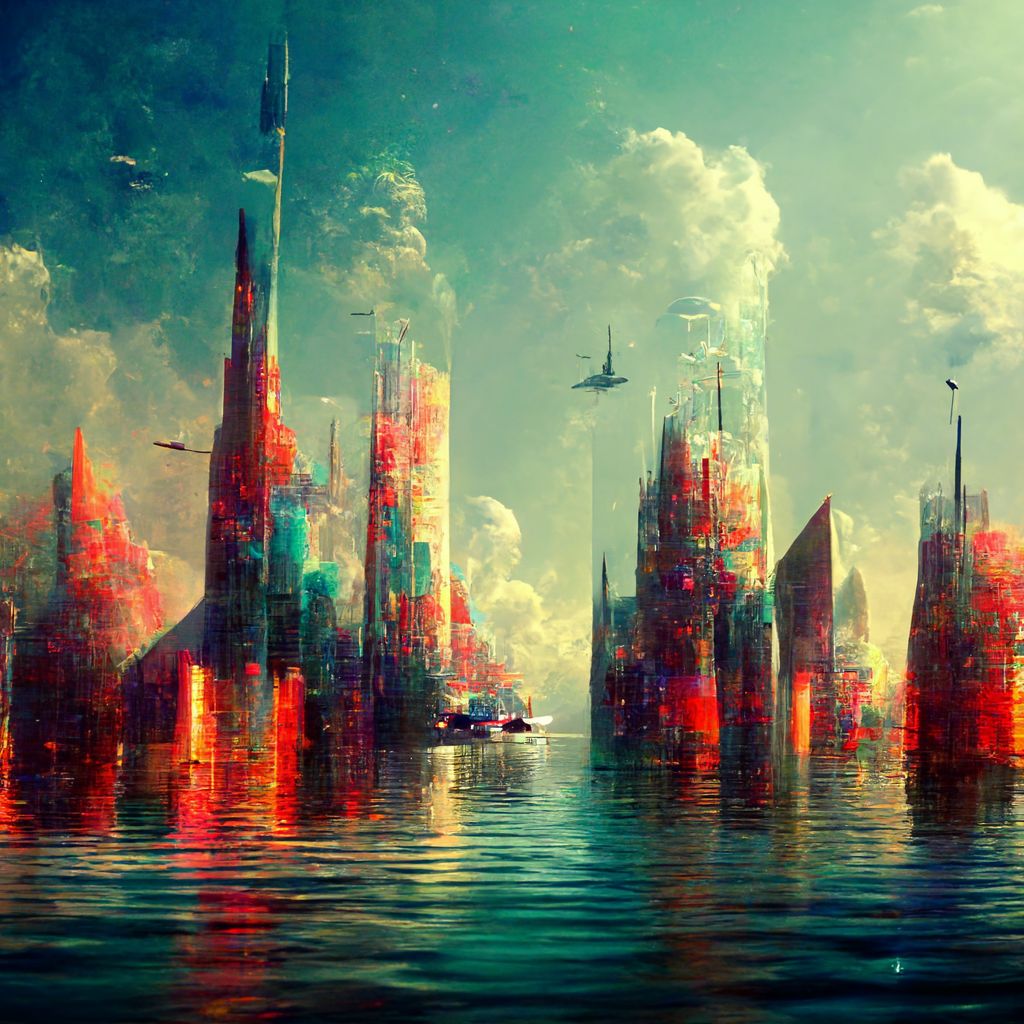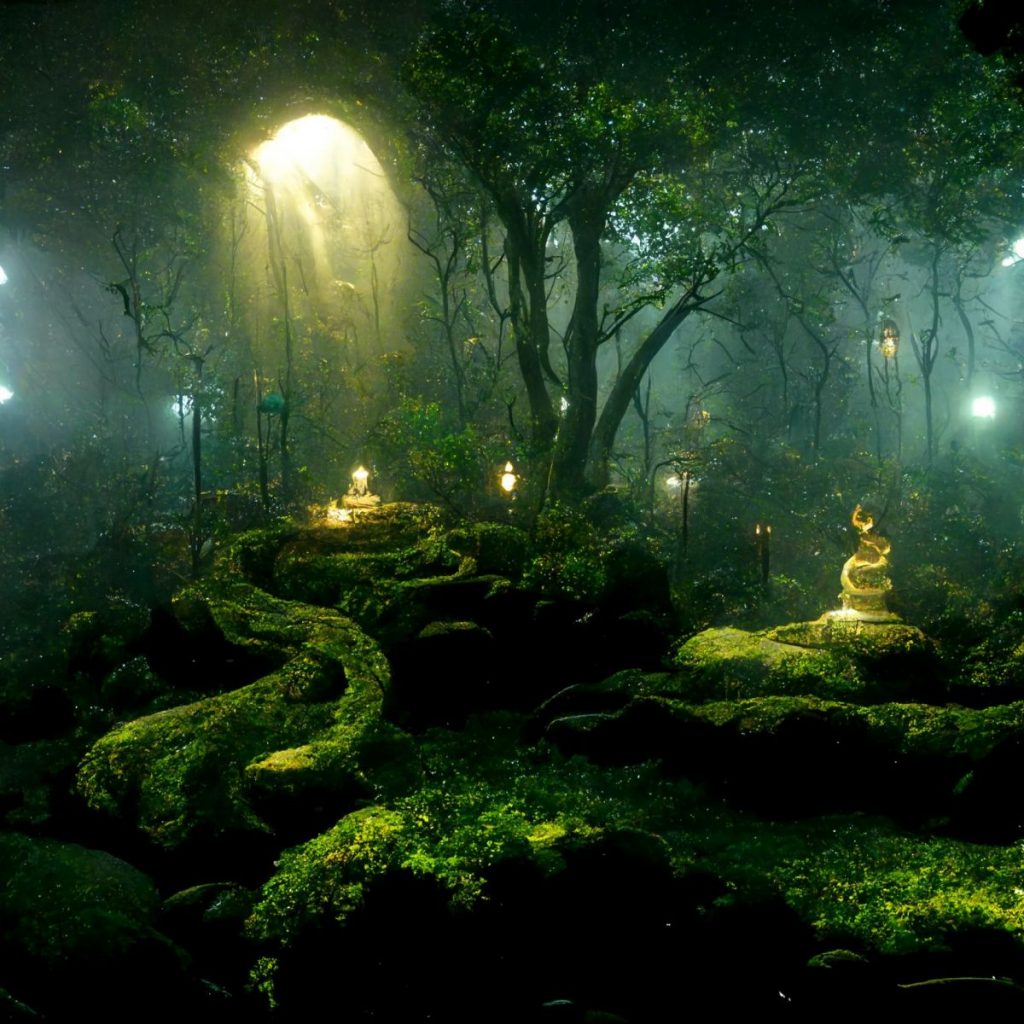 #2 Phraser.tech
Phraser is an AI-powered solution for Midjourney and Dall-E art generators that assists you in creating stronger neural network prompts. It walks you through numerous steps to create precisely tailored prompts with the appropriate parameters.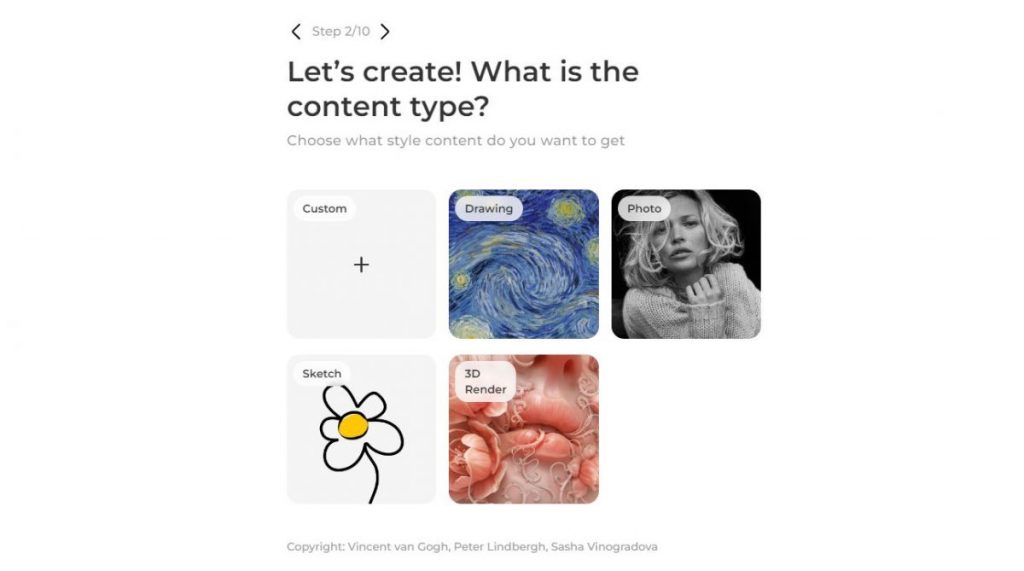 Examples of artwork created by Phraser.tech: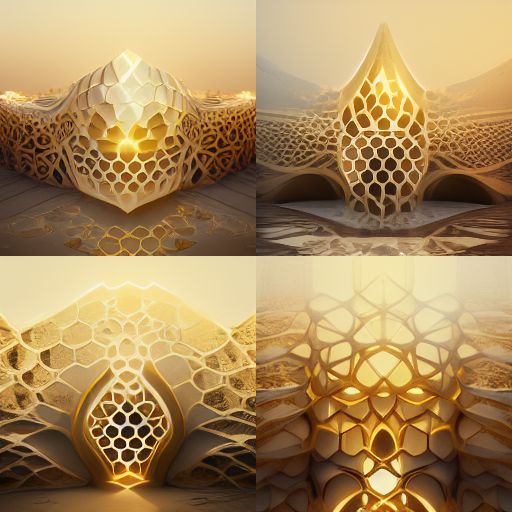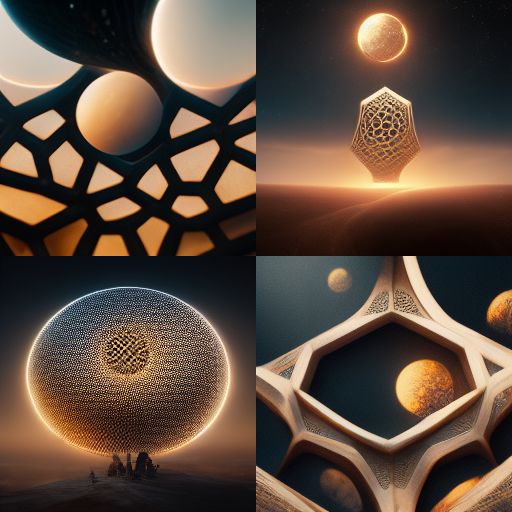 #3 MidJourney Prompt Helper
MidJourney Prompt Helper is a good text-to-art prompt builder that offers several options. It was created for Midjourney and Dall-E directly. You can experiment with different styles, lighting, cameras, colors, and other elements to find your ideal motivating trigger.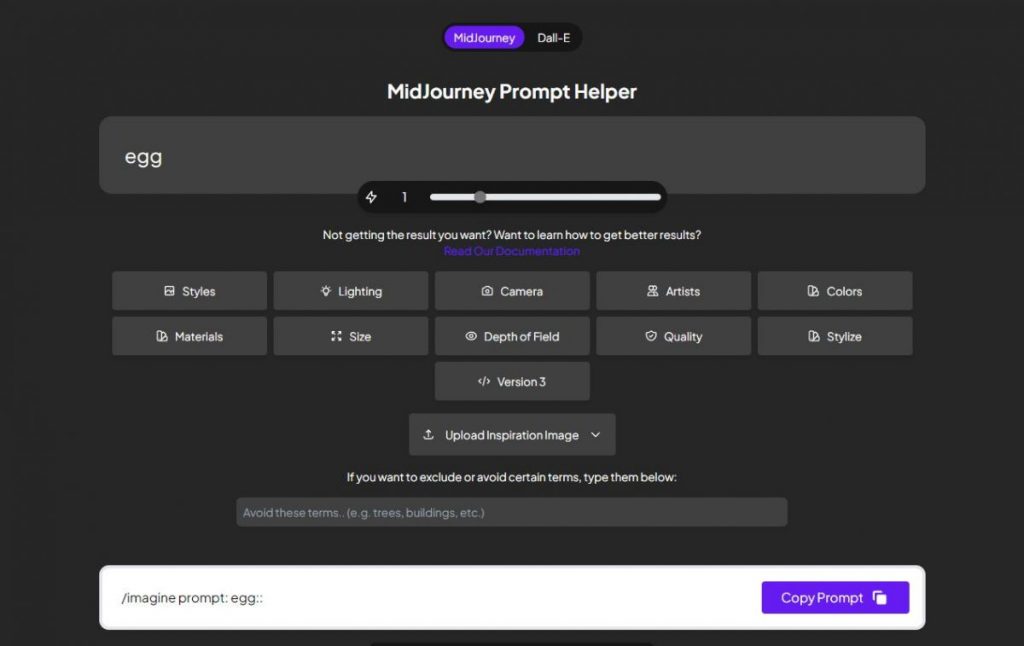 Examples of artwork created by MidJourney Prompt Helper: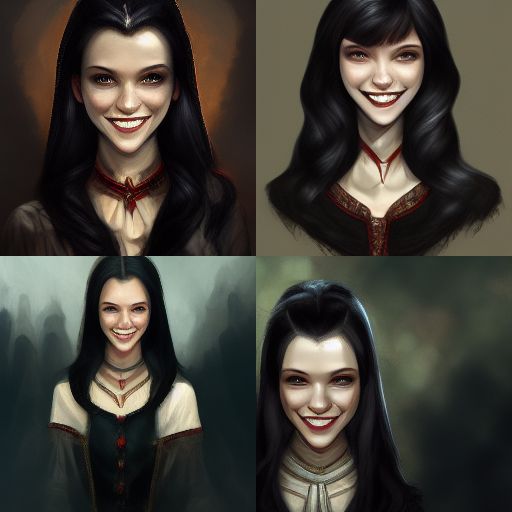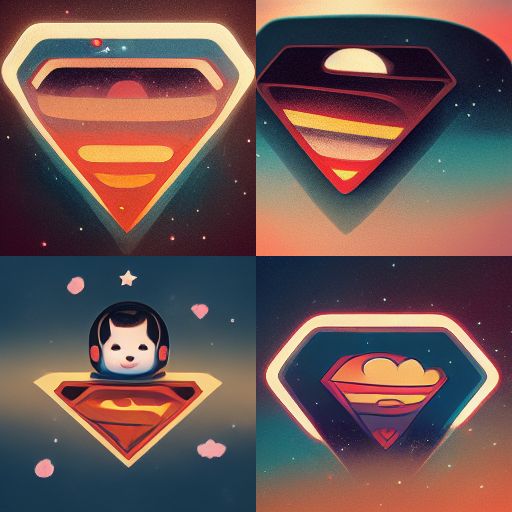 #4 Drawing Prompt Generator
Drawing Prompt Generator is a simple prompt helper meant to aid in getting rid of artists' block. Simply gazing at a stream of unrelated objects to draw might help clear your head and get the creative juices flowing.
It compiled a list of imaginative sketching ideas in the background. You just need a colored pencil and the ability to draw; the Drawing Prompt Generator will assist you out a little bit with some inspiring drawing ideas. You can use the prompts for simple sketching ideas or more complex observational drawings because they are universal.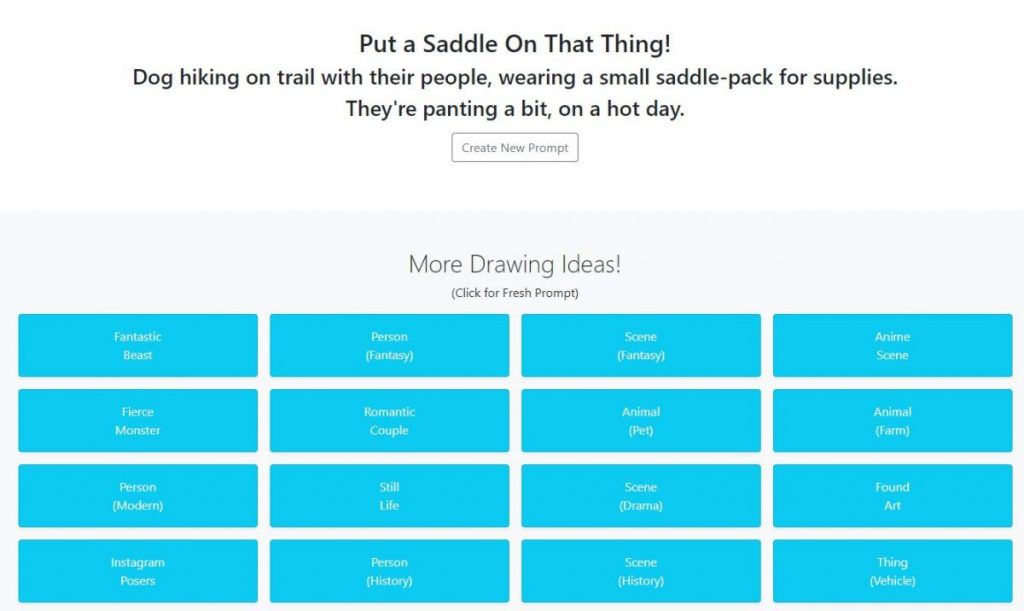 Examples of artwork created by Drawing Prompt Generator: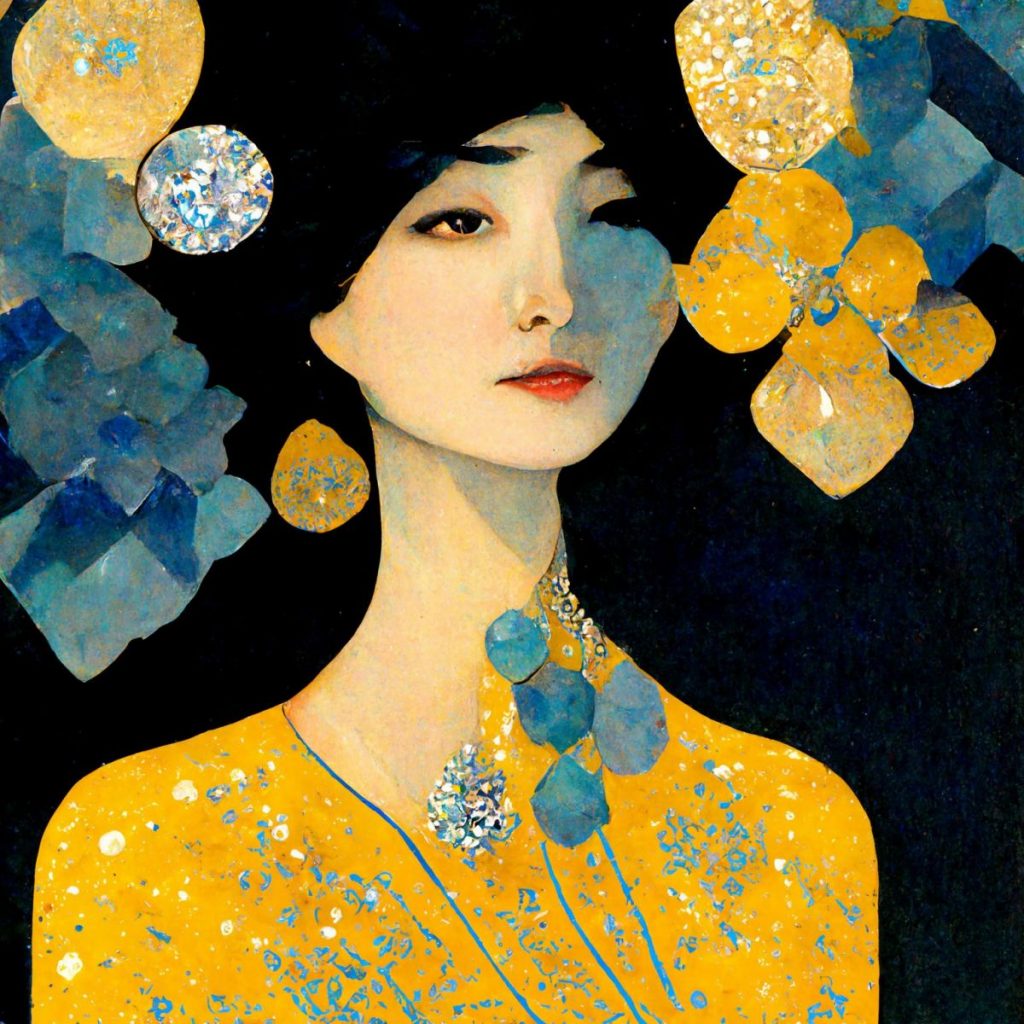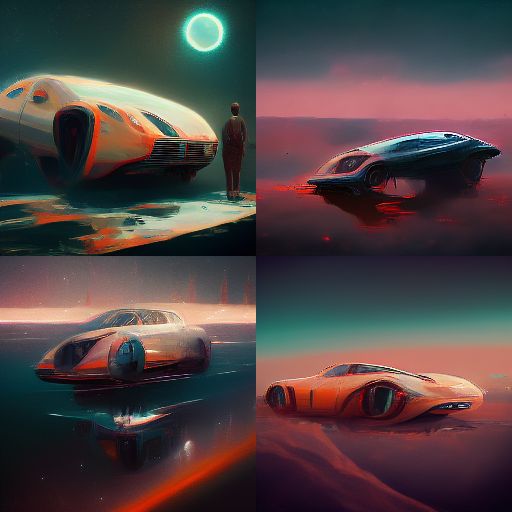 #5 Promptomania Builder
Promptomania Builder is a strong but very easy-to-use helper with upscaling and different variations to become a prompt master. A user-friendly prompt builder for AI visual art generators is the first project that works with most VQGAN and CLIP-based implementations, Midjourney, DALL-E 2, and others.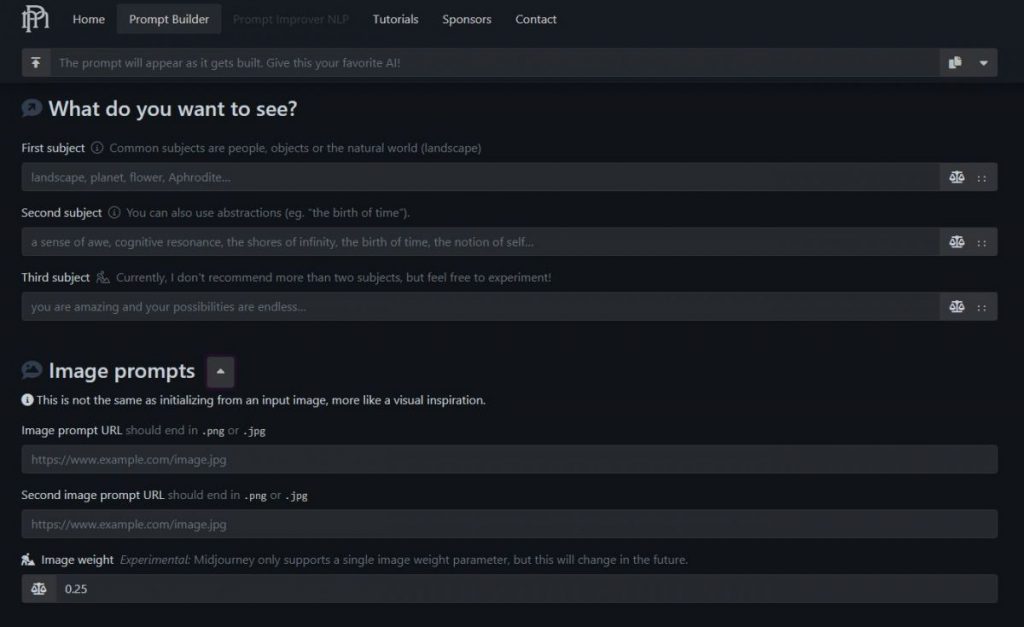 Examples of artwork created by Promptomania Builder: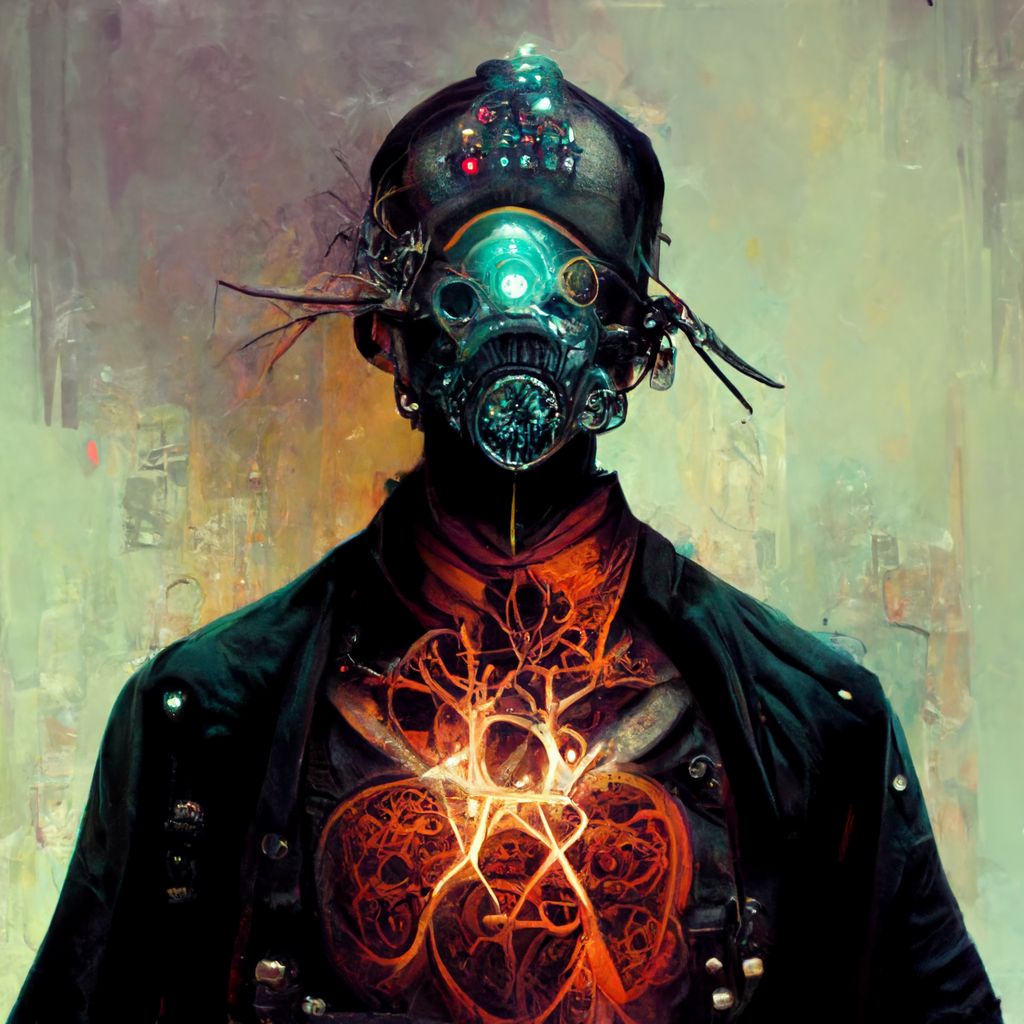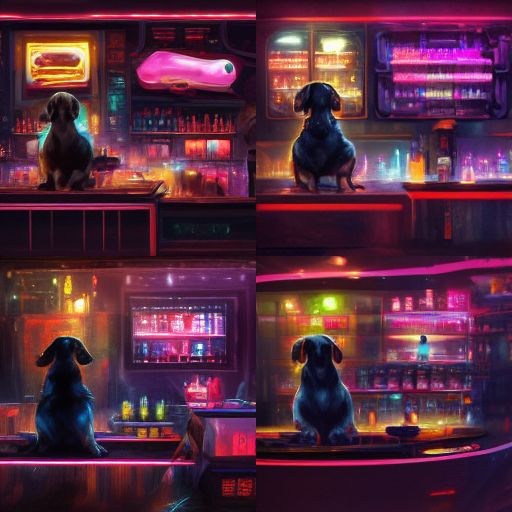 #6 MidJourney Random Commands Generator
MidJourney Random Commands Generator – is a unofficial midjourney prompt tool for generating complex outputs. It was created for entertainment purposes by enthusiasts. Let me get you some useful or random words for artwork. Try to extend the human species' capacity for imagination and investigate new thought-mediums.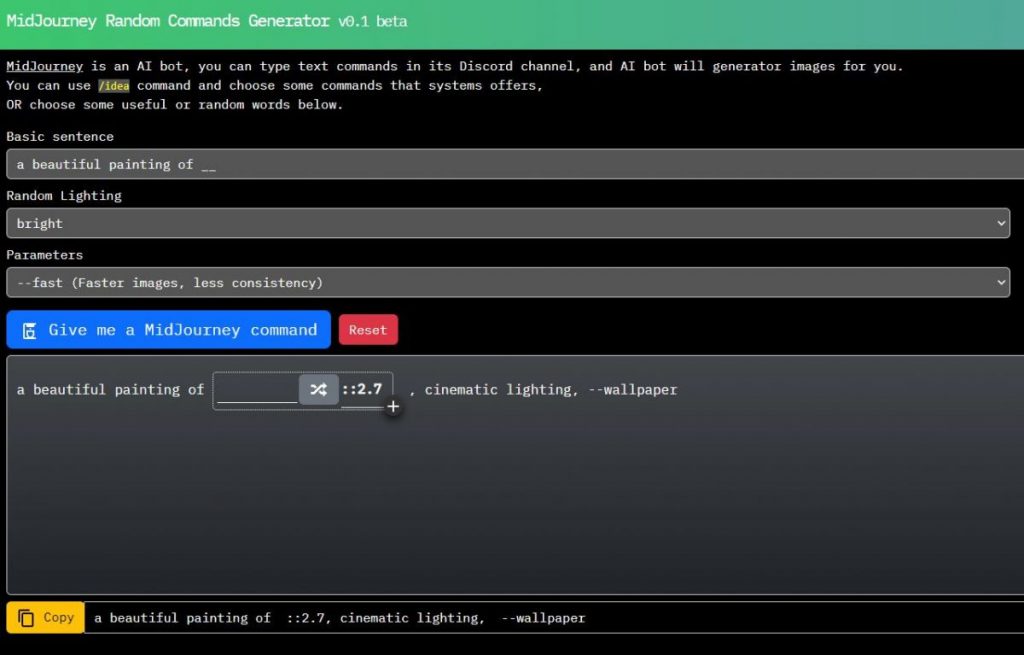 Examples of artwork created by MidJourney Random Commands Generator: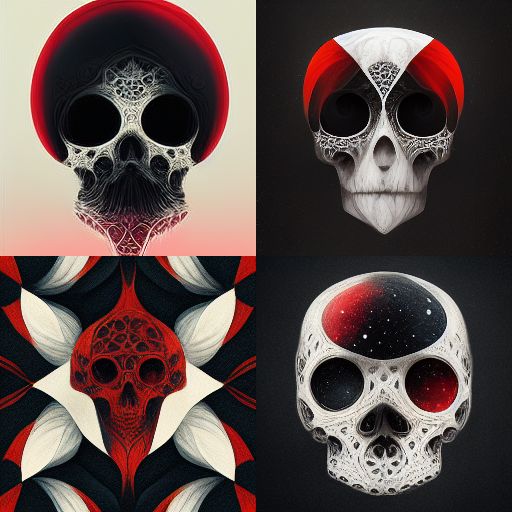 Related articles:
Disclaimer
Any data, text, or other content on this page is provided as general market information and not as investment advice. Past performance is not necessarily an indicator of future results.