In Brief
Meta is letting go of 10,000 more employees in a major restructuring.
The company appears to be shifting its focus to AI.
Zuckerberg said that Meta's "single largest investment is in advancing AI."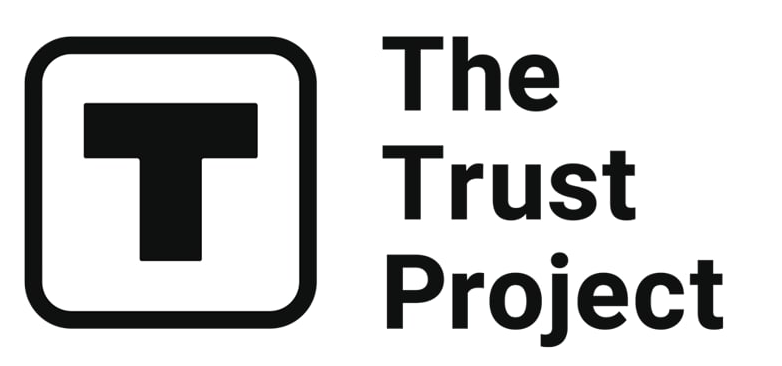 The Trust Project is a worldwide group of news organizations working to establish transparency standards.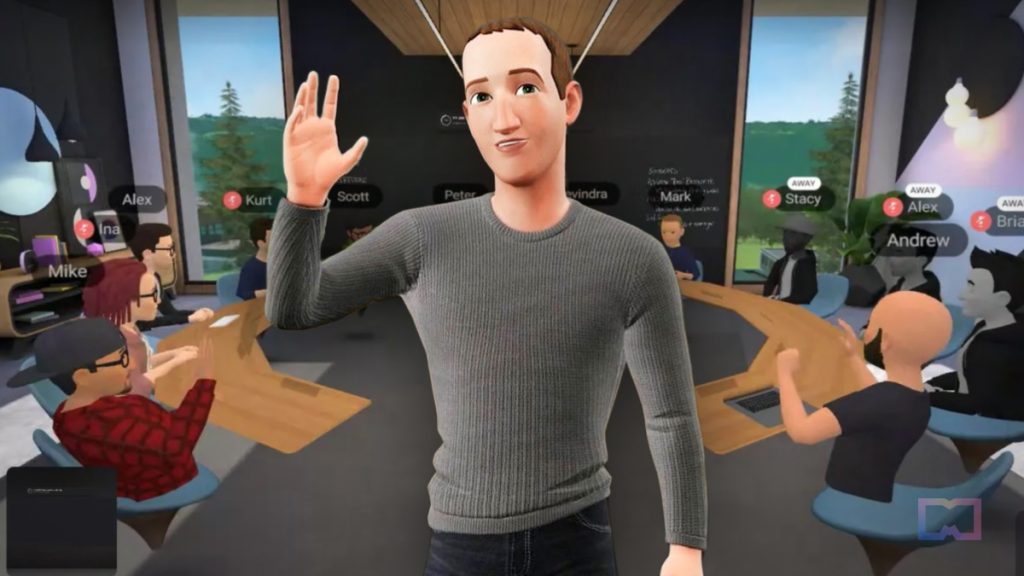 Meta has announced a major restructuring plan that will involve reducing its team size by around 10,000 people and closing around 5,000 open roles that it has not yet hired. The company is undergoing this restructuring as part of its "Year of Efficiency" initiative to improve its financial performance.
The restructuring plan will involve flattening its organizational structure, canceling lower-priority projects, and reducing its hiring rates. The company will also be reducing the size of its recruiting team. The restructurings and layoffs in the tech groups are expected to be announced in late April, followed by those in the business groups in late May.
This is the second round of layoffs over the past three months. In November, Meta CEO Mark Zuckerberg announced that the company would let go of more than 11,000 employees.
In the most recent statement, Zuckerberg said Meta plans to lift hiring and transfer freezes in each group after restructuring. This latest round of layoffs comes after Meta announced on Monday that it is winding down NFTs less than a year after it began testing the digital collectible features on Facebook and Instagram. The company appears to be shifting its focus to artificial intelligence.
While the restructuring plan may be tough for the affected employees, Meta's focus on AI could offer new opportunities for those with expertise in this area. The company's pivot towards AI reflects a broader trend in the tech industry, with many companies recognizing the potential applications of this technology.
According to Zuckerberg, the company – which previously placed a $70 billion bet on the metaverse – has realized that AI is the "most important technology" for the future of social media and that its "single largest investment is in advancing AI and building it into every one of its products."
In the letter to employees, Zuckerberg mentioned that Meta is using AI to help users "creatively express themselves" and discover "new content" before mentioning the metaverse.
The company's metaverse division, Reality Labs, incurred an operating loss of $4.28 billion in Q4 2022, bringing its total loss for the year to $13.72 billion. Along with that, Zuckerberg's net worth plummeted by a whopping $71 billion in 2022, down from $126.9 billion at the start of that year, according to Bloomberg's Billionaires Index.
Read more:
Disclaimer
Any data, text, or other content on this page is provided as general market information and not as investment advice. Past performance is not necessarily an indicator of future results.