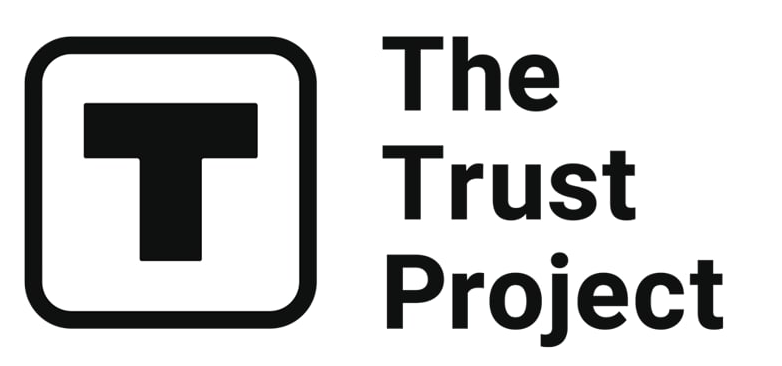 The Trust Project is a worldwide group of news organizations working to establish transparency standards.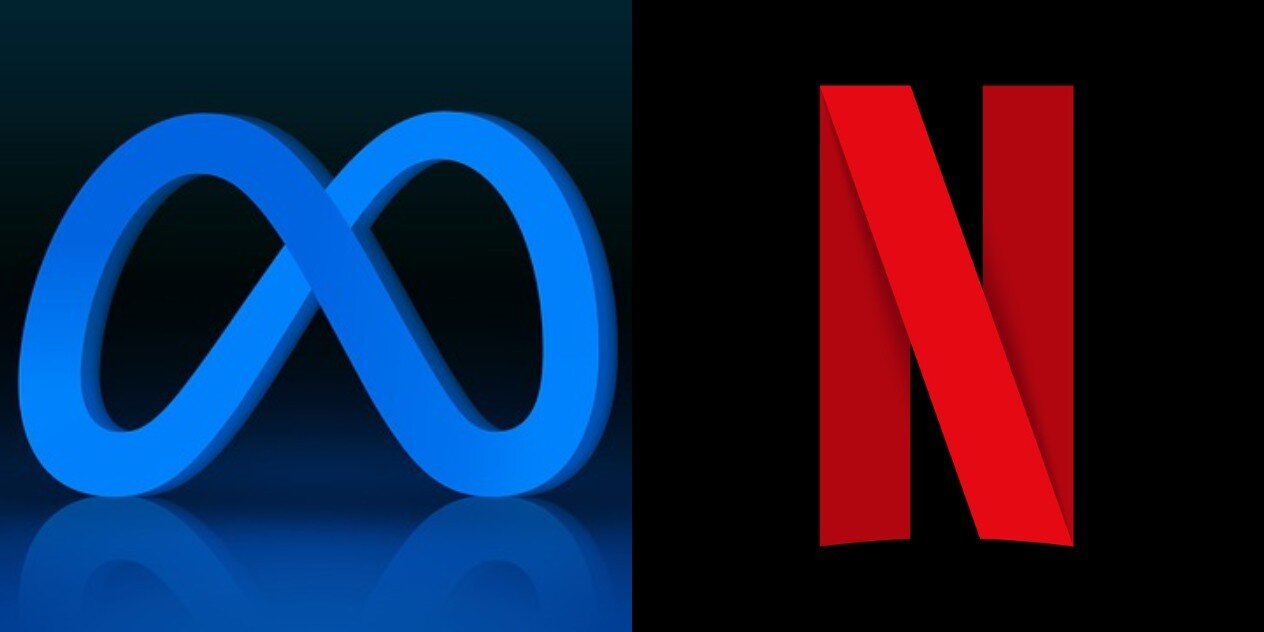 Securities filings released Monday show Tiger Global Management, Winslow Capital Management, and Scopus Asset Management all sold off shares in Netflix Inc — just before the streamer's April report revealing its first notable dip in subscribers in ten years.
A Reuters report said that Netflix wasn't the only major tech company to take a hit. The news service indicated that the Light Street hedge fund sold off all its shares in Meta Platforms (owner of Facebook) and nearly 8,000 Netflix shares. This was in addition to a substantial cut in money going to Alphabet (Google) and Amazon.
There was a clear overall pattern of skittishness regarding tech stocks, but both Netflix and Meta seemed to suffer more than others. Reuters — citing public Securities filings — noted Netflix stocks are down by 69 percent overall and Meta's by just over 40 percent.
The losses may amount to a market correction. Reuters points out that many of the same companies had a kind of pandemic boom in 2020. Now that it seems like the pandemic may be easing, hedge funders are reconsidering their positions. As for what this means for the companies in question, Meta warned employees last week that cutbacks were coming, and Netflix implemented layoffs in its marketing division near the end of April, according to the LA Times.
While the coronavirus pandemic has eased and many places worldwide have lifted restrictions, it hasn't gone away. COVID-19 continues to evolve into variants that are sometimes even more communicable than the original strain. Until the virus is considered endemic or at least no longer a worldwide threat, it's likely investors will remain wary.
Read related posts:
Disclaimer
All of the information on our website is provided in good faith and solely for educational reasons. Any action taken by the reader in response to material on our website is entirely at his own risk.