Advertise
Email
Please contact us via email at if you are interested in exploring opportunities: [email protected]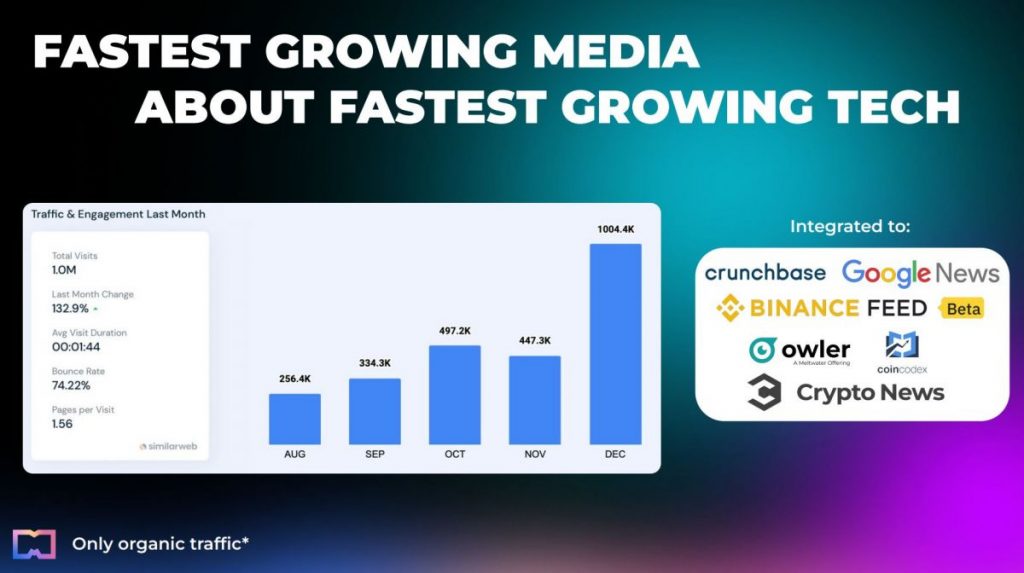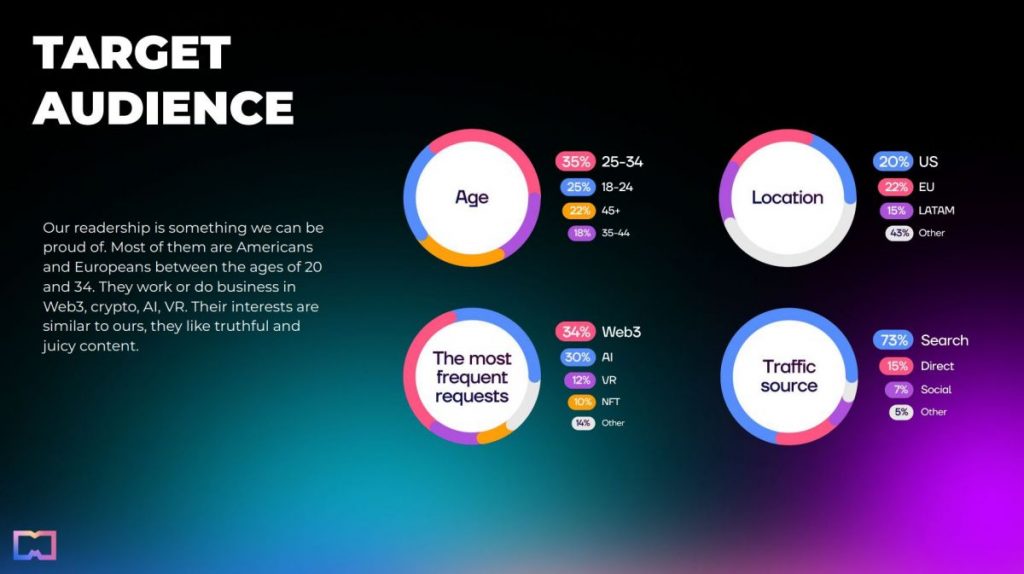 Press Release
Companies can use these articles to describe their business and products in their own words. A press release may include details on how the organization has developed processes and implemented technologies to tackle difficulties.
In-Short
In a nutshell, this is a mini-review in which a journalist gives a general summary of your company, but focuses on one specific area, such as the NFT collection.
Top Header Banner
Advertising banners are simple to incorporate into the website's layout. This enables you to produce high-quality graphics that boost reader engagement and leave a lasting impression.