In Brief
The tech sector is going through a difficult period.
Google CEO Sundar Pichai wrote an open letter to all Google employees about this challenging choice today.
Google was compelled to make the challenging choice to let 12,000 employees go.
Pichai remained upbeat about Google's future despite the layoffs.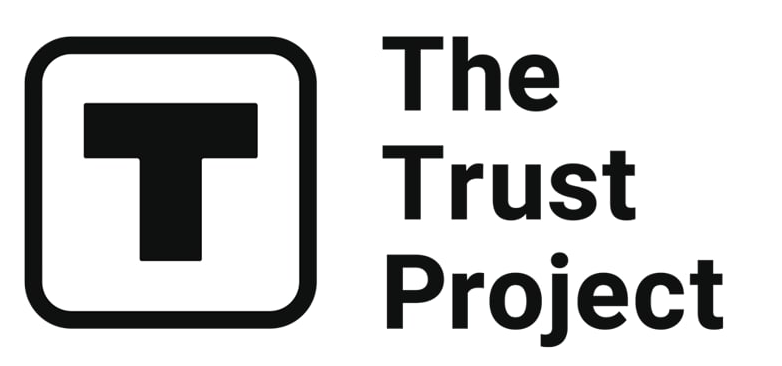 The Trust Project is a worldwide group of news organizations working to establish transparency standards.
It's a tough time to be in the tech industry. Just two days ago, Microsoft announced the second wave of layoffs that will affect 10,000 employees. Layoffs have already swept through all the major tech companies, and Google has not been bypassed.
Google has been forced to make the difficult decision to lay off 12,000 employees. This was not an easy decision, but it is one that the company believes is necessary in order to continue innovating and investing in new areas, like artificial intelligence.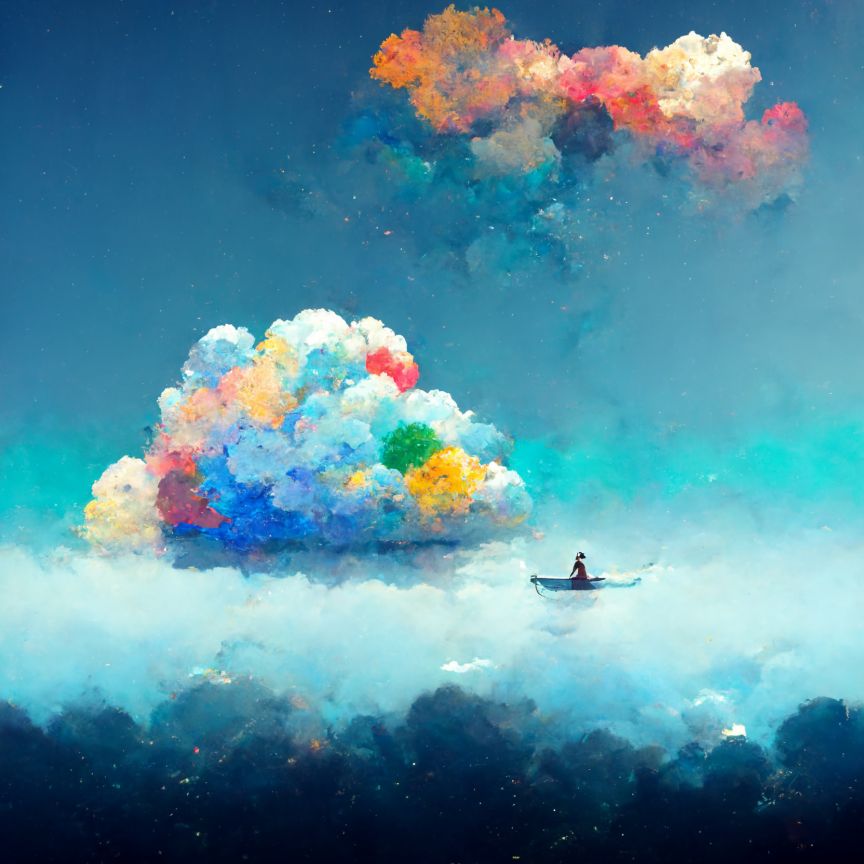 Today, Google CEO Sundar Pichai published an open letter to all Googlers about this difficult decision.
Pichai explained that the company had been "investing heavily" in some of its newer businesses, like cloud and artificial intelligence (AI). But it had also been "managing costs very responsibly" over the past few years.
"Today, we are sharing the news that we will be making some organizational changes that will result in the reduction of approximately 12,000 full-time roles globally," Pichai wrote. "This is a tough decision, and we empathize with everyone who's been affected."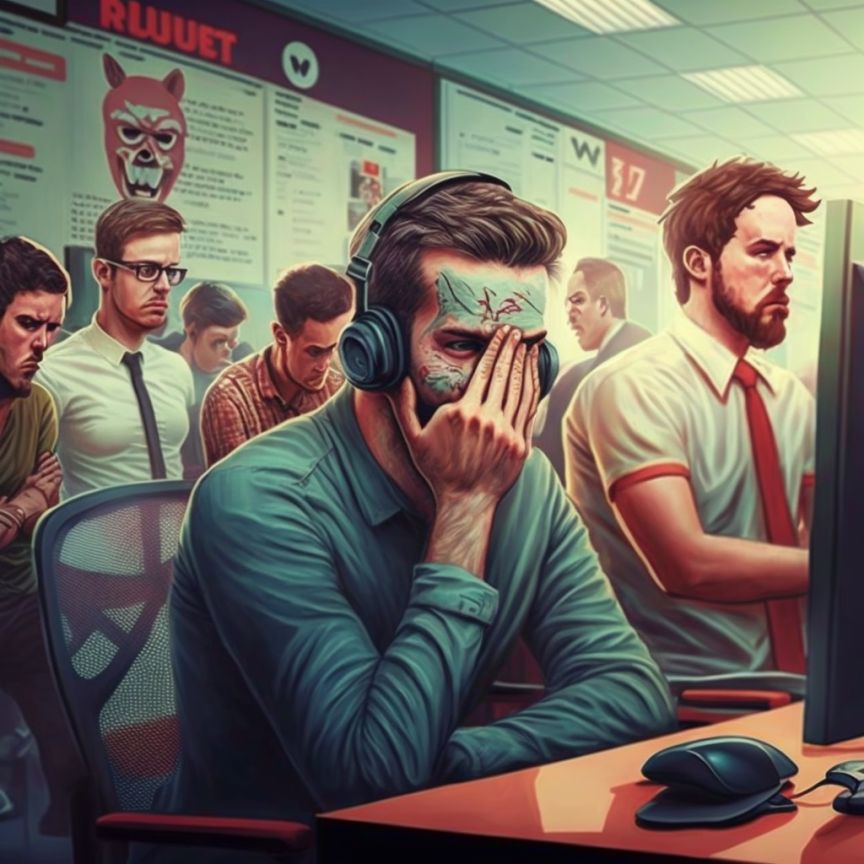 The layoffs will affect all departments, but Pichai said that the company would be "especially focused" on reducing the number of contractors and vendors.
"We're not doing this because we take these decisions lightly," he concluded. "But we believe these steps are necessary to create the right size and focus for our products and services going forward."
Despite the layoffs, Pichai remained optimistic about Google's future. For Google, AI is the future. And they are not the only ones. Many other tech companies, like Microsoft, are also investing heavily in AI. So while this news is certainly disappointing, we are confident in the potential of this technology and believe that Google is well-positioned to continue leading the way in AI adoption.
Read more news about AI:
Disclaimer
Any data, text, or other content on this page is provided as general market information and not as investment advice. Past performance is not necessarily an indicator of future results.