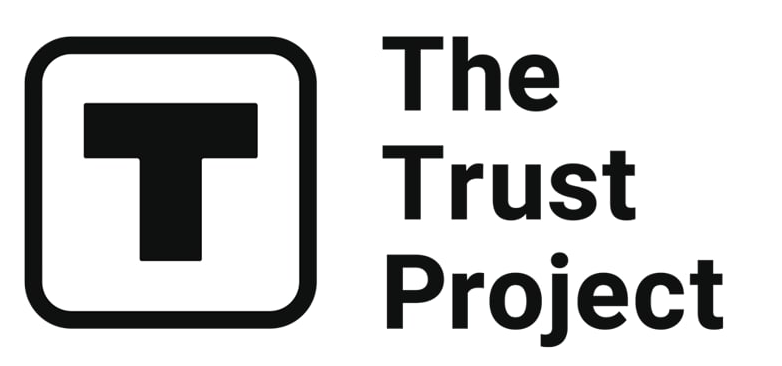 The Trust Project is a worldwide group of news organizations working to establish transparency standards.
For many businesses, high employee turnover carries a damaging economic impact on a company that's then tasked with replacing and reskilling talented workers. Worryingly, the United Kingdom appears to be heading for its second 'Great Resignation' in the wake of the Covid-19 pandemic as more staff appear set to seek moves from their current roles.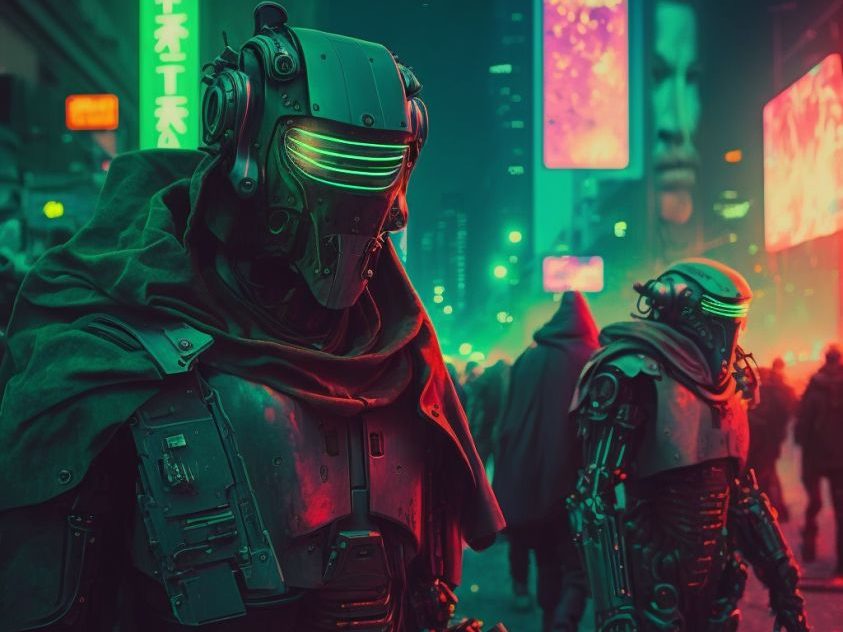 Statistics suggest that as much as one-fifth of the UK workforce will seek to change their employment in 2023. However, businesses could mitigate the chances of employee turnover by utilizing the right technology available to them.
As we can see from Office for National Statistics data, unemployment has already risen to pre-Covid-19 levels in late 2022 as more employees are seeking to explore their options in the wake of the volatile period thrown up by the pandemic.
Although many experts suggest that renewed benefits and rewards schemes can help to encourage better retention rates, it's beneficial for companies to review the technology available to them in order to create better processes for staff.
"A year ago, there was a degree of cautious optimism throughout the economy but within two months, market conditions were beginning to be severely disrupted following Russia's invasion of Ukraine," said Frank Creighton, Director of Business Development at Appreciate Business Services. "Despite the ongoing economic challenges, businesses can mitigate the potential fall-out by focusing on their people, whether that's their immediate employees and customers or their broader external network of partners or resellers."
"Evidence is mounting that people are becoming more selective when it comes to where they want to work and how they spend their money. Genuinely forward-thinking, evolving businesses will reap the benefits if corporate and consumer loyalty and redemption strategies are positioned to capitalise on the transformed workplace when the economic upturn comes," Creighton added.
According to research gathered by Unum UK, 19% of the UK workforce intend to look for new jobs in 2023, meaning that businesses may wish to take measures to protect themselves against the rise of the Great Resignation 2.0.
With matters of employee happiness and contentment key to retaining talent, let's explore how technology can keep the impact of the Great Resignation 2.0 at bay:
Utilise Technology to Collaborate More Effectively
During the Covid-19 pandemic, many companies were forced to find new ways of enabling staff to remain connected while they worked in a more flexible manner. While some companies have since remained flexible while others have asked employees to return to the office, utilising technology to collaborate more effectively can remain a great way of helping workers to feel more confident and comfortable in their roles.
Existing collaboration platforms like Microsoft Teams, Monday, and Slack can be great tools to help keep all team members in touch with one another whenever one experiences difficulties in completing their tasks.
One of the leading causes of discomfort in a role can stem from employees feeling out of touch with managers and colleagues, so this solution can be an excellent way of improving satisfaction without forcing a complete organisational overhaul in terms of operations.
Embrace Virtual Reality Onboarding
Successful onboarding forms the cornerstone of employee satisfaction. After all, an employee who is successfully trained and confident in their ability to complete tasks will feel less inclined to depart in the hunt for satisfaction in their role.
For some businesses, effective onboarding can be difficult–particularly in riskier jobs like healthcare, or aviation. It can also be difficult to train employees in a way that prepares them for real-life scenarios in roles related to retail and other customer-facing positions.
However, virtual reality training can be a great asset when onboarding new employees. VR onboarding can throw users in true-to-life scenarios to test their competencies and run programs that can change course based on their responses to certain situations within the program.
The beauty of VR onboarding is that the equipment can be used repeatedly after the initial investment in hardware and effective programs–meaning that it's more likely that it can become a cost-effective solution when used over time, in comparison to hiring trainers for larger teams.
Gamification can Bring a new Sense of Belonging
One key issue that could lead to more employee turnover revolves around generating a sufficient level of motivation when it comes to undergoing training. Gamification isn't necessarily new, and reward schemes for competencies have existed in business for a long time, but automating the rewards process can be a great asset for businesses seeking to keep everybody within their teams happy.
The beauty of gamification is that it can tap into an individual's desire to compete, and should they enjoy themselves in doing so, this process can forge stronger relationships among colleagues hoping to impress.
For gamification to deliver the right results, it's important that businesses assess their existing HR strategies, as well as their goals and the needs of the firm itself.
According to Shift Learning data, one gamified learning portal was able to lead to an astounding 417% rise in employee use, with younger staff engaging with the learning materials in a stronger manner. This can help employees to build their competencies in a rewarding way and form better bonds with their counterparts.
Although 2023 may yet see more employee turnover rates emerge as the threat of the Great Resignation 2.0 looms, businesses can be better equipped against more staff wishing to move on by using the right technologies to improve retention.
Through a blend of gamification, more engaging training measures, and more comprehensive approaches to collaboration, it can be easier for businesses to keep hold of their brightest talents and avoid costly recruitment drives.
Read more related news:
Disclaimer
Any data, text, or other content on this page is provided as general market information and not as investment advice. Past performance is not necessarily an indicator of future results.