In Brief
An average of 2600 people are laid off each day in the tech sector.
The loss of these jobs is a major blow to the economy, and the effects will be felt for years to come.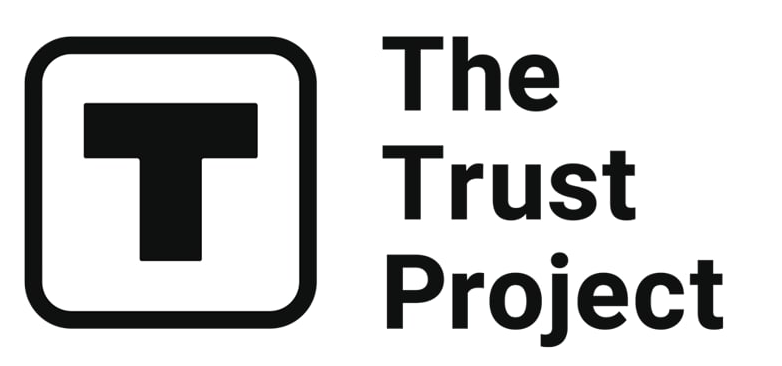 The Trust Project is a worldwide group of news organizations working to establish transparency standards.
The tech sector is amidst a massive layoff crisis, with an average of 2,600 people being fired every day. This is a devastating trend for workers in the industry, who are facing an uncertain future. The causes of the layoffs are varied, but several major factors are the coronavirus pandemic, automation, and recession. The pandemic has caused a global economic slowdown, and many tech companies have been forced to cut costs by shedding jobs.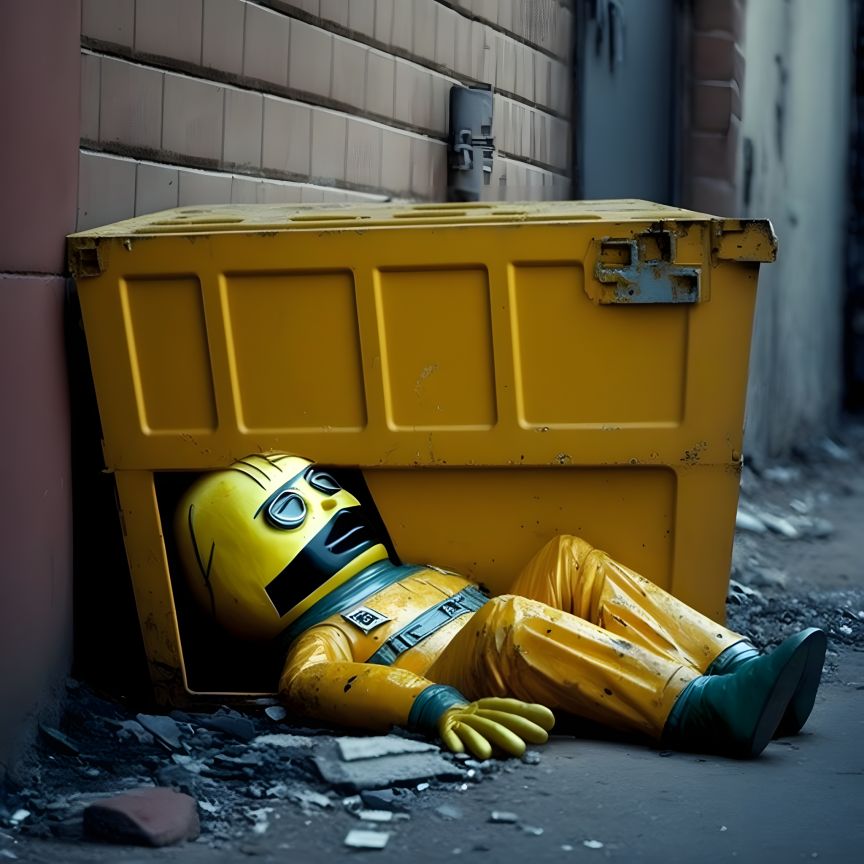 Other factors include the rise of automation, which is making many jobs in the tech sector obsolete, and the continued consolidation of the industry. As major tech companies grow larger and more powerful, they are increasingly able to dominate their respective markets, putting smaller competitors at a disadvantage.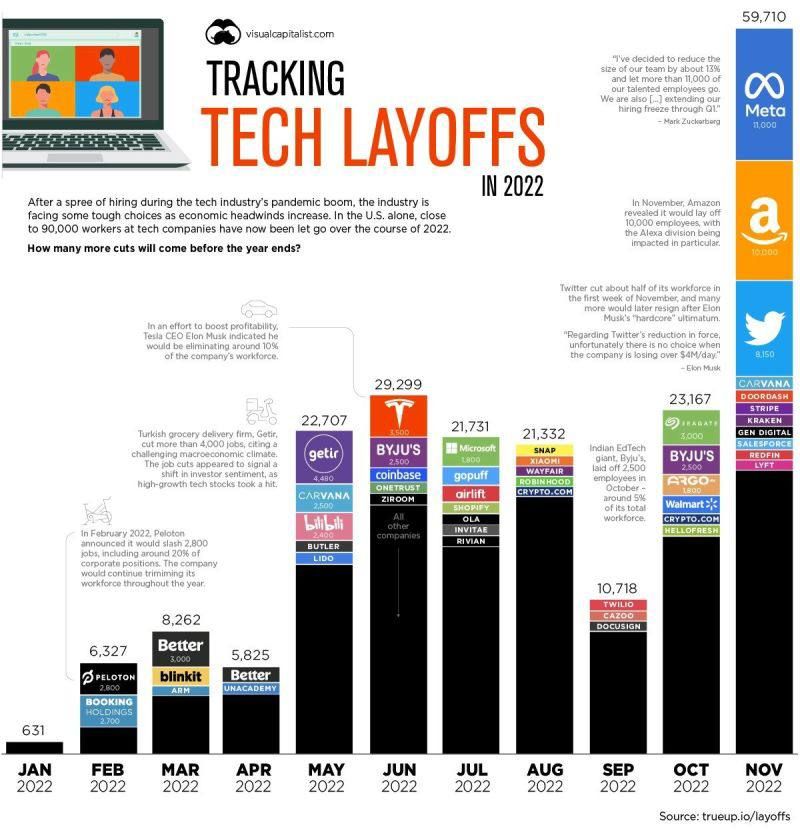 The impact of the layoffs has been felt across the US, as many workers in the tech sector are highly skilled and highly paid. The loss of these jobs is a major blow to the economy, and it is likely that the effects will be felt for years to come.
In recent months, a number of high-profile companies, including Amazon and Google, have fired thousands of employees.
Microsoft announced the second round of layoffs, affecting 10,000 employees. The layoffs are part of the tech giant's ongoing drive to cut expenses and restructure the company.
Google has had to make the difficult decision to lay off 12,000 workers.
Meta is laying off 11,000 employees, accounting for 13% of its workforce—the largest layoffs in the company's history. The layoffs followed months of negotiations between Meta and its top owners, which resulted in a restructuring of the company's management team.
According to an announcement released by the company's Co-Founder and CEO Kris Marszalek, Crypto.com is undergoing another round of layoffs that would affect up to 20% of its personnel. While significant, the layoffs are part of the company's reorganization plan to focus on developing its global operations.
Dapper Labs, a Canadian web3 gaming business, has decreased its workforce by 22% due to the current "macroeconomic environment." During the ongoing crypto winter, its main NFT product, NBA Top Shot, has had the lowest sales since December 2020.
Read more related news:
Disclaimer
Any data, text, or other content on this page is provided as general market information and not as investment advice. Past performance is not necessarily an indicator of future results.