In Brief
VR-powered learning platform Prisms raises $12.5 million in Series A round led by a16z.
Prisms serves more than 100 school districts in the US and is dedicated to bridging the math skills gap among students by making math relevant and enjoyable.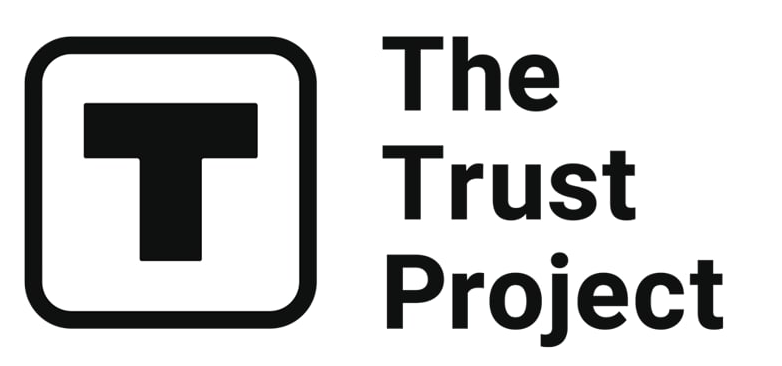 The Trust Project is a worldwide group of news organizations working to establish transparency standards.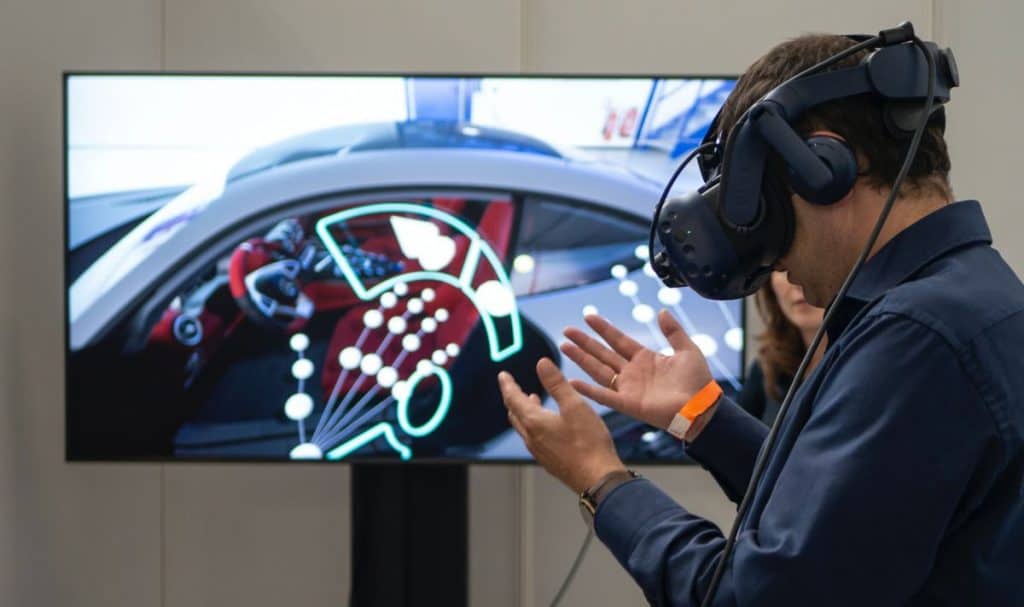 Prisms VR has secured $12.5 million in a Series A funding round led by Andreessen Horowitz (a16z) to improve math literacy using headsets for visualization. Launched in 2021, it is the first ed-tech platform in the US to use VR to enhance math proficiency in schools by offering problem-based, tactile, and visual learning.
Prisms is transforming math education by answering the often unanswered question of "why" behind math through VR. Already adopted by over 100 school districts across 26 states, Prisms provides purpose-driven math education to more than 80,000 students in rural and urban areas. This innovative approach helps students to understand abstract concepts through real-world experiences, making learning more engaging and effective.
"In 2021, Prisms launched in schools around the U.S. to bring experiential learning to secondary math classrooms. Our goal was to empower students to physically experience real-world applications of math before connecting to 2D and 1D representations," Anurupa Ganguly CEO and founder of Prisms, told Metaverse Post.
"In Prisms, students derive mathematical concepts from multimodal interactions for longer-term retention. In a recent study, our research partner, WestEd, found that in just one week of using Prisms, student achievement increased by 10% and teachers were able to cover content that typically takes them 3-4 weeks in just one week,"

Ganguly added.
With a background as a math and physics teacher in Boston, Anurupa aims to make math more accessible. She criticizes the US education system for not allowing students to tap into multiple modalities of learning, thereby limiting their ability to comprehend the world around them.
Jeff Jordan, a general partner at Andreessen Horowitz, commented that Prisms "paves the way for the future of education."
With the funds raised from this latest round, Prisms plans to speed up its product and team growth. It will also increase the reach of its programs to more schools in the US and develop its product offerings in higher education and other subjects. In the previous funding round in June, Prisms raised $4.25 million.
The Prisms VR math content module is up for a 7seven-day free trial on the Meta Quest store. The annual subscription costs $24.
According to the app, Prisms students can improve their math skills through:
Experiencing and solving an important real-world problem.
Using hands-on models to visualize and interact with structures.
Connecting 3D experiences to abstract representations like graphs, tables (2D), and equations/vocabulary (1D).
VR has been used in education as a tool for immersive learning experiences. It allows students to visualize and interact with educational content in ways not possible with traditional teaching methods. such tech solutions are also very well used in medicine. For instance, trainee surgeons can practice procedures in a safe and controlled virtual environment where the stakes are low, improving their skills and reducing the risk of errors in real surgeries.
Disclaimer
Any data, text, or other content on this page is provided as general market information and not as investment advice. Past performance is not necessarily an indicator of future results.