In Brief
Meta is laying off 13% of its workforce – 11,000 employees.
Team members involuntarily leaving Meta will receive a compensation package.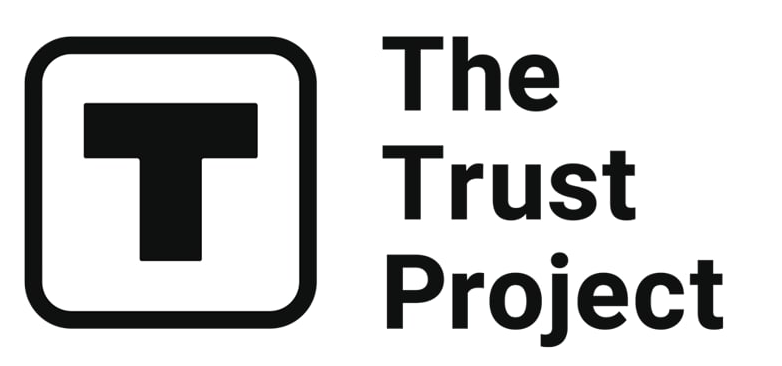 The Trust Project is a worldwide group of news organizations working to establish transparency standards.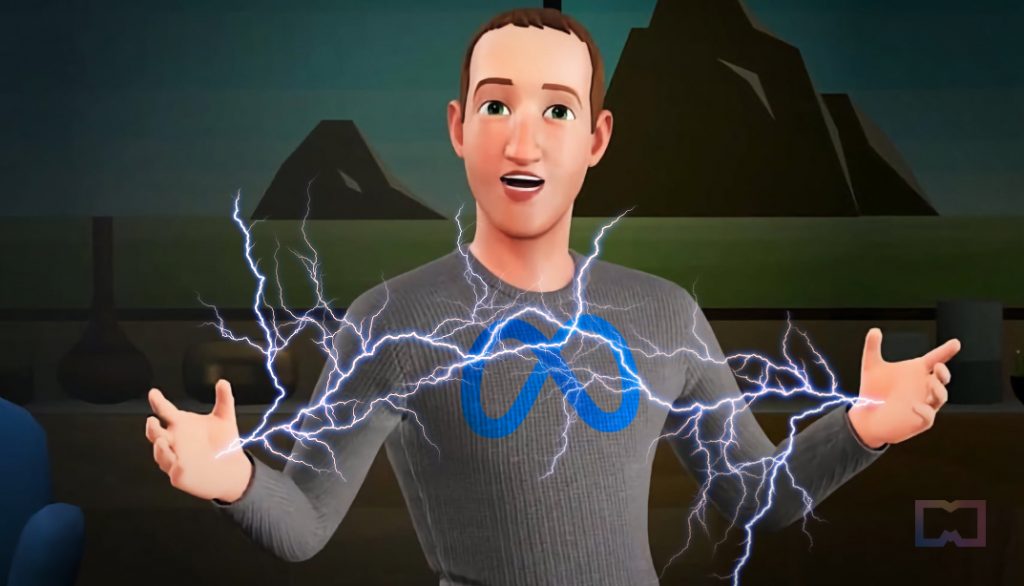 Meta is terminating 11,000 staff members, which accounts for 13% of its workforce—the biggest layoffs in the company's history. CEO Mark Zuckerberg announced the decision in a letter to employees.
After amassing over 85,000 employees, the former Facebook started cutting down on employees; some areas (business and recruiting) were affected more than others.
For employees in the U.S., Meta will pay a severance of 16 weeks in accordance with the employee's base salary, plus two weeks for every year the employee worked at the company. Each worker and their family will receive paid health care for six months.
Meta is not an outlier, either, as other tech giants are also seeing massive layoffs. Elon Musk's recent takeover of Twitter resulted in almost half of the company's workforce (3,700 team members) being laid off.
It's been a tough year for several industries amid the economic turmoil, increasing global inflation, and fear of slipping into recession. Both big and small companies have no choice but to adjust and reduce costs while preparing for the worst.
"I know this is tough for everyone, and I'm especially sorry to those impacted… Unfortunately, this did not play out the way I expected. I got this wrong, and I take responsibility for that,"

Zuckerberg apologized to the 11,000 team members.
At one point, Facebook had a $1 trillion valuation. Since Zuckerberg rebranded Facebook to Meta a year ago, the company's focus has shifted towards the metaverse, and now Meta is worth about $270 billion. He invested over $11 billion in developing the virtual world, which, for many, is still far from what it's intended to be.
In October, Meta reported a 50% drop in profits for Q3, with the stock price currently sitting at $103, down 70% from a year ago. Meta's total capital expenditure (costs and expenses) is over $22 billion for 2022, with almost half destined for the metaverse alone.
Also, last month, Meta's shareholder Brad Gerstner wrote an open letter to Meta criticizing its current business model. For Gerstner, Meta's spending on the metaverse has gone too far—investors and shareholders have lost confidence in the company. He suggested the tech giant not spend more than $5 billion per year "with more discrete targets and measures of success."
From now on, Meta will have to take a different operational approach. It froze new hirings until March 2023. Only the metaverse, artificial intelligence, and advertising are considered high-priority areas for the company. 
Read related posts:
Disclaimer
Any data, text, or other content on this page is provided as general market information and not as investment advice. Past performance is not necessarily an indicator of future results.