In Brief
KickResume is a new AI-powered service that helps you create the perfect resume.
It uses OpenAI's GPT-3, the most potent AI language model in the world, to generate text that is virtually indistinguishable from writing by a human.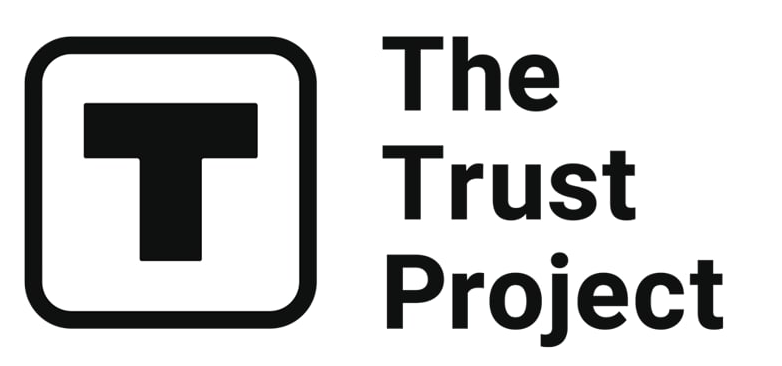 The Trust Project is a worldwide group of news organizations working to establish transparency standards.
When looking for a new job, your resume is one of the most important pieces of the puzzle. It is your first chance to make a good impression on a potential employer, and if it is not up to par, you may not even get to interview for the position. This is where KickResume comes in.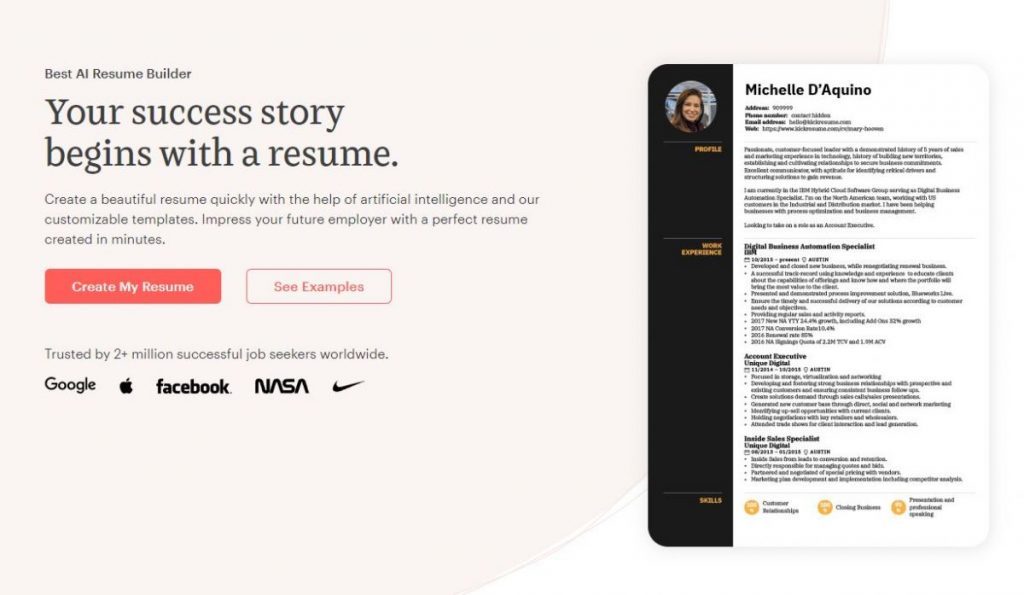 KickResume is a new AI-powered service that helps you create the perfect resume. All you need to do is input your information and KickResume will do the rest. The service even offers to show your resume to interested HRs, making it easier to find a new job.
Creating a resume with KickResume is quick and easy. Simply input your information and let the AI do the rest. KickResume will even help you embellish your resume to make it look more attractive to potential employers.
If you are looking for a new job, KickResume is the perfect service to help you create the perfect resume. With its easy-to-use interface and AI-powered features, KickResume will help you get the job you want.
In addition to being fast and effective, KickResume's resume writer produces resumes that look great. With over 35+ ATS-friendly templates to choose from, you can create a resume that is both visually appealing and easy to read for a computer. And if you need some inspiration, you can browse through KickResume's library of professionally-designed resumes, which includes resumes from top companies like Nike, Apple, and Facebook.
BuzzFeed, the largest entertainment site in the US, has announced that it is laying off 12% of its staff and replacing them with OpenAI tools. This decision has surprised many, as the company used to be a major employer of talent. To stay competitive, BuzzFeed is investing in AI and machine learning technologies, such as ChatGPT and DALL-E, which are used for generating clickbait headlines and quizzes. The decision has been met with a positive reaction from investors. The AI revolution is here, and companies like BuzzFeed are embracing the power of AI and machine learning technologies to stay competitive and create higher-quality content.
In January, Google has made the difficult decision to lay off 12,000 employees continue innovating and investing in new areas, like artificial intelligence. CEO Sundar Pichai wrote an open letter to all Googlers, explaining that the company had been "investing heavily" in some of its newer businesses, but it had also been "managing costs very responsibly" over the past few years. The layoffs will affect all departments, but Pichai said that the company would be "especially focused" on reducing the number of contractors and vendors. Despite the layoffs, Pichai remained optimistic about Google's future, believing that AI is the future and that Google is well-positioned to continue leading the way in AI adoption.
Read more about AI:
Disclaimer
Any data, text, or other content on this page is provided as general market information and not as investment advice. Past performance is not necessarily an indicator of future results.