In Brief
Apple onboards NFT-backed applications and games to the App Store
The company will get a 30% commission on in-app purchases 
Users can pay in US dollars or other physically-backed currency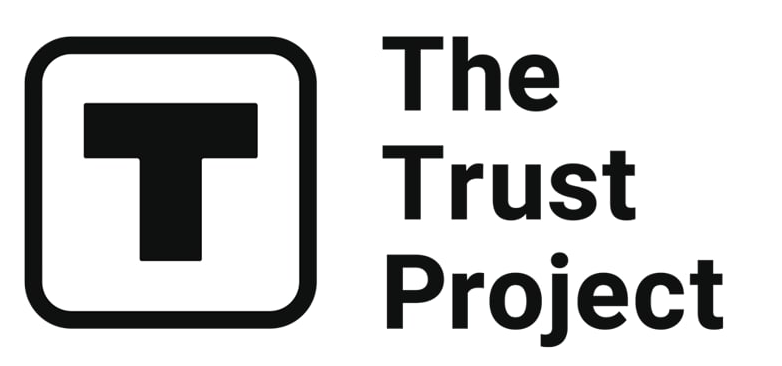 The Trust Project is a worldwide group of news organizations working to establish transparency standards.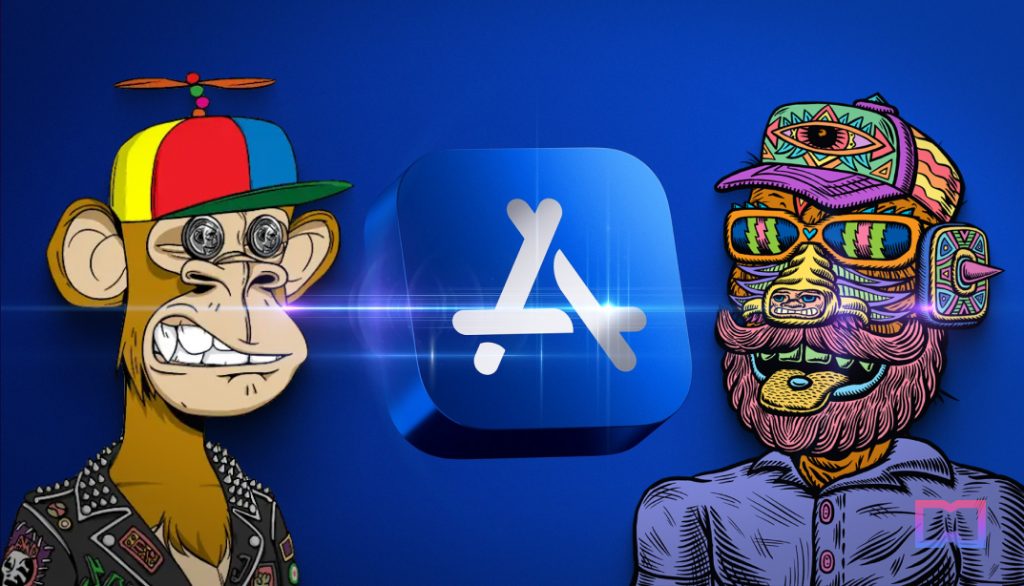 Tech giant Apple onboards NFT-backed applications and games to the App Store. Web3 apps can now be installed via the App Store, and developers will have the opportunity to sell NFTs within the apps.
Notably, Apple will take a 30% commission on each transaction from in-app purchases. Many Web3 companies have withdrawn their Store apps due to this high rate. For instance, NFT marketplace Magic Eden, which has recently introduced Ethereum NFTs, stopped offering trading within its application.
Tim Sweeney, the CEO of Epic Games, had this to say about the thirty percent commission:
"Now Apple is killing all NFT app businesses it can't tax, crushing another nascent technology that could rival its grotesquely overpriced in-app payment service. Apple must be stopped."
Meanwhile, several Web3 companies' CEOs still focus on the potential of the Apple Store, which currently lists more than 3.59 million applications and 984,000 games. This allows Web3 companies to reach a broader audience and profit despite high commissions.
"Everyone is focusing on apple wanting its 30% cut of each transaction without realizing this could put an ETH wallet in every single mobile game onboarding 1B+ players!" Said the CEO of mobile gaming firm Limit Break, Gabriel Leydon, in a tweet.
It's worth noting that many Web3 hacks occur when individuals use their mobile phones to trade, purchase, and sell assets. Attackers also manage to break into iCloud-based notes, where users tend to save MetaMask passwords and seed phrases.
Read related posts:
Disclaimer
Any data, text, or other content on this page is provided as general market information and not as investment advice. Past performance is not necessarily an indicator of future results.