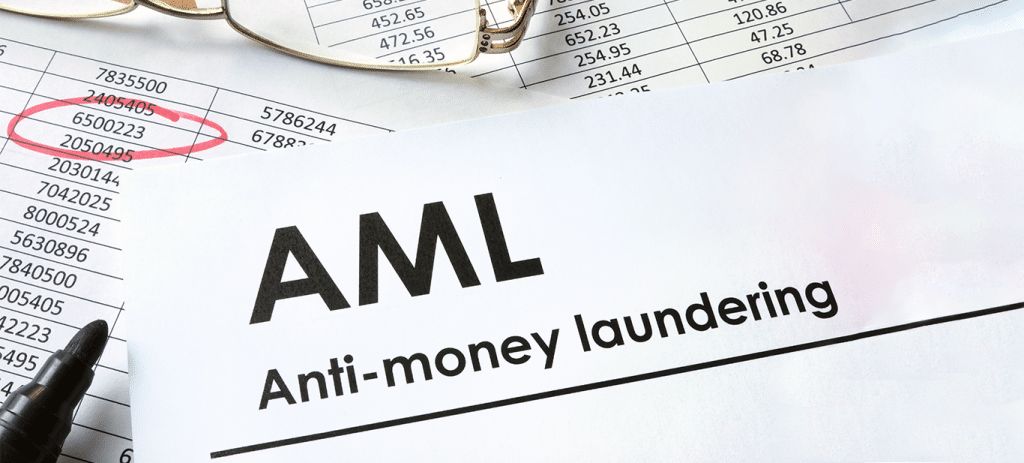 What is Anti Money Laundering (aml)?
Anti-money laundering (AML) is a set of rules, concepts, legislations, laws, regulations, processes, and technologies particular to the financial sector that aim to combat criminal or terrorist organizations' actions of laundering illicitly obtained cash. This includes tracking and reporting on suspicious clients and transactions. In many countries, financial institutions and other enterprises are required by law to follow these guidelines. Financial and insurance institutions, for example, are required to conduct "Know Your Customer" checks on their consumers (KYC). This includes both legitimacy and identity verification.
Understanding Anti Money Laundering (aml)
AML is the prevention of money laundering, which is the process of illegally acquiring money and converting it into clean, legal tender in three stages: placement, layering, and integration.
The Financial Action Task Force (FATF) created the initial set of AML guidelines, which were further enhanced following the 2001 terrorist attacks.
AML is framed on a national and worldwide level by a collection of legislation requiring financial industry entities/persons such as banks or insurance companies to execute specified internal procedures and controls, as well as reporting to relevant authorities. As a result, financial institutions must monitor their customers' behavior in order to detect and report questionable deposits or transactions. Financial Investigative Units (FIUs) are at the forefront of AML on a national scale. They receive Suspicious Activity Reports (SAR) from required entities/individuals and investigate if necessary.
Read related articles: