In Brief
Robin Guo and Games Investment Partner ran a survey of 2,000+ gamers from the U.S.
VR is becoming more popular, but gamers choose to play on other consoles more frequently.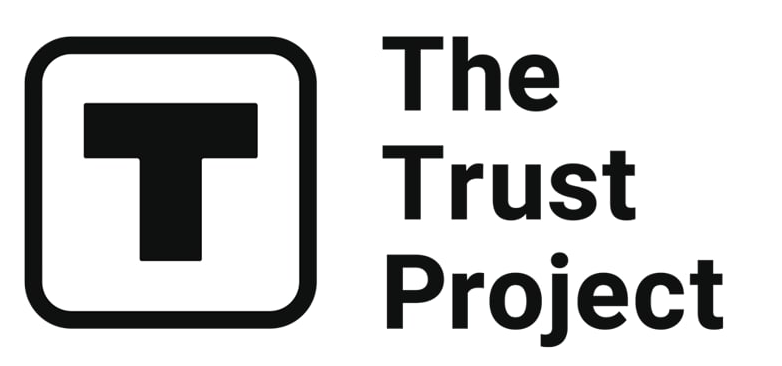 The Trust Project is a worldwide group of news organizations working to establish transparency standards.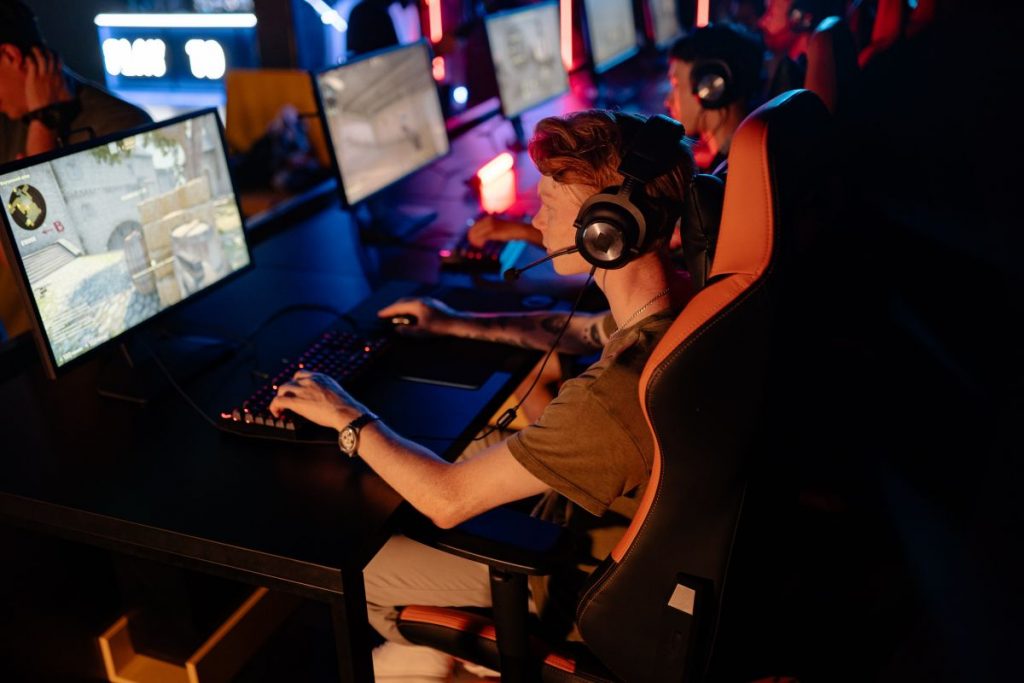 VC firm Andreessen Horowitz (a16z) has published a gamers' survey conducted by Robin Guo and Games Investment Partner. Over 2,000 U.S.-based gamers of various ages, races, genders, and incomes participated in the study about their gaming habits and preferences.
The majority Half of gamers surveyed use a console as their primary device for gaming; 18% prefer gaming on PCs, and 28% play on phones. Tablet and VR devices are used more infrequently.
Only 6% of the 2,128 gamers play on VR every day, while 65% rarely use VR consoles. The most popular gaming device for everyday use is a mobile phone.
Gamers aged 34–44 use VR devices more than any other age group and account for approximately a fourth of all VR gamers. On the other hand, 13–17 year-olds and gamers aged 45–54 are least interested in VR devices. However, the youngest generation still prefers VR to games on a tablet.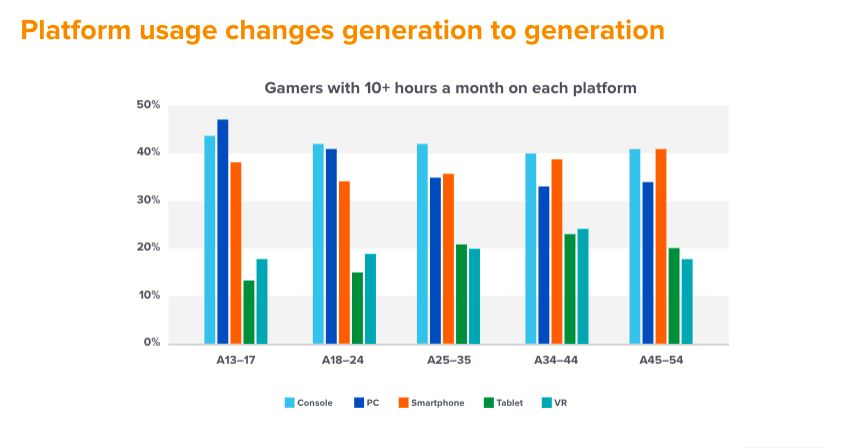 The most popular game genres are shooters, action adventures, and battle royale, while the least played are MOBAs, TCGs, and Roguelikes.
Most of the gamers surveyed (42%) play to pass their time, while others prioritize challenging themselves (38%) and experiencing a story (35%). A minority of players (22%) focus on earning money while gaming.
The survey indicates that gaming on VR consoles is the least popular option. This could be because VR games haven't gone mainstream, and there aren't many of them yet.
According to Vantage Market Research, the Asia-Pacific region is predicted to become the most advanced in VR game development and adoption. The report also wrote that the VR market is expected to reach $37 billion by 2028. In 2021, the industry was valued at $7.5 billion.
Disclaimer
Any data, text, or other content on this page is provided as general market information and not as investment advice. Past performance is not necessarily an indicator of future results.