In Brief
Gamers can choose from a large range of top Polygon games at QuickSwap Gaming Hub.
Versa Games and QuickSwap's game platform highlights the ownership of digital assets as one of the main advantages of Web3 gaming.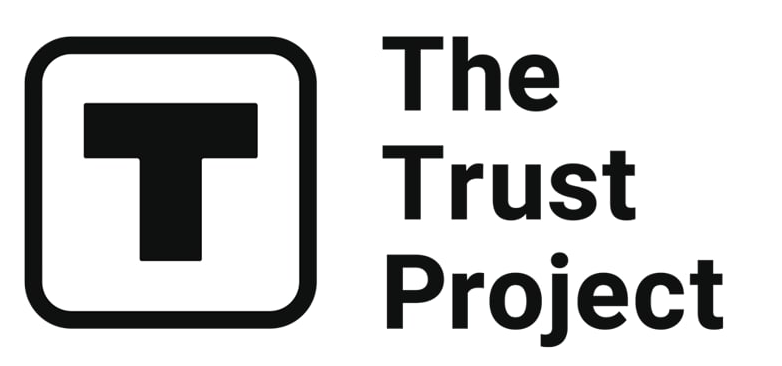 The Trust Project is a worldwide group of news organizations working to establish transparency standards.
Beyond the play-to-earn narrative, QuickSwap Gaming Hub is advancing: Web3 games, according to the Polygon-based gaming platform, should be enjoyable first and foremost. Second, owning digital assets can greatly enhance the gaming experience.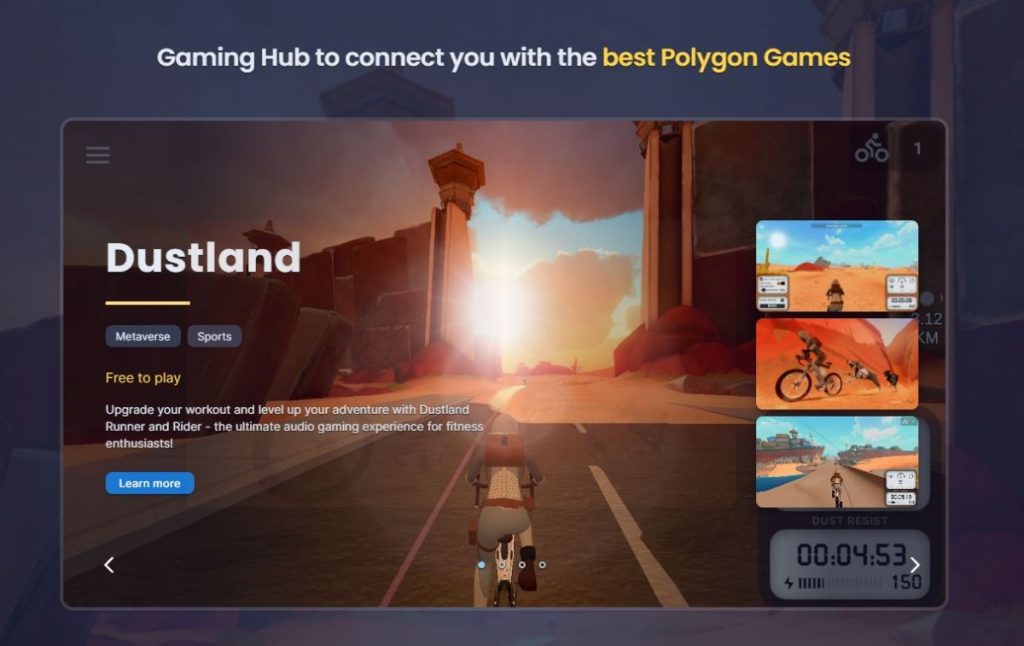 The gaming center links players to the best Polygon games available. There are 192 games available, 41 of which are free to play. A few standouts are Sky Weaver, Phantom Galaxies, Sunflower Land, and Planet Mojo. Versa Games, a web3 gaming company, and QuickSwap, a decentralized exchange built on Polygon, came up with the idea for QuickSwap Gaming Hub.
Quickswap Gaming Hub, backed by Polygon Studios, provides minimal transaction fees and fast speeds on a robust ecosystem through Polygon's open and secure blockchain. On QuickSwap, users can also get liquidity help.
Digital asset ownership has possibilities for web3 gaming, according to QuickSwap Gaming Hub
Blockchain gaming is frequently misunderstood, with many people thinking it focuses around the play-to-earn system. People prefer web3 games to earn some extra cryptocurrency rather than for pure enjoyment. As with cryptocurrency trading, blockchain games are frequently neglected. Nevertheless, web3 gaming is much more than just P2E.
Digital asset ownership is one of the key advantages of blockchain gaming, according to QuickSwap co-founder Roc Zacharias.
Ownership of digital assets can provide players a more thrilling gaming experience. Using blockchain technology, the hours spent unlocked rare in-game items can now truly result in true ownership. So, players can genuinely own digital assets that have worth for them as well as the broader web realm, as opposed to accumulating items that just exist within a game and have no value outside of it.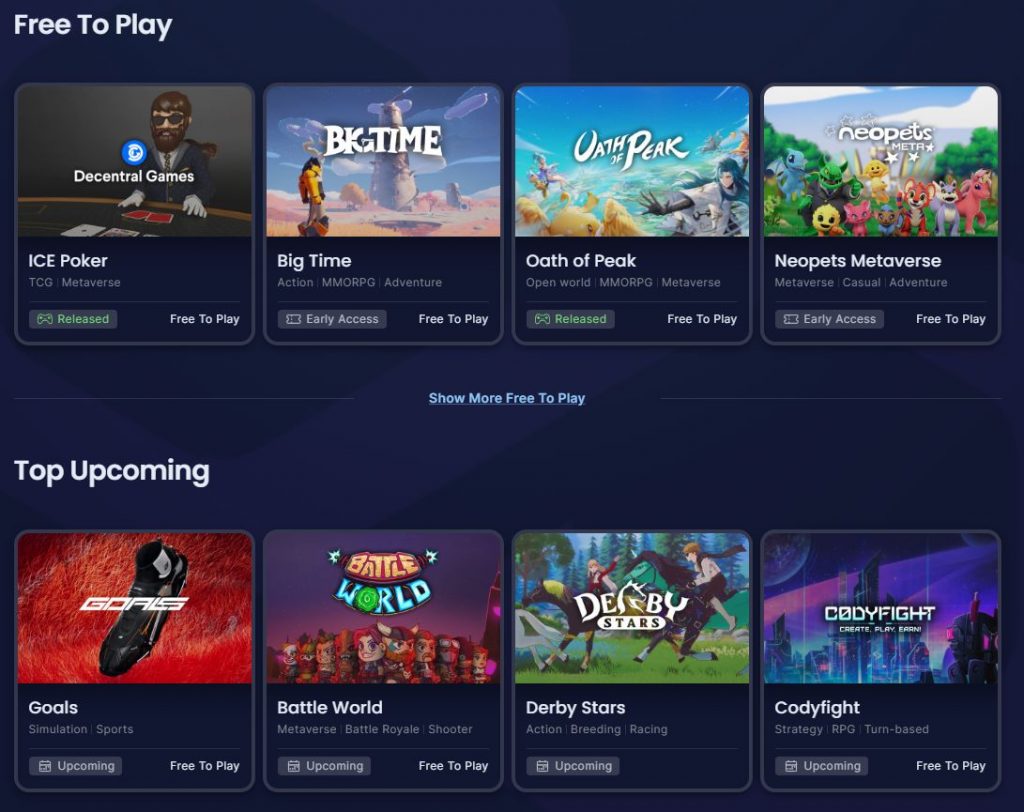 Playing games should be enjoyable, but when winning money is the main goal, enjoyment is diminished in several ways. Profitability from in-game assets is merely a bonus; the main goal should be "play-to-play," according to QuickSwap.
Below is the link to QuickSwap's Twitter profile.
Disclaimer
Any data, text, or other content on this page is provided as general market information and not as investment advice. Past performance is not necessarily an indicator of future results.