In Brief
According to Vantage Market Research, virtual reality in the gaming market held a value of $7.5 billion in 2021 and is expected to reach $37 billion by 2028.
VR in gaming has a 30.5% CAGR growth over 2022-2028.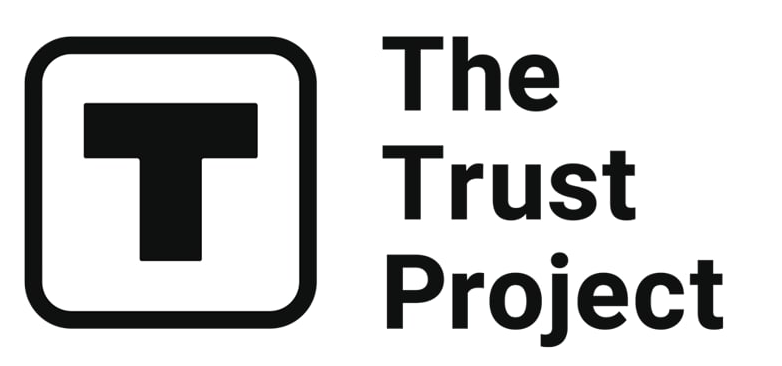 The Trust Project is a worldwide group of news organizations working to establish transparency standards.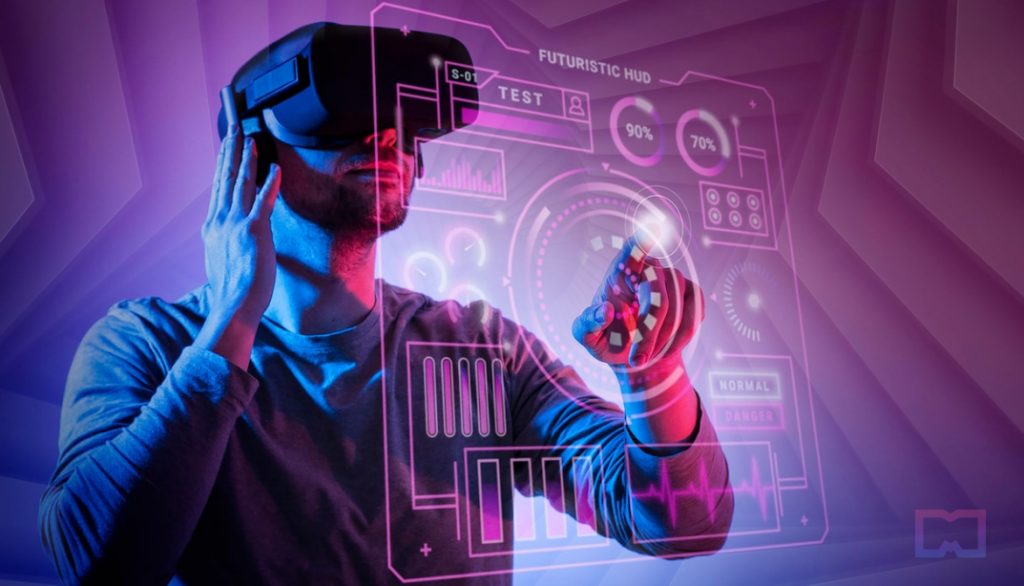 Virtual reality (VR) in the gaming market was valued at $7.5 billion in 2021 and is predicted to be valued at $37 billion by 2028 at a compound annual growth rate (CAGR) of 30.5% over 2022–2028. The study by Vantage Market Research explores current VR market trends and potential developments for an extensive industry overview.
VR technology adoption is growing because of new virtual reality-based games and emerging startups that offer the most advanced software and content services. Other market drivers include but aren't limited to the rise of 5G technology, creative gaming, and cloud-based technologies.
The report predicts that sales from the hardware category will amount to more than 30% of total sales in the virtual reality gaming market by 2028 due to the high cost of hardware components.
Vantage Market Research listed the leading companies in the global VR gaming market:
bHaptics Inc. (South Korea)
Facebook Technologies, LLC. / Oculus (US)
Google VR (US)
HTC Corporation (Taiwan)
SAMSUNG Electronics Co. Ltd. (South Korea)
Sony Interactive Entertainment LLC (US)
TESLASUIT/ VR Electronics Limited
The top ten players generate over 45% of the entire VR gaming market's revenue.
As the gaming market comes up with new inventions, virtual reality is becoming more tied to the industry. The report noted several market trends:
Increased immersion: VR helps players to feel more immersed in the game they're playing. The experience becomes more realistic and engaging, thus keeping players more interested.
New game genres: games have been developed specifically for VR, and the genres vary, from first-person shooters to horror and puzzle games.
Cheaper VR appliances: VR headsets used to be more expensive, but now there is a more variety of affordable headsets, allowing people to try out VR gaming without hurting their pockets. This, of course, excludes Meta's newest $1,500 creation.
Improved gameplay and graphics: VR technology is constantly advancing, making VR games more appealing to players.
Social interaction: through VR, players can interact with each other and have a more immersive gaming experience.
The Asia-Pacific region is expected to grow most rapidly in terms of VR game creation and adoption. The increasing demand for VR technology comes from China, Japan, and South Korea. The North American region has the largest market share.
The European VR market is also expected to grow at a significant rate, while the Middle East, Latin America, and Africa are forecasted to grow at a moderate rate because of the lack of awareness about the technology.
Disclaimer
Any data, text, or other content on this page is provided as general market information and not as investment advice. Past performance is not necessarily an indicator of future results.