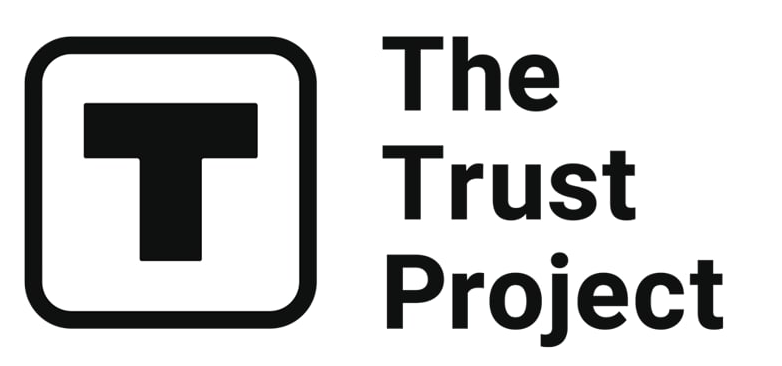 The Trust Project is a worldwide group of news organizations working to establish transparency standards.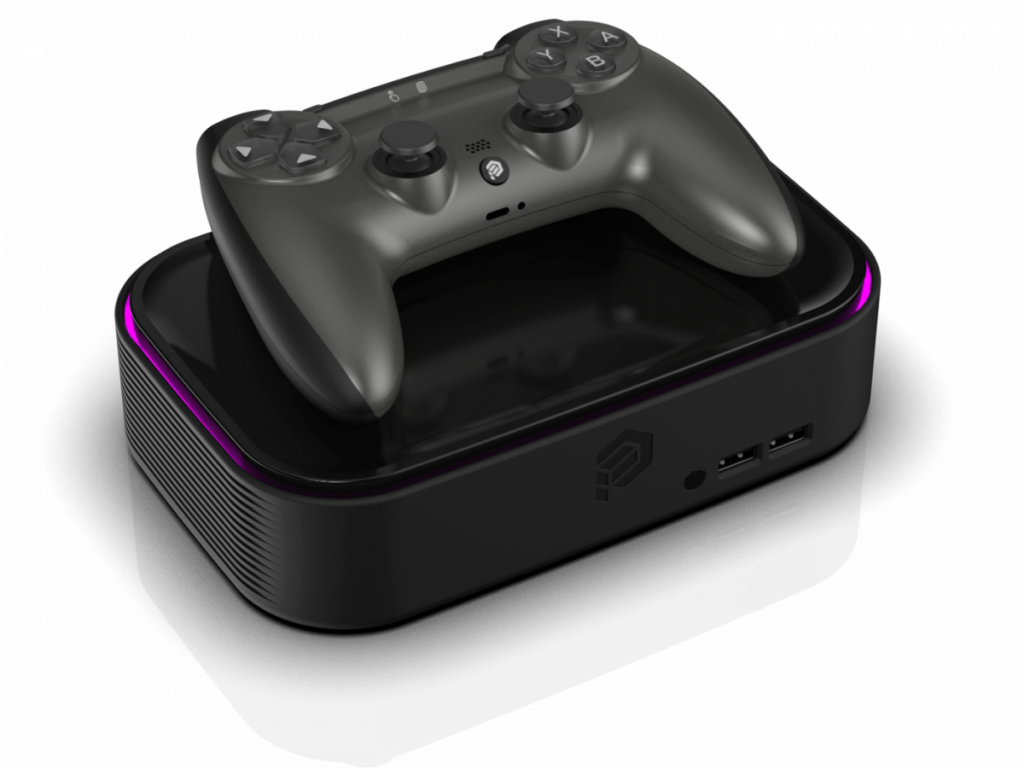 Web3 company Polium announced that it has an NFT gaming console in the works. Polium One will be the first-ever gaming console created for web3 gaming. It's slated for release in Q3 2024.
While plenty of Web3 games are already available on the market, they've all got one thing in common—they're PC-based. Since many strongly prefer the superiority of console vs PC gaming, this might be an untapped niche for the web3 gaming community.
Polium One will be a multi-chain gaming console, meaning users will not be restricted by blockchains. As long as the games are on ImmutableX, Solana, Ethereum, Polygon, BNB, EOS, Wax, and Harmony, users will be able to play them on Polium One.
The company's blog post says the "console will be powerful enough to run high-performance games and will be easy to use for a traditional gamer who doesn't understand Web 3." This could result in widespread adoption of Web 3 games by consumers intimidated by blockchain solutions.
Polium also boasts 4K Ultra HD output, ray tracing support, and 120 frames per second game resolution. Users can use the marketplace to trade NFTs, have access to multi-chain wallets, and will have access to various apps. The fingerprint scanner on the Polium One controller will offer an added layer of security.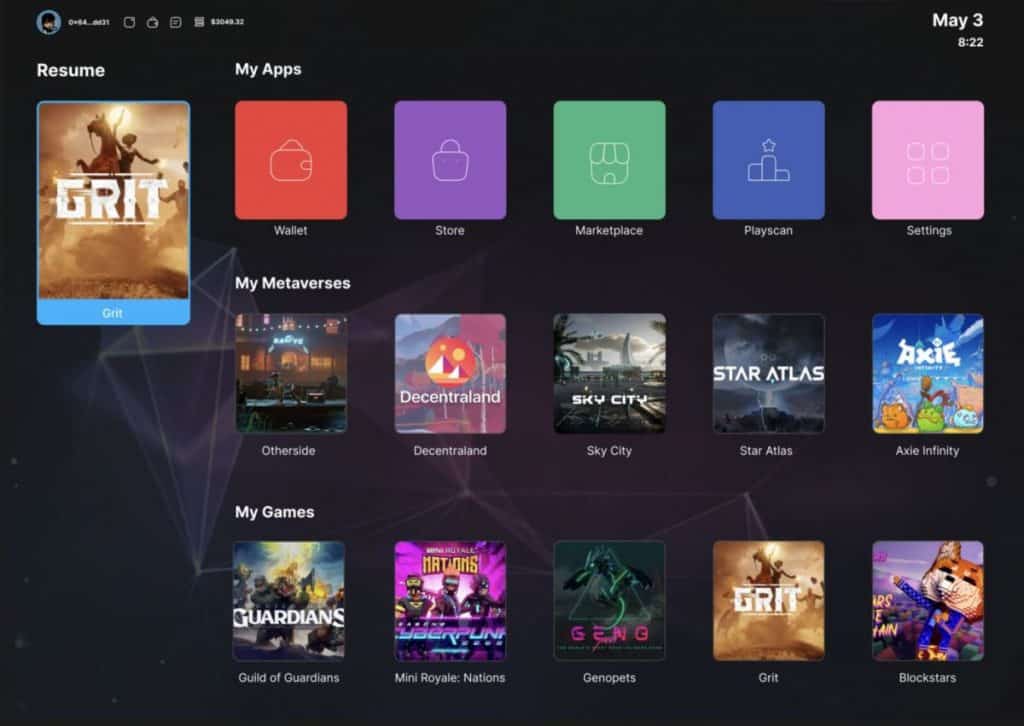 Polium has faced criticism due to its logo's resemblance to another console's symbol—the Nintendo GameCube. The company claimed the resemblance was coincidental but has since announced it will change the logo.
Only time will tell whether the company will deliver what it promises—or if it will be remembered as the next Ouya of the gaming industry. Ouya was a much-hyped-up gaming console that originated on Kickstarter. It received $8,596,474 in funding from 63,416 backers. After the launch, the console proved underwhelming, and the project shut down sometime later.
Read related posts:
Disclaimer
Any data, text, or other content on this page is provided as general market information and not as investment advice. Past performance is not necessarily an indicator of future results.