In Brief
Accenture released a report on how the metaverse is affecting the consumer economy.
In the upcoming years, over 70% of consumers plan to use the metaverse for non-gaming activities.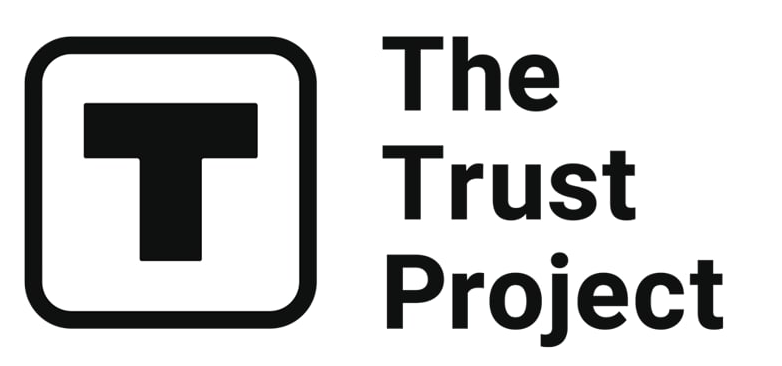 The Trust Project is a worldwide group of news organizations working to establish transparency standards.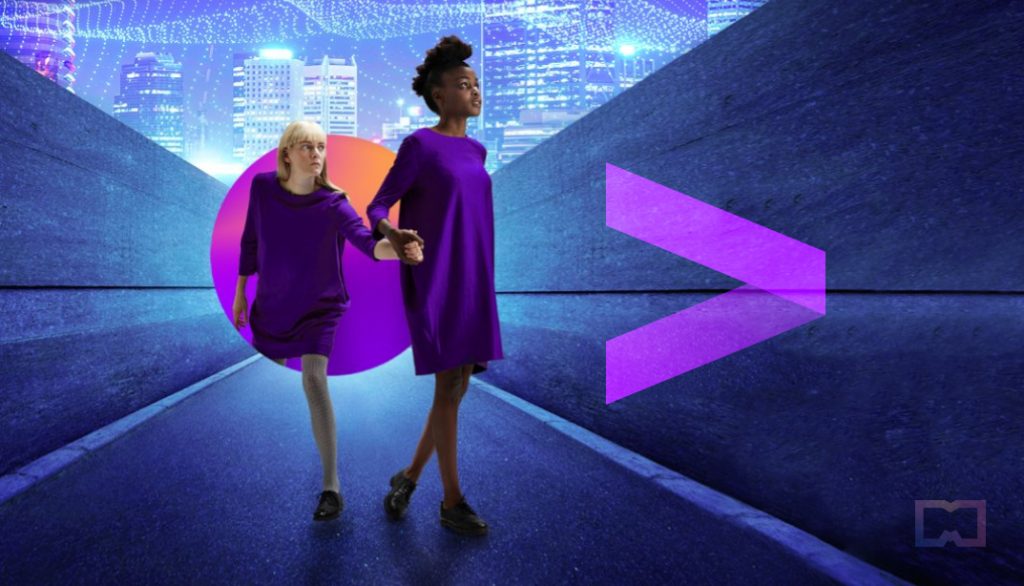 Metaverse is a tool for enhancing everyday lives for consumers and businesses and is expected to power a $1 trillion commerce opportunity by 2025. Research company Accenture has released a report for CES 2023 on what drives metaverse adoption towards the mainstream and what consumers actually expect from the emerging technology.
Accenture surveyed 9,156 over-18-year-old consumers across Brazil, India, Japan, China, the United Kingdom, and the United States and discovered that more than half (55%) of the respondents are keen on becoming active metaverse users.
According to the research, 59% of people are mainly interested in metaverse gaming, but only 4% believe that metaverse is limited to gaming activities.
Consumers rather see the metaverse integrated into their daily lives, facilitating how they complete tasks and increasing their productivity. The research cited one customer saying: "I wish that the metaverse could solve how we do our day-to-day tasks, like paying bills, learning how to cook meals, or accessing mental-health professionals."
Consumers prioritize function over form
Consumers want access to broad, simple, and effective solutions that help them with their daily lives rather than looking for complicated technology and features that might not be useful.
Respondents prioritize easy-to-use interfaces (70%) and a wide variety of applications (69%), while slightly more than half (55%) want flashy headsets and the ability to personalize avatars in the metaverse.
Beyond gaming, consumer demand for metaverse solutions is highest in media, followed by fitness, retail, health, and travel.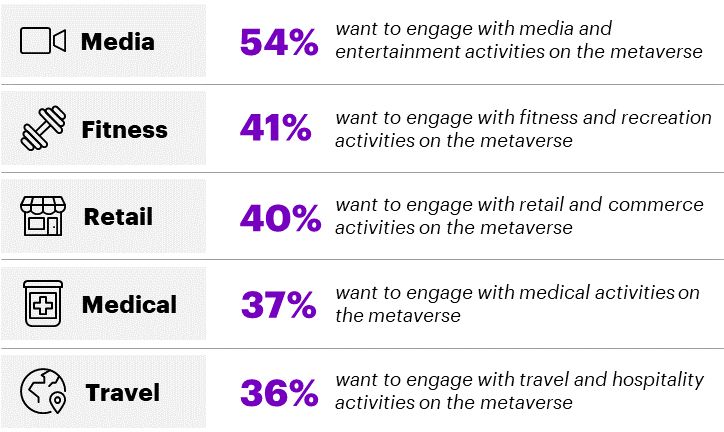 People also want the metaverse to be useful in terms of connecting with people, accessing services, completing everyday tasks, and saving time.
In fitness, the majority of people expect metaverse to improve home workouts: 48% want personalized workouts, 39% seek intuitive and engaging instruction, and 27% look for the ability to easily track and monitor progress.
To adopt metaverse as a fitness solution, users prioritize data and privacy protection (77%), affordability (77%), and ease of use (75%).
What can businesses do to engage consumers in the metaverse?
Accenture listed three suggestions for businesses to ensure their consumers are engaged in the metaverse.
Firstly, companies need to be "consumer obsessed" and implement the "voice of the customer" (VoC) strategy from the beginning. Secondly, companies need to understand that the metaverse is a journey of continuous learning and that they're shaping the metaverse along with their customers. Finally, Accenture suggests building for now and planning for the future. While consumers are already looking at how to benefit from the metaverse, businesses need to keep the future industry's development plan in mind.
Disclaimer
Any data, text, or other content on this page is provided as general market information and not as investment advice. Past performance is not necessarily an indicator of future results.