In Brief
In its e-commerce trend report for 2023, Shopify claims that commerce is moving to the metaverse.
Gaming platforms such as Fortnite and Roblox are leading the way in creating immersive, shareable experiences that blur the lines between the virtual and real worlds.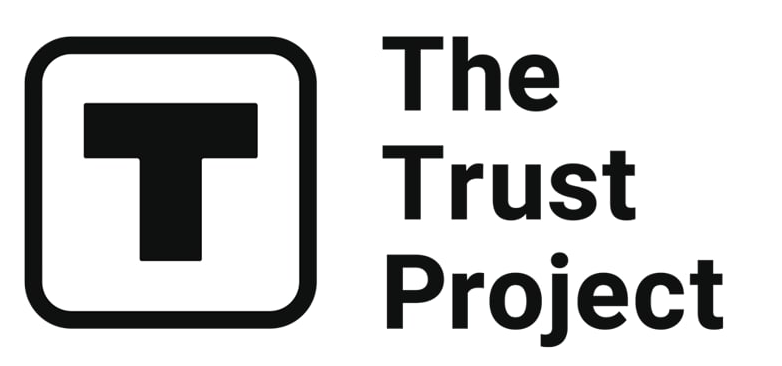 The Trust Project is a worldwide group of news organizations working to establish transparency standards.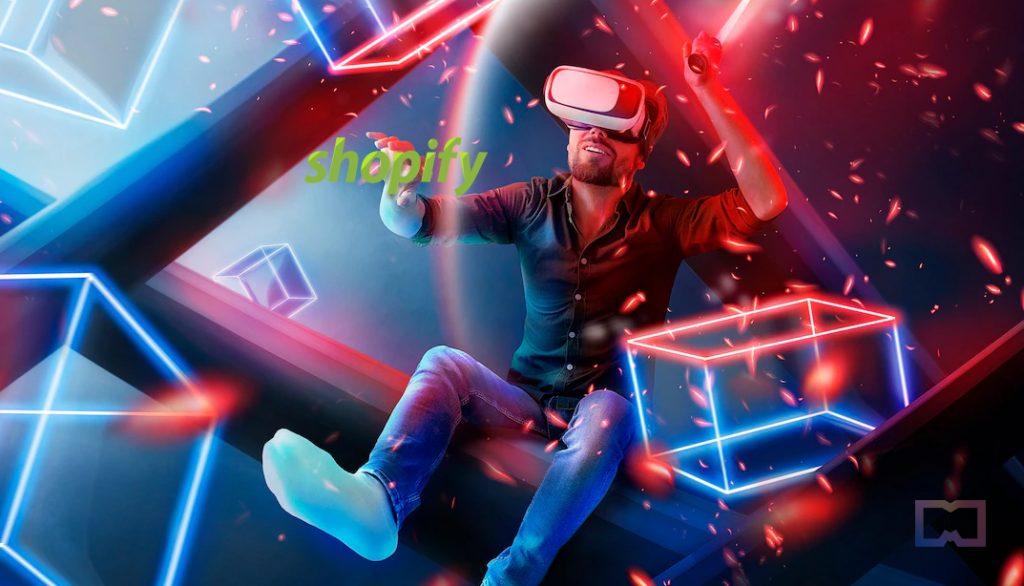 Shopify has published e-commerce trends for 2023 on how "innovations across social platforms offer brands and consumers the blended connections they crave." One of the top trends in digital advancements that would revolutionize social media includes the metaverse.
The e-commerce giant wrote in the report that "innovations that make the metaverse possible could give early adopters an edge over the competition."
The company stated that a seamless connection across different virtual environments is becoming increasingly important in modern commerce. The gaming industry, particularly Fortnite, has excelled in creating connected and immersive social experiences, with over 250 million players using the game each month. The popularity of Fortnite's spectator mode and streaming services also draws attention from non-players, generating millions of hours of streaming views.
Roblox, a metaverse gaming platform with over 200 million monthly users, is increasingly attracting young audiences. Brands like Nike have created their own spaces within the metaverse, where players can earn points to purchase digital clothing. Shopify added that "the metaverse market is expected to explode over the next several years."
Many business leaders believe that interacting with customers in virtual worlds will become common, and technological developments are making this prediction more likely. Major tech companies are competing for a share of the augmented and virtual reality markets, and many consumers expect physical and virtual realities to merge in the near future.
Shopify also commented that the augmented and mixed reality market is rapidly growing (79.2% CAGR), with one in three shoppers already using VR to shop. Likely, consumers will soon be able to visit virtual shops in virtual worlds. However, it is still unclear how VR commerce will work as it is still in the state of development, providing opportunities for brands to be pioneers in the next generation of social commerce.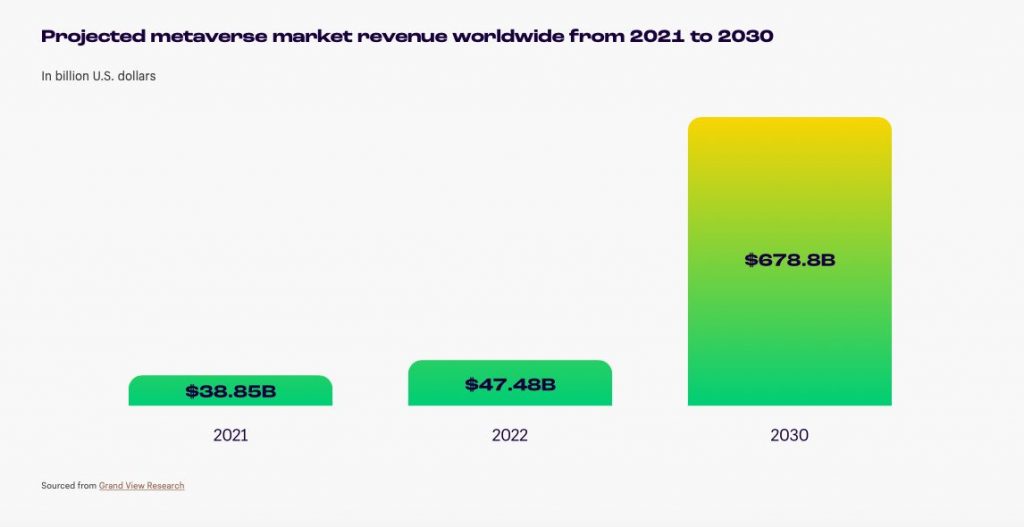 "75% of global business decision makers believe interacting with customers in the metaverse will become commonplace,"

Shopify stated.
The Canada-based e-commerce company is also bullish on NFTs, despite the market's current situation. Earlier this month, Shopify enabled its merchants to sell Avalanche NFTs through the Venly app.
Disclaimer
Any data, text, or other content on this page is provided as general market information and not as investment advice. Past performance is not necessarily an indicator of future results.