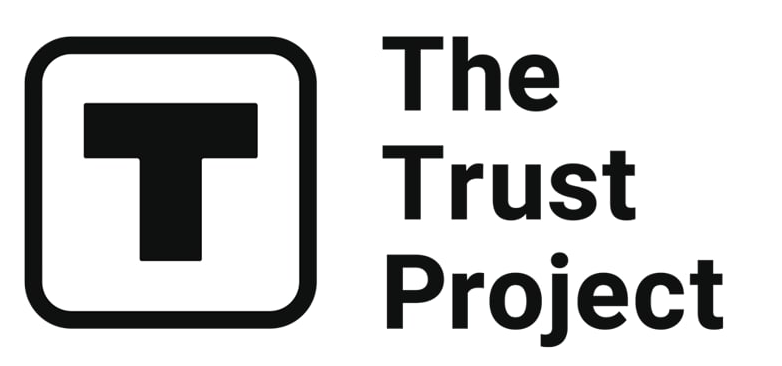 The Trust Project is a worldwide group of news organizations working to establish transparency standards.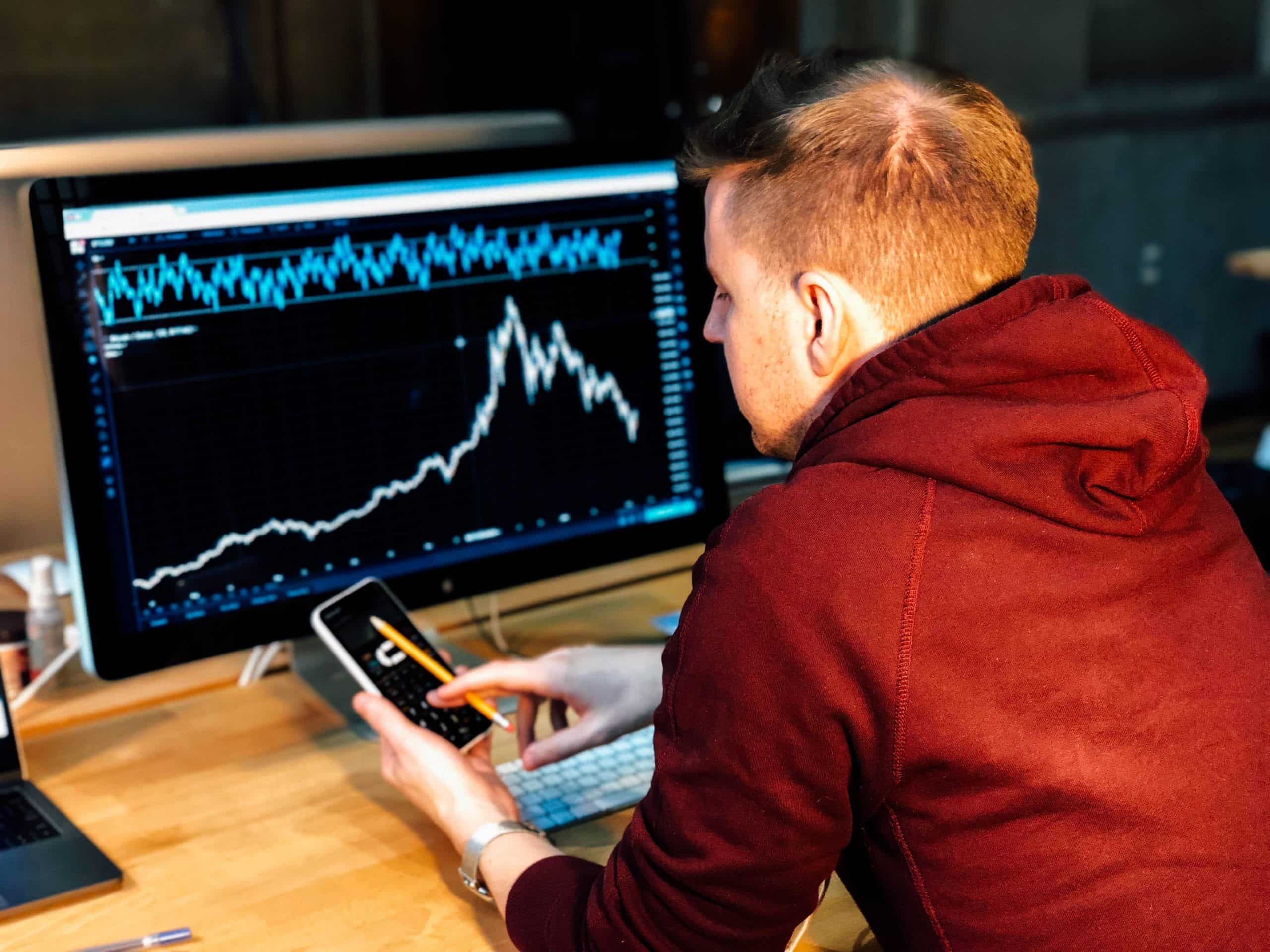 "Married to the game" might be fun and all, but for some–maybe more than you'd think–trading crypto can become a real source of struggle. Over the past few years, a spate of luxury rehabs like Paracelsus Recovery have started treating compulsive crypto traders. Sounds like a first world problem? Sure, getting yourself hooked could require some serious seed capital, but on Twitter you can find tales corroborating the story. Crypto's psychological impacts are mounting.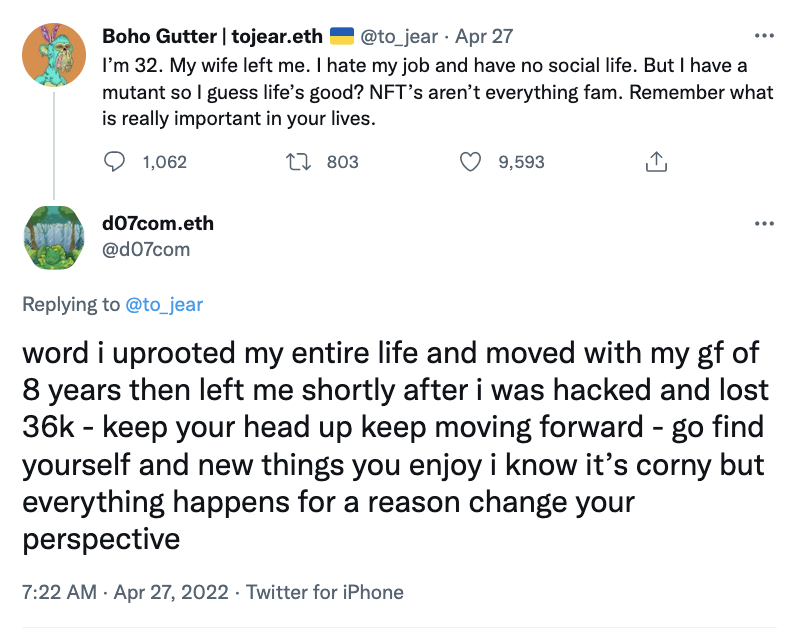 Jan Gerber, MSc, also serves as the CEO at Paracelsus Recovery, which has locations in London and Zurich. He tells Metaverse Post they first started noticing crypto addiction in clients as a companion to other complications. "They may have come to us for substance abuse or compulsive gambling initially, and problematic trading habits were then discovered during the treatment programme," Gerber says. "We felt a programme focusing on trading addiction was warranted and since then received more and more referrals for problematic trading as a primary concern."
Wouldn't it be nice if there were an at-home test for mental conditions? Alas, there is not. Acceptance marks the first step in recovering from anything. Only you know your natural rhythms, so trust that you recognize when they're disrupted.
"Observe yourself and answer some questions to yourself honestly," Gerber says. "Are trades rational and thought through, do you follow trading principles or do you make trading decisions impulsively? Do you feel a rush when a trade develops positively or when you close a trade with a win? When a trade is closed and you have funds to re-invest into a new trade, do you feel urged to do so right away or do you analyse the market/trends and make a proper decision? Do you place stop-loss measures or similar and take time off from trading (i.e. for meals, social interactions, "free time", gym, etc.)? Do you constantly check your trades during such activities?"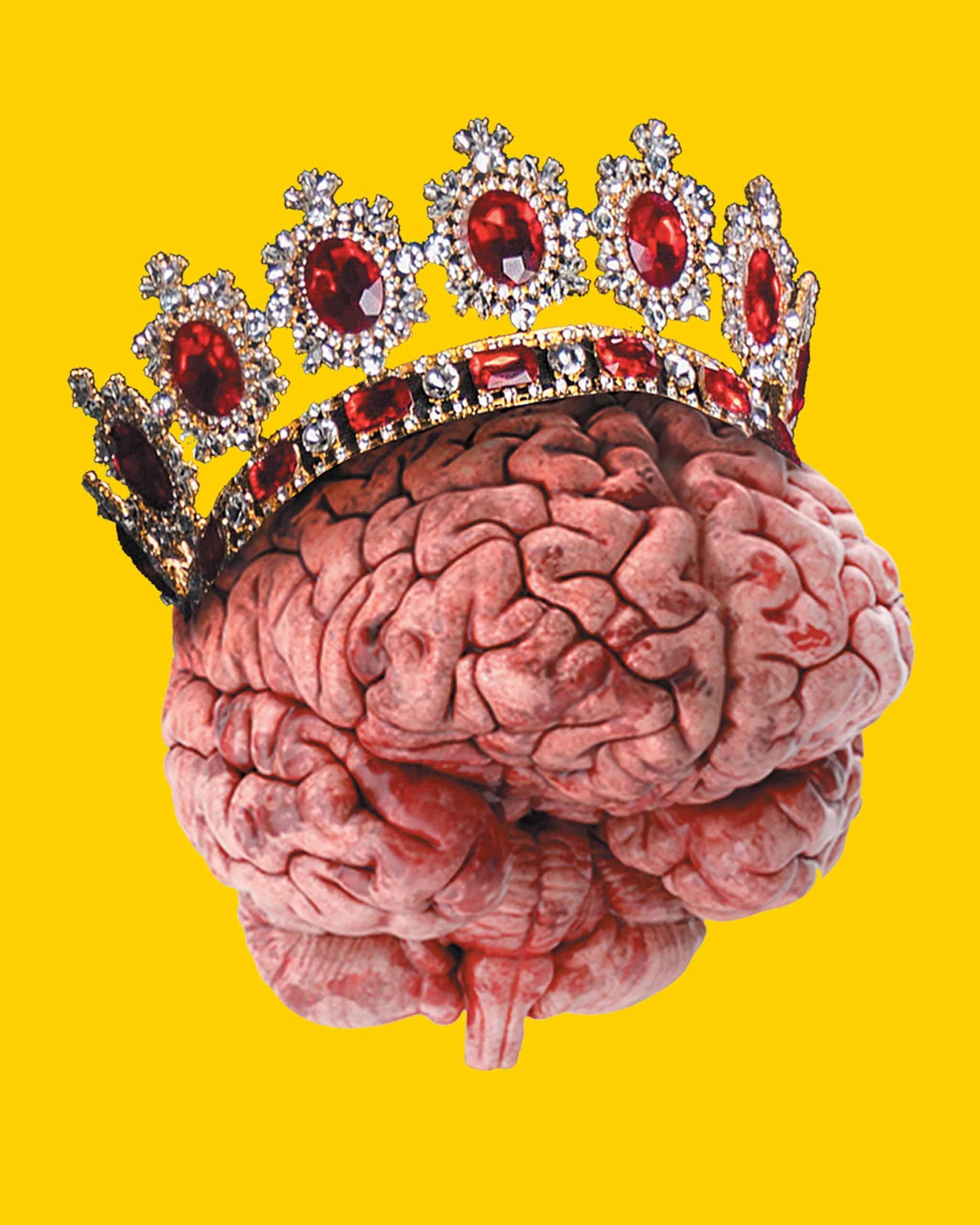 "Answers to the above will indicate if you're at risk for developing (or already have developed) an addiction to trading," he says. Maybe the stakes don't need to be so high. Maybe any unnecessary task that steals life's little pleasures should face the chopping block.
Of course it's not all bad. A healthy relationship with anything should bring happiness, Gerber says. "There is nothing wrong with crypto trading being a job or a hobby, even one that takes many hours every day. If it's fun and throws off profits, it can be a great thing."
"The risk with crypto specifically is the high volatility and unpredictability of the market, making it similar to gambling," he says. "This can lead to dopamine rushes that can develop a dependence quite quickly."
Mental health is truly all a matter of brain chemistry and neural pathways–even though feelings are real, they're still just scientific reactions. He recommends setting boundaries like time spent trading and monetary budgets to ensure crypto keeps working for you, and not the other way around. "It takes an effort for most people to keep these boundaries while intensively engaging in crypto trading," Gerber says. At the end of the day though, who wants wealth without anyone to savor it with?
Read related posts:
Disclaimer
All of the information on our website is provided in good faith and solely for educational reasons. Any action taken by the reader in response to material on our website is entirely at his own risk.