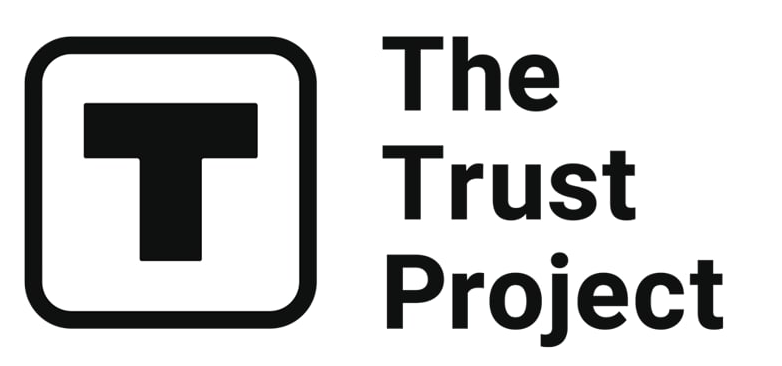 The Trust Project is a worldwide group of news organizations working to establish transparency standards.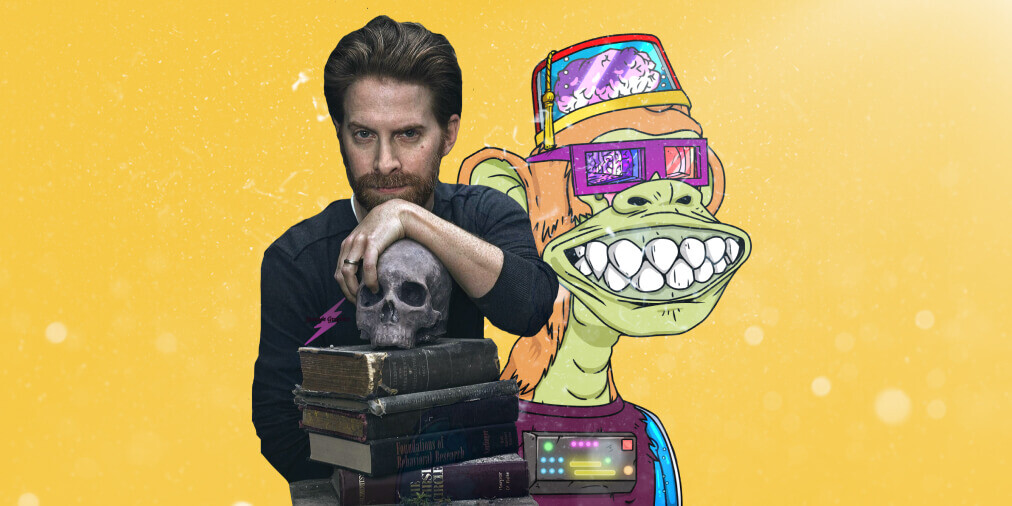 May 24 Update: BuzzFeed reports that Seth Green lost more than just his Bored Apes — his new show is on hold as well.
Green inadvertently found a gaping loophole in NFT ownership. He acquired commercial rights to the Bored Ape set to star in his show when he bought it, but the moment it fell under someone else's control, so did those rights. Even though Green was scammed by a phishing scheme (as described below), he still can't move forward with his show.
Green did dispute the idea of who really has rights to the Bored Ape in a tweet, noting that if someone buys stolen art "with real money and refuses to return it," that person "is not legally entitled to exploitation usage of the underlying IP."
"It'll go to court," Green continued, "but I'd prefer to meet @DarkWing84 before that. Seems we'd have lots in common."
---
Earlier: Actor, comedian, and Robot Chicken co-creator Seth Green discovered Web3 is all fun and games until someone hacks your wallet and steals Bored Ape Yacht Club NFTs. On Tuesday, the Family Guy star (Green voices Chris Griffin) tweeted about the hack and added a special request for his fans.
Well frens it happened to me," Green said, "Got phished and had 4NFT stolen. @BoredApeYC @opensea @doodles @yugalabs please don't buy or trade these while I work to resolve…" He also tagged a Twitter user with the screen name DarkWing84 and added, "[Looks] like you bought my stolen ape- hit me up so we can fix it."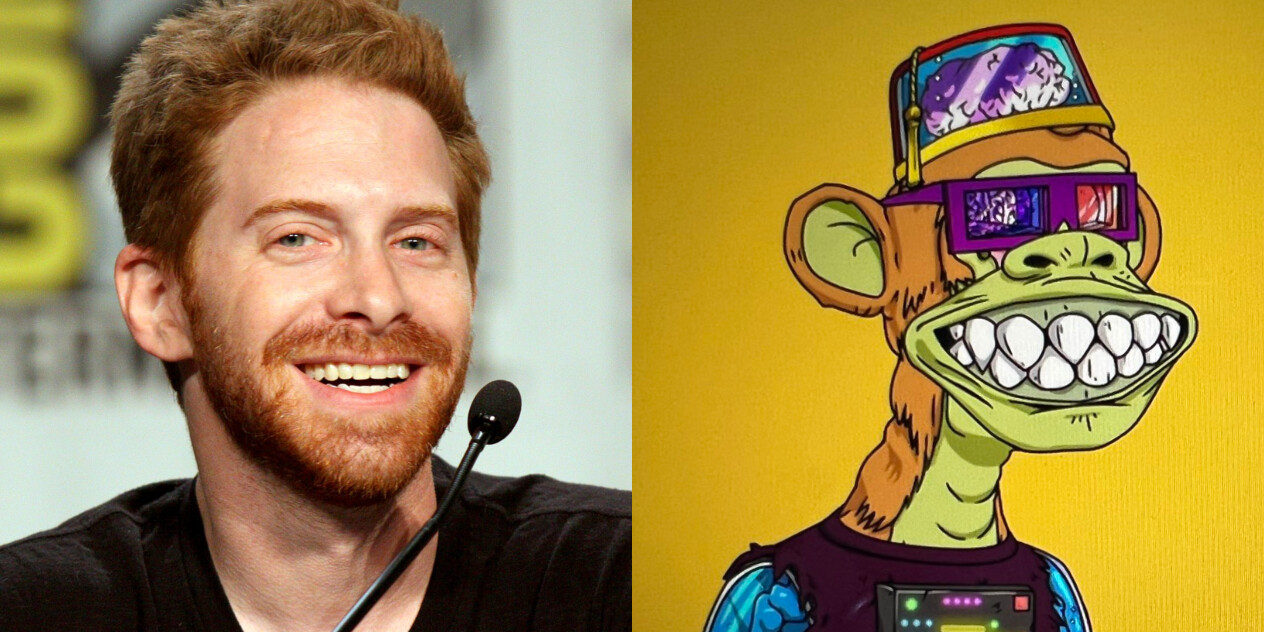 Blockchain records found on Etherscan show the theft happened on May 8, and in fiat terms, it was a major haul with a combined value of just over $300,000 USD.
When it comes to NFTs, phishing is commonplace and alarmingly easy to do. The scammer sends an urgent-looking message (email, text) designed to prompt the prey to log into one of their valuable accounts — think banking or crypto wallets. The message might say there's been unusual activity or something similar. Most people naturally respond with alarm and immediately go to check their accounts.
But in clicking on the link sent with the message and logging in, the victim provides the scammer with their login, AKA the keys to the kingdom. It takes no time at all to then offload NFTs, crypto, or cash.
Seth Green may be one of the more famous phishing scam victims, but he's far from the first. Still, he's not out of the NFT game. In response to a follower who tracked the thefts to give him some idea what happened, Green tweeted, "Just to clarify, I noticed before but waited to gather information before going public. All the same, I really appreciate the community of web3NFT space, and am undeterred."
Read related posts:
Disclaimer
All of the information on our website is provided in good faith and solely for educational reasons. Any action taken by the reader in response to material on our website is entirely at his own risk.