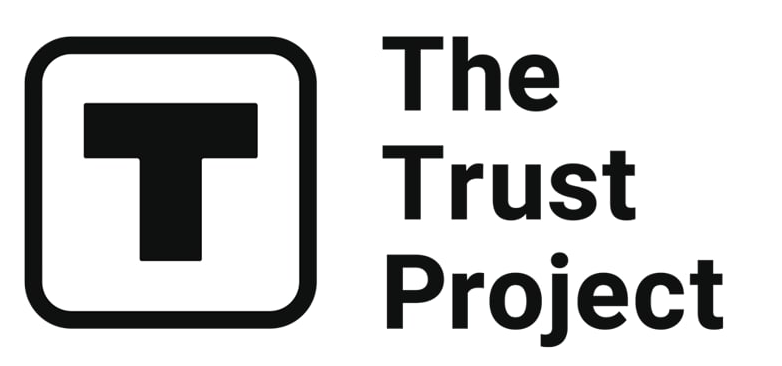 The Trust Project is a worldwide group of news organizations working to establish transparency standards.
In the fourth industrial revolution age, some businesses use outdated approaches that cost money, reduce productivity, and waste time. Business experts want to use innovative digital solutions to deal with issues and streamline the onboarding procedure. This way, experts can strengthen customer relationships and boost sales.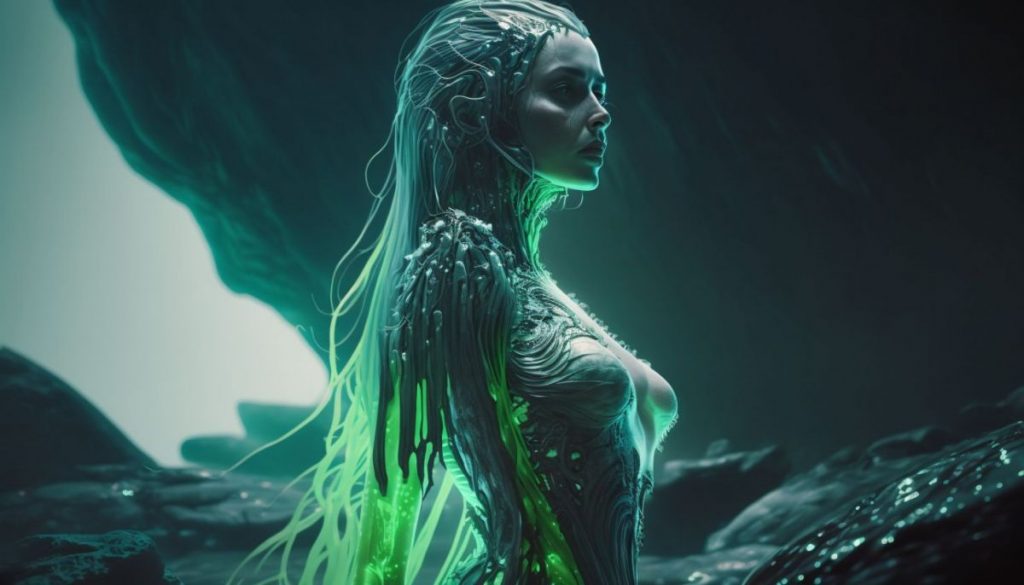 The following article discusses in detail the importance of ICR OCR solutions and how businesses can use them to accomplish their business milestones. 
What is ICR?
ICR is a form of Optical Character Recognition (OCR) that uses artificial intelligence and machine learning to interpret the text. OCR technology is used to convert printed text into digital text that can be edited and searched, but ICR takes this a step further by being able to interpret handwriting as well. ICR can read and analyze text in a variety of fonts and languages, making it a versatile tool for data capture.
ICR OCR Services: A Quick Insight
In Computer Science (CS), intelligent character recognition systems are an advanced version of optical character recognition services. It is highly specific and in other words, called a handwriting recognition system. The innovative system can easily process multiple fonts and handwriting styles that a computer can self-learn easily with the support of AI & ML models. This plays a vital role in increasing the accuracy and identification of handwritten characters. ICR systems can also extract information from handwritten notes and make predictions quickly.
ICR OCR leverages a self-learning system which is a vital part of ML models. The self-learning algorithms that intelligent character recognition systems use are called Supervised Machine Learning (SML). SL is an ML task of learning a function that connects an input to a result based on an example of input-output pairs. In SML, experts label the datasets and then train the model to make predictions.
According to Markets & Markets research, the global intelligent character recognition market size will achieve a financial worth of around 5.2 billion dollars by 2027 from 2022 to 2027.
Working Procedure Behind ICR OCR Services
The ICR solutions have the support of AI & ML algorithms to produce high-quality results immediately. The following points highlight the complete procedure of intelligent character recognition systems:
The ICR system screens information on handwritten records and captures desired data such as customers' full names, addresses, etc.
There are cases when handwritten consent verification is required and users can provide it by following simple instructions. The ICR OCR system scans information on the consent verification form within a few seconds.
After completing the steps, the customer receives the final results, and proof gets stored in the company's back office.
The application of ICR OCR systems can eliminate the overhead cost of data entry procedures which are extremely time-consuming. The use of automation tools facilitates instant data extraction so that corporations can easily forgo traditional approaches. The gathered information can be used to train various other models and achieve desired results. This approach is also useful to create a database for testing and research.
In light of all the advantages, there is no doubt that businesses can transform their daily operations with the use of ICR OCR solutions. The innovative system can easily extract data from structured and unstructured documents. A cutting-edge system instantly learns new information and updates the database whenever there is a new kind of font or handwriting style. This innovative approach increases the accuracy of the concerned model.
Industrial Applications of Intelligent Character Recognition Solutions
ICR OCR systems are perfect for capturing and converting data from physical records into electronic formats. The following industries make the best use of intelligent character recognition systems:
Organizations like NBFCs, banks, and other firms collect large volumes of user data. ICR OCR can scan information on cheques, loan applications, and other documentation.
Educational institutions use ICR to screen handwritten notes and use them in the official grading system.
ICR technology enables online businesses and e-commerce platforms to extract personal signatures and store records in databases for KYC purposes.
By screening records, property managers can utilize ICR OCR to confirm ownership. Moreover, landlords can use innovative technology to validate rental agreements.
Several insurance firms are mandated by law to digitalize records and file claims through ICR OCR. This approach promotes transparency. In this way, clients can renew their insurance and issue complaints because the information is easily available online and can be verified quickly.
Receipts, shipping documents, Proof of Address (POA), and other records can be scanned easily in the hospitality and logistics industries.
Challenges with ICR
ICR technology is still developing, and it faces some challenges. The first challenge is the need for high-quality images. ICR relies on having clear and high-quality images to interpret the text accurately. Another challenge is handwriting recognition. Handwriting is unique, and it is difficult to teach machines how to interpret it. Finally, ICR can sometimes misinterpret the text, which can lead to errors in data capture.
Industries using ICR
ICR is being used in various industries, including finance, healthcare, and logistics. In finance, ICR is used to process and verify checks, which reduces the need for manual data entry and improves the speed and accuracy of processing. Healthcare providers use ICR to automate the extraction of medical data from patients' records. This speeds up the diagnosis and treatment process, as well as improves accuracy. In logistics, ICR is used to process shipping labels automatically, improving the efficiency of the supply chain.
Concluding Remarks
ICR OCR has neural networks that power the software, continuously learning and modifying various handwriting styles. When it comes to intelligent character recognition, the system's accuracy rate improves with time. This way, businesses can benefit from massive volumes of data because the software can perform better.
Collaborating with a third-party vendor can offer businesses a cutting-edge solution that boosts productivity and sales while saving time and capital for the company. The state-of-the-art solution enhances the predictive power regarding writing styles and automatically updates the repositories. ICR OCR can clarify all the fields that have been made obvious yet by verifying them carefully. 
Related articles:
Disclaimer
Any data, text, or other content on this page is provided as general market information and not as investment advice. Past performance is not necessarily an indicator of future results.