In Brief
Reed was detained on suspicion of stealing $10,000 worth of designer bags from a business in Louisiana
Immediately after being arrested, Reed fought for his innocence for several weeks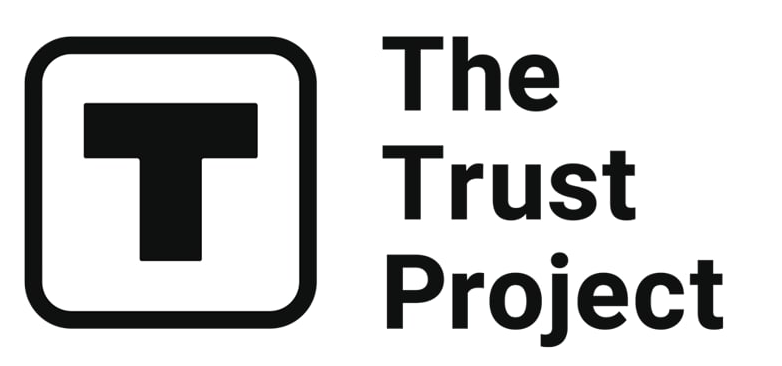 The Trust Project is a worldwide group of news organizations working to establish transparency standards.
November 25, 2022, was just another day for Randall Reed. He was driving on the highway in Georgia, minding his own business, when he was pulled over by the police. He had no idea that this would be the start of a nightmare that would end almost a month later. 
Reed was arrested and accused of stealing designer bags worth $10,000 from a store in Louisiana. The police had issued a warrant for his arrest based on footage from the store's surveillance cameras.
Reed was immediately jailed and spent the next few weeks fighting for his innocence. He maintained that he was not the person in the surveillance footage, but the police would not listen. They insisted that the evidence was clear and that Reed was lying.
Reed's lawyers worked tirelessly to prove his innocence. They eventually managed to get the police to take another look at the footage. It was then that they realized that the person in the footage was actually 30 kg lighter than Reed. The police were forced to admit that they had made a mistake, and Reed was released from jail. However, this is not the end of the story. 
Facial recognition technology is often hailed as a major breakthrough in law enforcement—however, cases like Reed's show that the technology is still far from perfect. In fact, it is often inaccurate and can result in innocent people being jailed. 
This is a major problem that needs to be addressed. Security officials need to be more transparent about the limitations of facial recognition technology, and they need to do more to ensure that innocent people are not being jailed because of it.
Read more about AI:
Disclaimer
Any data, text, or other content on this page is provided as general market information and not as investment advice. Past performance is not necessarily an indicator of future results.