In Brief
Sequel of popular VR game Boneworks, Bonelabs, released on September 29.
Head developer Brandon Laatsch revealed the gameplay earlier this week.
Bonelab is available on Steam and Meta Quest 2 for $39.99.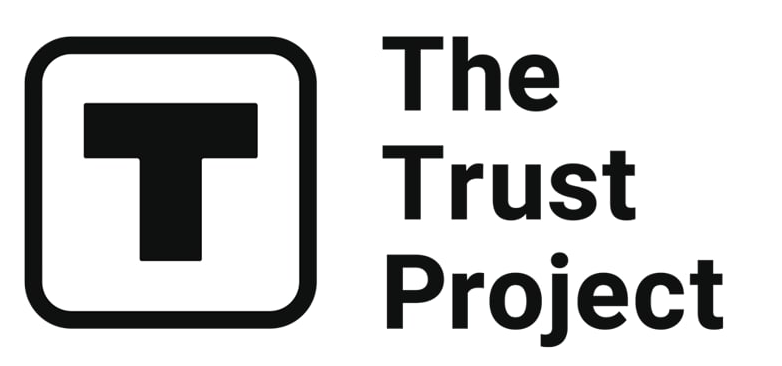 The Trust Project is a worldwide group of news organizations working to establish transparency standards.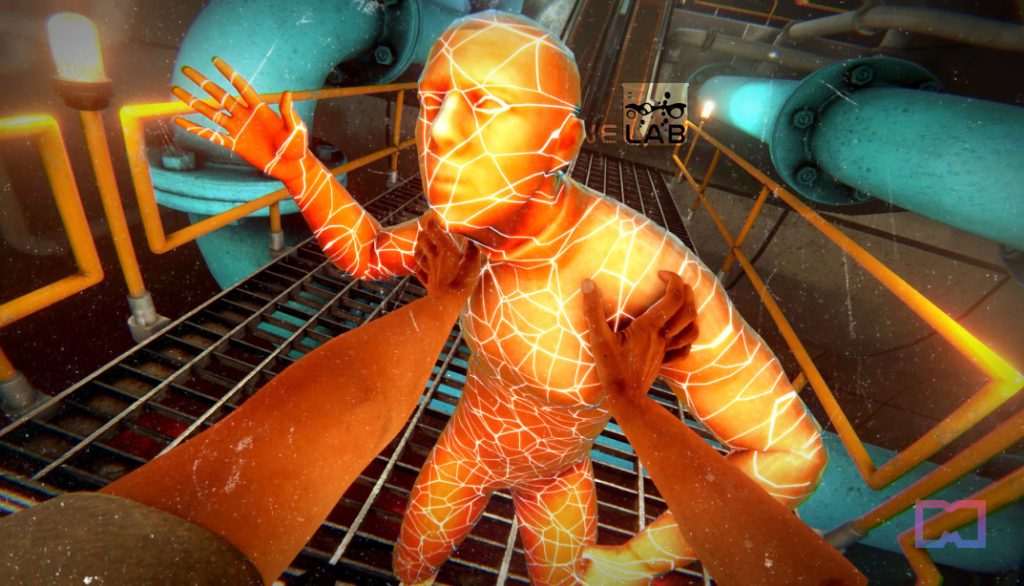 Bonelab was one of the most awaited VR releases of 2022. The sequel to the popular game Boneworks, by the game developer Stress Level Zero, was finally launched on Thursday.
Boneworks is considered a seminal VR title that introduced a new approach to VR interactions by giving players a realistic feeling of objects and allowing them to role-play with items at ease.
For the first time in the franchise's history, the Meta Quest 2 headset will be compatible with the game. Bonelab is also available on PC VR via Steam.
Stress Level Zero's Marrow1 Interaction Engine is the machine that powered Bonework and is now used to create Bonelab. The two games have similar interactions during gameplay, but Bonelab has new mechanics and an avatar system.
Bonelab starts with the main campaign and shortly takes the players to an area called The Lab. Here, users can experience activities, minigames, and game modes such as sandbox environments and time trials. The game continues with the campaign mode, and players can go back to The Lab at any time.
One of Bonelab's top new features is the avatar system: Avatars are unlockable throughout the game activities. Each avatar has a different rating and status, including strength, speed, and weight. Objects in the game give a real sense of weight. Bonelab told players, "if you physically imagine you are holding the heavy object, you will have an easier time moving it."
The sandbox system in Bonelab is extensive and has a huge toolset that attracts moderators and players alike to create and enhance the game.
Bonelab offers a new virtual world with an excellent VR experience. The community-made content resembles many metaverse platforms today. But for now, there isn't any hint if the team plans to include NFTs, blockchain technology, or a shift towards a play-to-earn game.
Read related posts:
Disclaimer
Any data, text, or other content on this page is provided as general market information and not as investment advice. Past performance is not necessarily an indicator of future results.