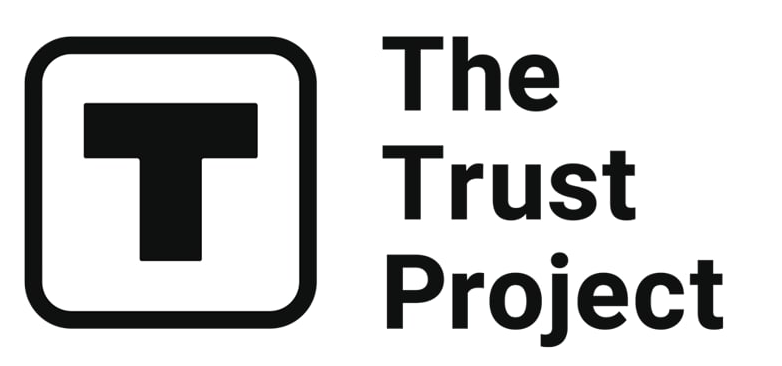 The Trust Project is a worldwide group of news organizations working to establish transparency standards.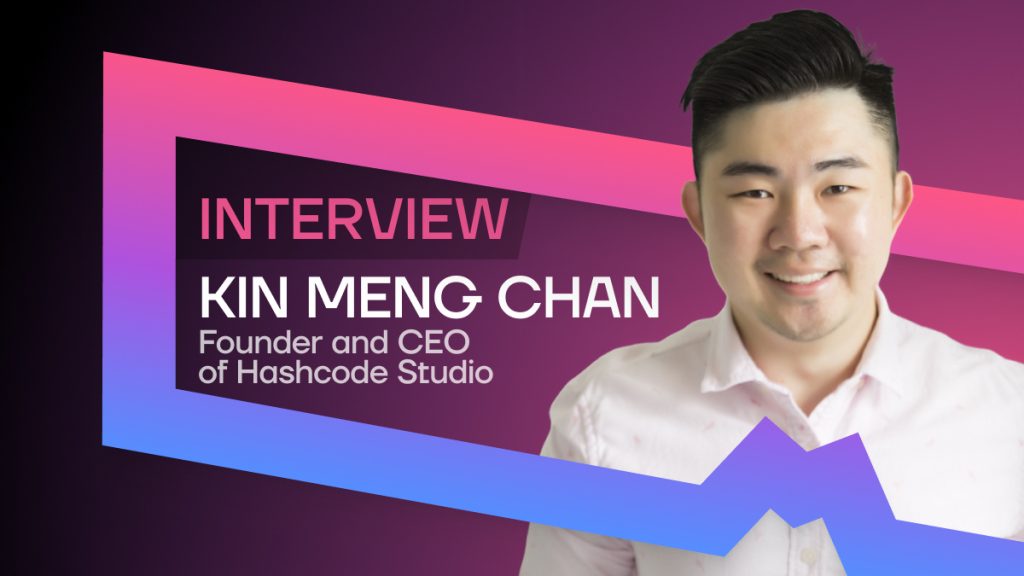 Hashcode Studio's founder & CEO Kin Meng Chan is a passionate gamer who also happens to be a skilled software engineer and solutions architect. Despite working on middleware solutions for banks, government agencies, and airlines, his heart has always laid with the world of gaming. With a desire to contribute his technical knowledge to make a real difference in the gaming industry, he began his entrepreneurial journey with Gameconomy in 2019.
Chan's vision was simple but powerful: to bring blockchain technology to gaming with easy-to-use middleware. He wanted to tokenize game items and currency, allowing players to trade them freely while giving game developers and publishers a cut. After numerous successful projects, Gameconomy was acquired by iCandy Interactive in 2022 and rebranded as Hashcode Studio.

Metaverse Post speaks to Chan as he shares how Hashcode Studio is preparing for the future of web3 gaming and discusses the challenges the space is facing when it comes to onboarding new users.

What piqued your interest in the web3 gaming space, and where did you first hear about it?
I was first exposed to blockchain around 2016 or 2017 due to the rise of Bitcoin, but it is Ethereum and its capability of executing code in a decentralized way that intrigued me. The gaming space is the best testing ground for the technology, where the learnings and knowledge can be used to apply the technology in other industries to see mass adoption in the near future.
With blockchain, any applications or games can achieve what the banks do without spending big on infrastructure and security. Imagine if you wanted to build Axie Infinity and allow trading of the game items and the tokens without blockchain, it would take a massive effort. With blockchain, we can do it easily.
In 2019, we wanted to tokenize game items and game currency, promoting real ownership of them so that players could exchange and trade freely among each other while game developers/publishers took a cut. We developed the whole private chain solution, including the custodial wallet, NFT, and FT, with easy-to-integrate middleware to ease the onboarding of game developers.
What differentiates your company's gaming smart contract solutions from those of your competitors?
Our approach is to help bridge the gap from web2 to web3, so our solutions are focused more on helping game developers onboard web2 players into web3 with minimum friction. The company feels gas fees will be the biggest roadblock to mass adoption, not blockchain wallets, so it is important to consider meta-transactions when building our solutions.

Walk us through a recent project or initiative Hashcode Studio undertook in the gaming industry. What were the results?
We are working on a game project for a top web3 brand that we can't reveal yet. It is not only a key project for us but also gives us a great learning opportunity to learn from the best. Besides, we are working closely with one of our clients to design and develop an experience on Sandbox. Last but not least, we are taking the initiative to bring up our capabilities in developing projects on Aptos, which we see a lot of potential. We will be able to find out how these initiatives go in H2 of 2023.

How does your company work with game developers and publishers to ensure that your backend technology tools are integrated seamlessly into their games?
After working with a few game projects, we realized there isn't a one-size-fits-all approach to Web3 games. Every game has its own mechanic, tokenomics, and smart contract requirements. Different game engines have different development methodologies as well. So it is important for us to be well-versed in different game engines to provide the best solutions. We have created SDK for Unity, a plugin for Unreal, and are now working on complying with the OSS standard for Unreal as well, which will make the integration process more efficient and seamless.

Can you discuss a time when your company faced a significant challenge or setback, and how did you lead your team to overcome it?
Game development is a complex process with many different parts needed to work on, such as the game design, art, animation, server, etc. web3 is only one small part of it. This means that for us to grow further, we need to expand our expertise in different verticals to maximize our team utilization. That's why we have rebranded to Hashcode Studio recently.

What do you think about the current state of the web3 gaming space? What kind of role is Hashcode Studio playing in it?
I think it is clear that there are more investors than gamers in the web3 gaming space right now. The main challenge now is how to bring more web2 players into the space. It will take more than just technology alone to make it happen, but we want to ensure that our technology and expertise can help with the process and is ready when the time comes.

Where do you think we could see web3 gaming in the near future, and how is Hashcode Studio preparing for those changes?
I strongly believe that for applications and games to achieve mass adoption, the infrastructure and technology need to be ready first. So we see a lot of work being done around L1/L2 and full/self-custodial wallets. The middleware layer, which helps the integration, will also be one of the important elements for mass adoption in the future. Besides, it will not be a one-chain-rule-all situation, multiple chains will live together with interoperability for assets bridging. With that in mind, we are preparing for this multiple-chain future by constantly exploring non-EVM-based chains, such as Aptos, Sui, and Polkadot, so that we can help more applications and games deploy assets onto them.

Any other web3 gaming-related industry issue you would like to talk about?
We have to face it, game development takes time, and we can't expect AAA game titles to be developed within, let's say, a year. But the community-driven nature of web3, where the community is always pushing for progress within a short period of time, makes it hard for any bigger games to be successful. That being said, I am hopeful that things get better and that everyone will be more informed about the required effort behind the projects they are supporting when the industry becomes more mature.
Disclaimer
Any data, text, or other content on this page is provided as general market information and not as investment advice. Past performance is not necessarily an indicator of future results.