Alleged scammer gives smart contract keys back to CryptoPhunks community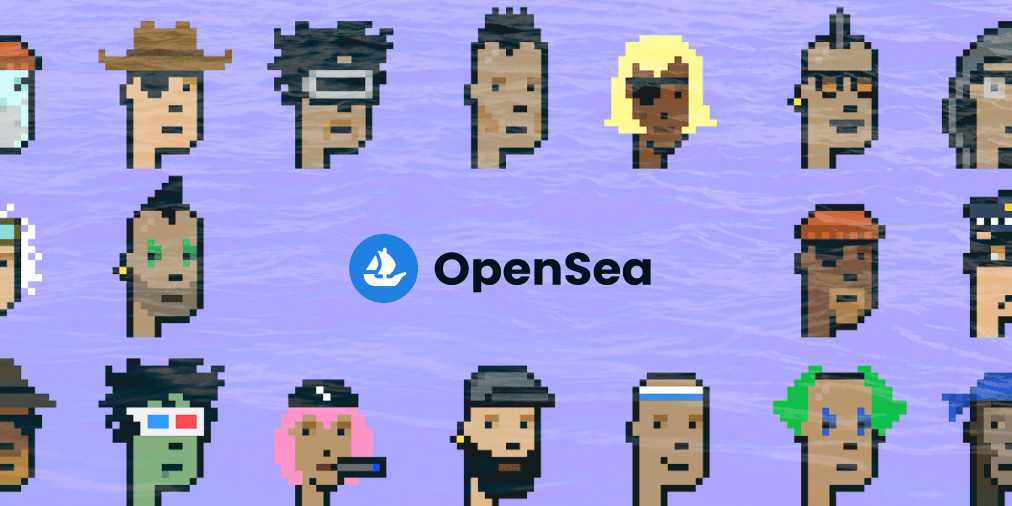 The anonymous creator of CryptoPhunks, Azuki, Tendies, and Zunks, Zagabond.eth, has returned the keys to one of his kingdoms to its users.
The trouble began this week when Internet sleuths connected Zagabond to the recently-launched Azuki project. On May 10, the NFT community found that three other projects created by Zagabond were abandoned by their creator and Azuki holders started selling and the collection dropped significantly in price.
Zagabond has participated in several Twitter Spaces after the incident. He claimed that he was 'learning' along the way, and that rug pulling the projects was not his plan.
The community was angry. During one call, Zagabond was told that if the didn't give back the codes to the CryptoPhunks community, he would be doxxed. On May 12th the creator of Phunks transferred the ownership of the smart contract to the community. At the moment it is owned by the lead developer of Not Larva Labs.
All the holdings are being transferred to the community as well. $1,441,330.56 are now stored on the CryptoPhunks Vault.
CryptoPhunks is a strong community. The project has overcome OpenSea delisting. It won against the first-ever DMCA takedown held within the NFT sphere.
Along with winning the 'battle' over the smart contract, CryptoPhunks has announced a possible collaboration with Supreme.
The current floor price of the NFT project is 0.79 ETH (approximately $1,643), 838 ETH of volume traded.
Read related posts:
Disclaimer
All of the information on our website is provided in good faith and solely for educational reasons. Any action taken by the reader in response to material on our website is entirely at his own risk.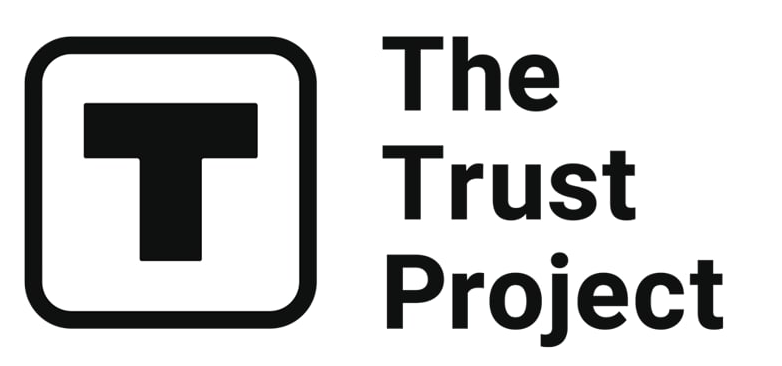 The Trust Project is a worldwide group of news organizations working to establish transparency standards.
Valeria is a reporter for Metaverse Post. She focuses on fundraises, AI, metaverse, digital fashion, NFTs, and everything web3-related.Valeria has a Master's degree in Public Communications and is getting her second Major in International Business Management. She dedicates her free time to photography and fashion styling. At the age of 13, Valeria created her first fashion-focused blog, which developed her passion for journalism and style. She is based in northern Italy and often works remotely from different European cities.You can contact her at [email protected]
More articles


Valeria is a reporter for Metaverse Post. She focuses on fundraises, AI, metaverse, digital fashion, NFTs, and everything web3-related.Valeria has a Master's degree in Public Communications and is getting her second Major in International Business Management. She dedicates her free time to photography and fashion styling. At the age of 13, Valeria created her first fashion-focused blog, which developed her passion for journalism and style. She is based in northern Italy and often works remotely from different European cities.You can contact her at [email protected]
Hot Stories
by Nik Asti
October 02, 2023
by Cindy Tan
September 29, 2023
by Nik Asti
September 28, 2023
by Damir Yalalov
September 27, 2023
Latest News
by Agne Cimermanaite
October 02, 2023
by Victor Dey
October 02, 2023
by Agne Cimermanaite
October 02, 2023
by Nik Asti
October 02, 2023