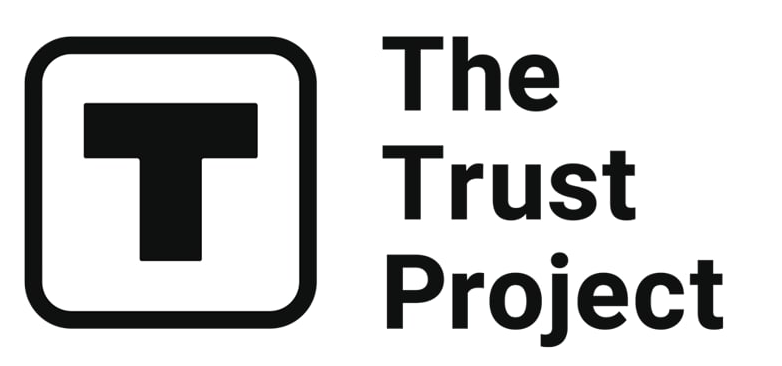 The Trust Project is a worldwide group of news organizations working to establish transparency standards.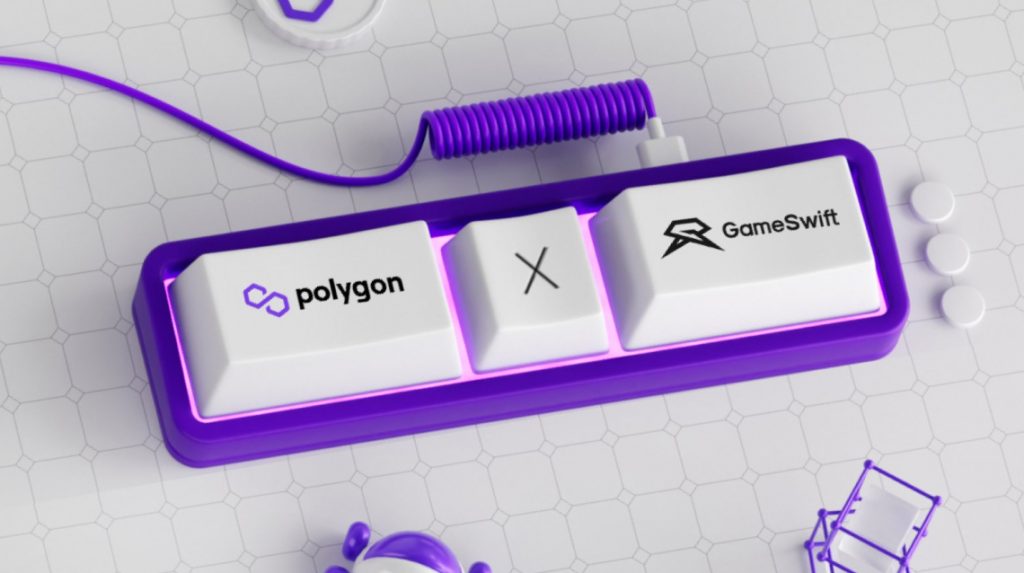 Polygon has partnered with GameSwift to release a Web3 gaming platform to promote mass adoption of blockchain games. GameSwift, formerly known as StarTerra on the Terra blockchain, is a GameFi ecosystem.
The partnership involves the migration of GameSwift to Polygon Supernets, allowing the GameFi platform to use Polygon's technology to set up the innovative gaming ecosystem.
The partnership also allows the development of a scalable and customizable blockchain network. Polygon granted GameSwift a financial grant as part of the partnership, and GameSwift will be the first gaming ecosystem on the Polygon network. Many well-known Web3 project investors included Genesis Block Ventures, Hashed, KuCoin Labs, SkyVision Capital, Qi Capital, Maven Capital, RR2 Capital, and DWeb3 Capital.
StarTerra's rebranding to GameSwift is part of their new strategy focused on the future of Web3 gaming. The new ecosystem will enable users to play blockchain games and participate in Initial Game Offerings (IGOs) and Initial NFT Offerings (INOs).
With Polygon Supernets technology, developers will be able to use GameSwift's new features, which will roll out this year. The tool, called GameSwift ID, will allow developers to access all games and applications on the platform through a decentralized and unified identifier. Through the GameSwift ID, users will be able to keep track of their NFTs and cryptocurrencies, and they will only need a Google, Apple ID, or Facebook account to log in.
Another important feature of the platform will be the GameSwift Bridge, a cross-chain bridge that links the zero-knowledge Ethereum Virtual Machine (zkEVM) with other substrate chains, allowing holders to transfer funds and digital assets between different networks with ease.
GameSwift is planning to release new games soon, and StarHeroes is by-far their most awaited one. The game has been under development for approximately two years and is the first blockchain game to be awarded a grant from the tech giant Microsoft. The developers behind StarHeroes previously worked on titles like The Witcher 3: Wild Hunt and Cyberpunk 2077, so they have got some experience in creating masterpieces.
Read related posts:
Disclaimer
Any data, text, or other content on this page is provided as general market information and not as investment advice. Past performance is not necessarily an indicator of future results.