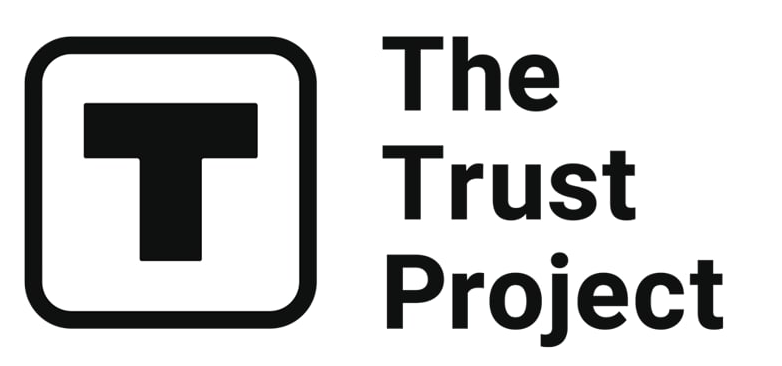 The Trust Project is a worldwide group of news organizations working to establish transparency standards.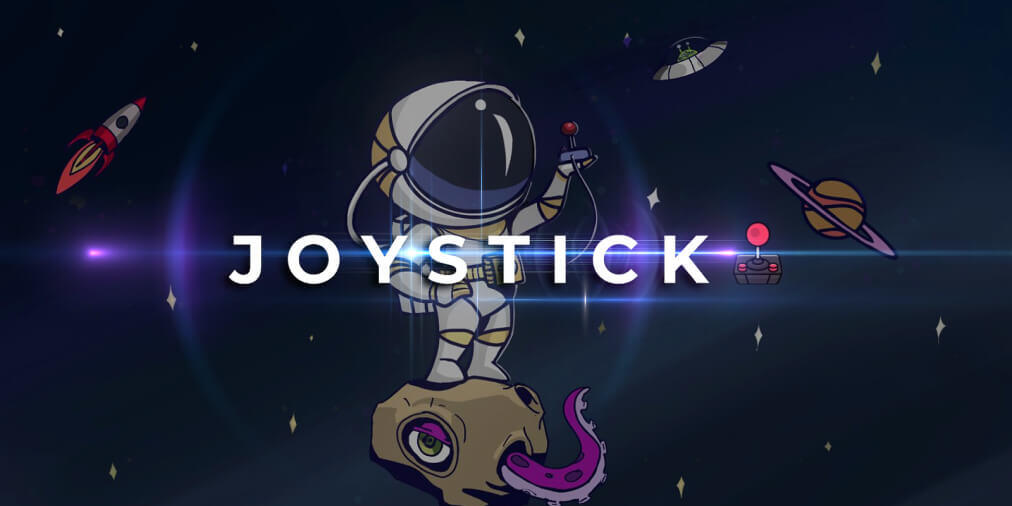 TikTok sensation Michael Le collaborated with tech-entrepreneur Robin DeFay to develop Joystick, a new esports Web3 gaming platform that will allow gamers and content creators to earn 100% of the revenue generated in-game. The startup has already raised $8 million in initial seed funding and plans on reaching $110 million in a Series A second round.
The 22-year-old influencer believes that P2E gaming is capable of changing lives, and the gaming industry needs to focus on favoring the gamer and the time they spend on a gaming platform:
"Joystick's goal is to create an environment where owning gaming assets and other tokens is accessible and beneficial to anyone in the world. The industry is craving a new model where players are more empowered to get paid for their time, and Joystick offers a valuable solution."
Joystick will be entirely play-to-earn orientated, so users can take their earnings to develop their in-game identities. They can become business owners, content creators, or esports professionals. Users will have to pay a fixed fee for signing up to Joystick but will have access to educational content, an exclusive community, and merchandise. The platform will be available globally.
"We are revolutionizing this model by allowing players to pay a fixed fee and earn 100 percent of the revenue they generate — a major improvement over the traditional revenue-sharing model used by everyone else. This means the more players play, out hustle and outsmart, the more money they earn — not us," said the co-founder and CEO of the platform, Robin DeFay.
The platform's main source of revenue will be NFTs from a rental program where users will trade assets for in-game prizes. Players can earn prizes through esports tournaments, and the rewards include NFTs, sponsorships, and JOY tokens. JOY is an ERC 20 token based on the Ethereum network that will serve as the community coin to power the Joystick ecosystem. 
Read related posts:
Disclaimer
All of the information on our website is provided in good faith and solely for educational reasons. Any action taken by the reader in response to material on our website is entirely at his own risk.