In Brief
NFT market in decline: experts offer their take on the state of the sector
DAO.vc to incubate two NFT projects in a bear market
NFTs will bring us into the world of real-world entertainment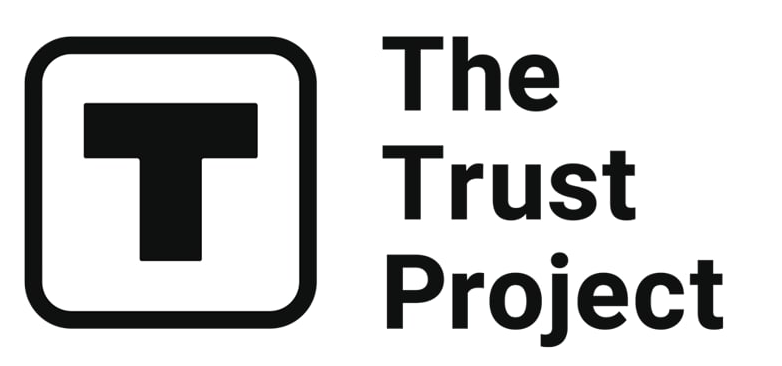 The Trust Project is a worldwide group of news organizations working to establish transparency standards.

The NFT market has continued to stagnate and decline for nine months: Trading volumes have decreased by more than 60%, and the number of traders has dropped by more than 30%. Hype collections are starting to leave the sector, and marketplaces are massively refusing to pay royalties to creators in order to keep buyers. Nevertheless, experts assure that this is a turning point, which will help remove useless non-fungible tokens from the sector and give impetus to the development of the technology itself, which is aimed at tokenizing property rights to certain objects. Is there a future for NFT and how the technology will develop in the future was discussed with DAO.vc CEO George Galoyan.
George, how would you describe the market situation? What are the reasons for the massive correction in the NFT market, and is it related to the crypto winter?
G.G.: Now, the NFT market is undergoing a serious correction, which is accompanied by a drop in trading volumes and, in general, a decrease in interest in some types of NFTs. If we look at the statistics of such analytical services as Dapp Radar or Dune, we can see that the fall affected absolutely all blockchains and marketplaces. However, it cannot be said that NFTs remain unclaimed. Rather, there has been a division into useful and valuable NFTs and "garbage," which has no value. For example, top collections such as CryptoPunks or Bored Ape are still popular with collectors. And NFTs from the collections of Reddit and the cult actor Anthony Hopkins were sold out in minutes. All this indicates that the market is now undergoing a complete reshuffle: Really worthwhile projects are being identified, and the technology itself is being popularized, which will certainly be in demand in the future.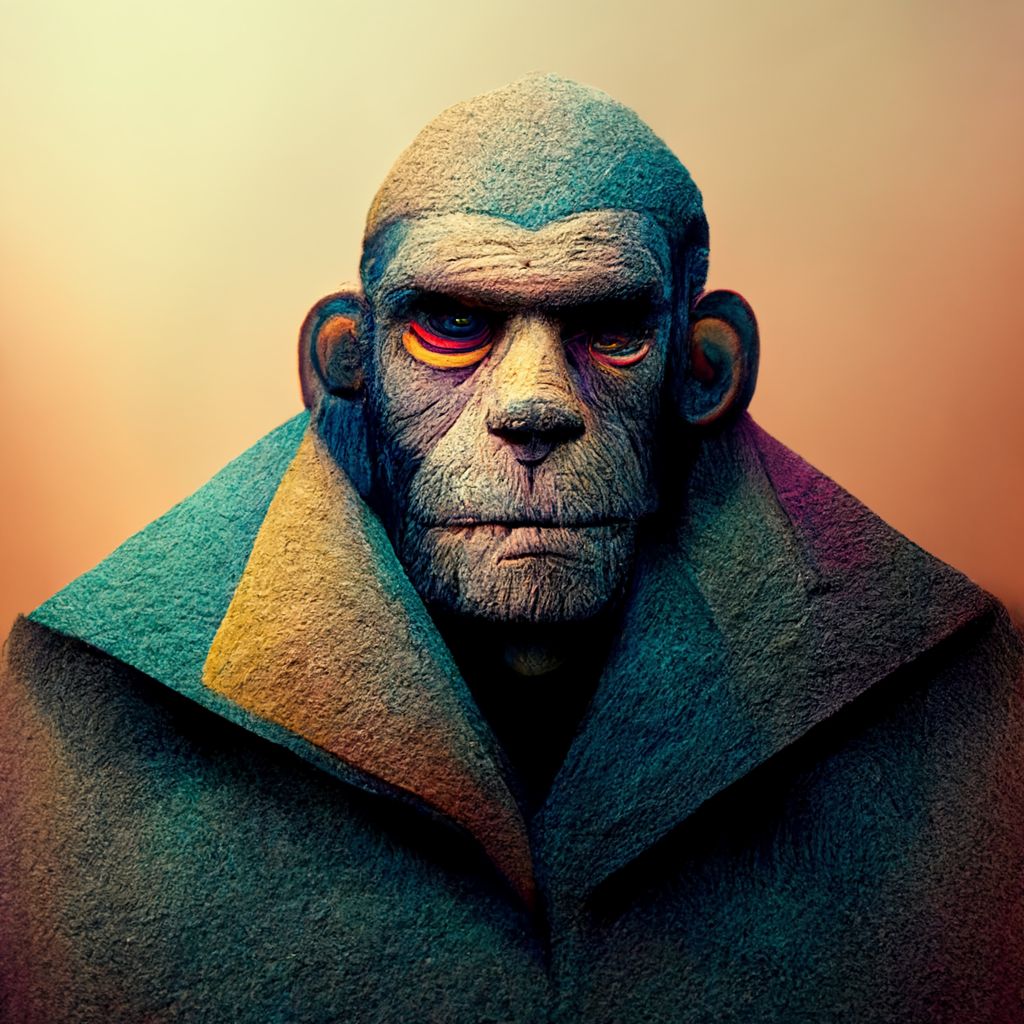 As for the connection between the NFT market and the crypto winter, it certainly exists. The fall in the price of Bitcoin and top altcoins caused a panic in the market. Investors prefer not to invest in high-risk products, traders reduce the number of transactions, and miners completely reduce the hash rate and sell video cards. Naturally, all these negative phenomena put pressure on the market of non-fungible tokens and lead to a drop in activity.
Does this mean that today NFT projects, especially new ones, are doomed to failure?
G.G.: Not at all. On the contrary, I would note that NFT projects with real applicability and collectible NFTs with proven value are more likely to succeed than during the NFT boom when traders mindlessly bought absolutely all tokens without even realizing the significance. Today, investors carefully select projects for investment, and traders carefully study the market before buying NFTs. I will give a simple example. Everyone remembers the high-profile STEPN project, which became a real breakthrough of the year. Virtual sneakers were sold for huge sums, but now the company is in a difficult position and is even ready to lay off some of the employees, as they could not cope with the market pressure and did not create a secondary market for their NFTs.
At the same time, DAO.vc is now incubating two NFT projects that have every chance of success. For example, the Astro Babies project has already attracted more than $300,000 in investments from the community and retail investors, and this is in a bear market. Now we are preparing the Shark Race project for a public round and intend to raise no less money. Both projects were incubated by the DAO.vc team and are promising NFT projects. SharkRace is a premium collection of NFTs, as well as the first Rarity Upgrade platform. In other words, users can independently increase the rarity of NFT sharks through animations and gaining new abilities. Sharks can be used both during the game and can be sold on the project's marketplace. Astro Babies is an ecosystem that brings together its own collection of NFTs, a blockchain casino, and a staking pool for passive income. In general, NFTs with real collectible value are in demand today, as well as tokens that transfer ownership of something: real estate, inventions, or products.
In this case, share your experience, where can NFT and GameFi startups look for investments, and how to convince investors to invest in a project?
G.G.: Since I have both experiences in investing and attracting investments, it is very important for me personally to understand the value of the product. What I see on the market today are 90% useless NFTs that do not bring any benefit to either the sector or users. Therefore, when creating a product, think about who will need it in a year or five, whether it will have consumers, and whether it can quickly upgrade to meet market requirements.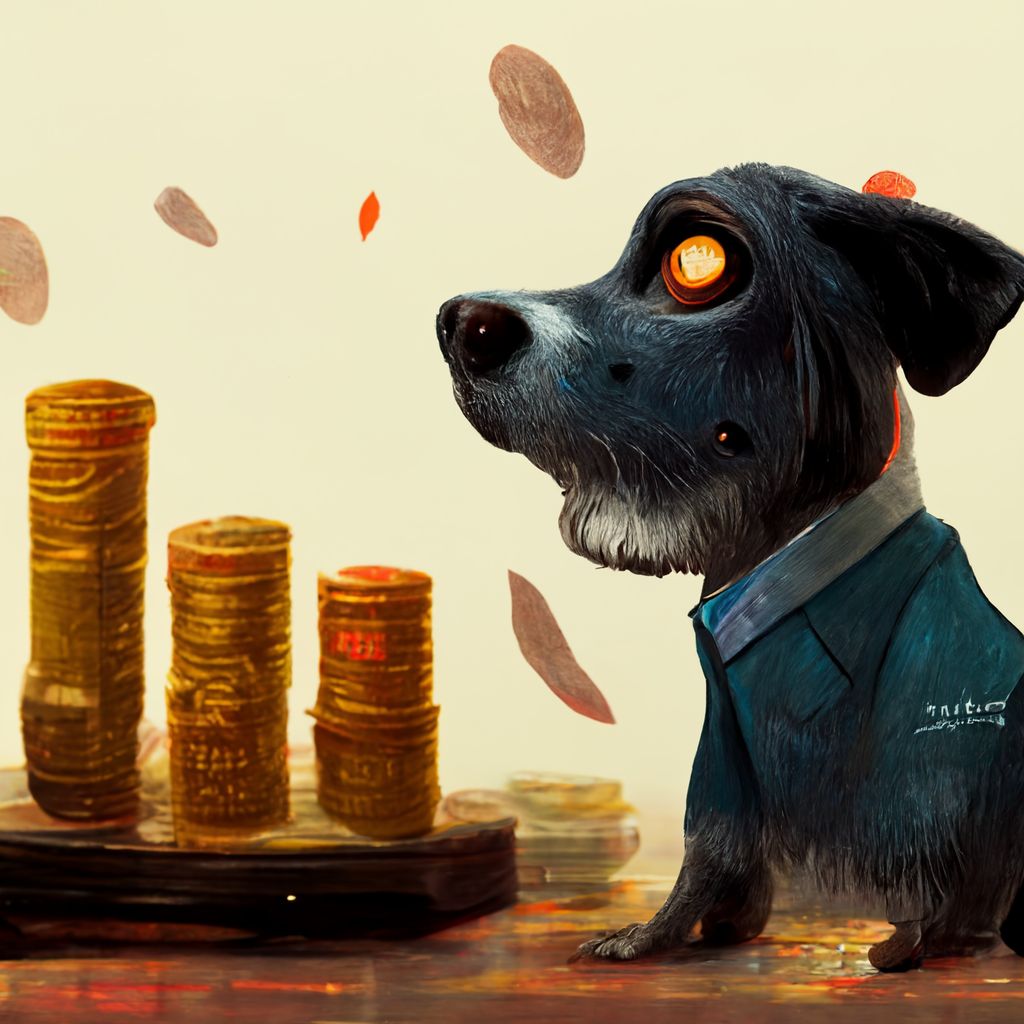 Speaking about where to look for investments, everything remains the same here: Venture funds and launchpads will help raise the necessary funds for the development of a startup. For example, very soon, we are launching a social network for investors, startups, and market professionals, where each registered user can communicate with other participants absolutely free of charge and find useful and necessary contacts.
How do you see the development of the NFT market in the future? How will the metaverses affect this sector?
G.G.: I am sure that in the near future, the NFT market will begin to recover rapidly. The main platforms for creating non-fungible tokens will be Ethereum, Poligon, possibly Ripple, and Aptos. Solana is likely to lose a significant portion of users due to its decision to make royalties to creators optional.
Changes will also occur in the marketplace market. Today, OpenSea is feeling serious pressure from competitors, in particular MagicEden and X2Y2.
More and more celebrities and global brands will release their NFTs, but in a different format, that is, with a clear utility and applicability. These will not be just pictures, but every NFT issued can be exchanged for real goods.
We will also see a serious surge in the development of NFT galleries and digital art in general. Already, one can note the trend of integrating digital art into traditional museums and galleries. In fact, the line between physical art and digital art is blurred.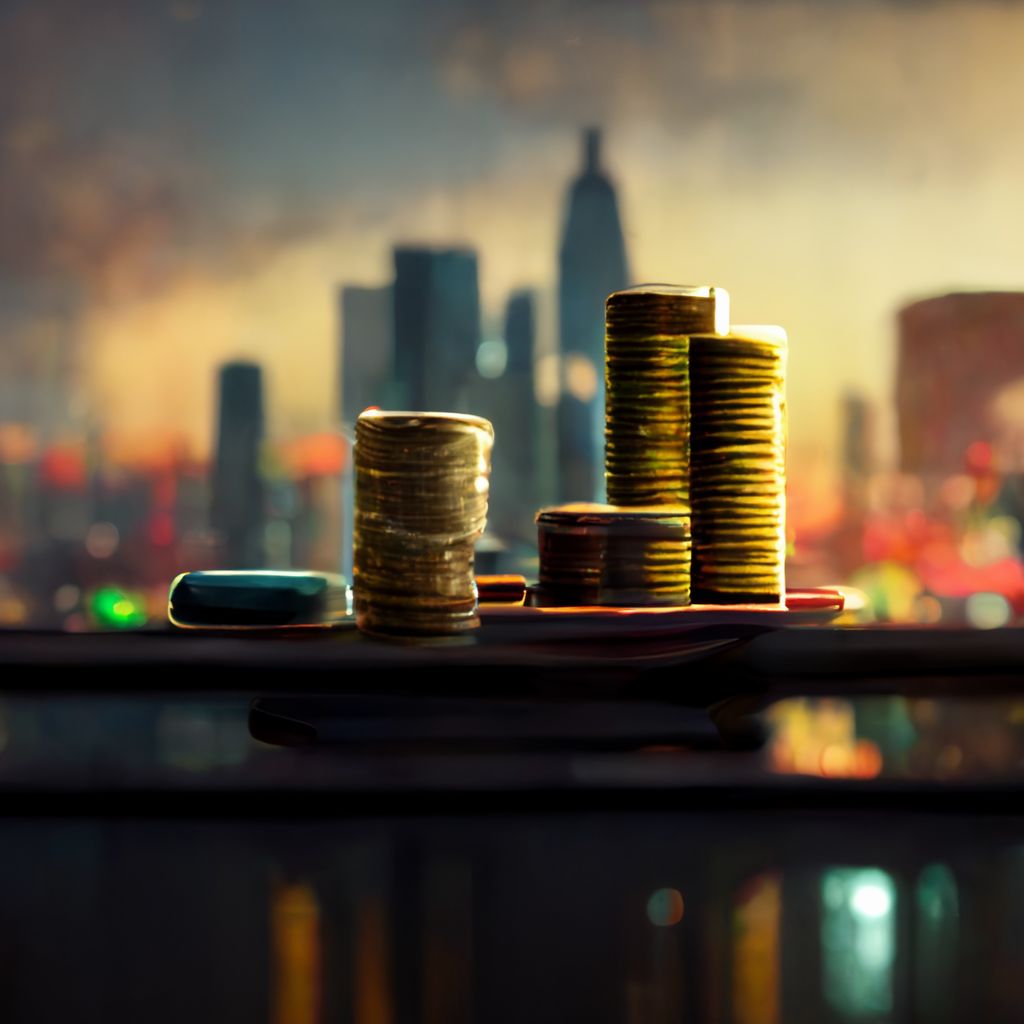 The NFT technology itself will be used in jurisprudence to transfer ownership of certain objects. For example, when transferring ownership of real estate or other property, as well as when transferring copyright to inventions. Entire NFT exchanges will be created where it will be possible to buy NFTs with ownership of inventions: from the latest drugs to modern equipment and technologies.
As for the metaverses, I would not hurry to make any statements. All those metaverses that we know are very far from virtual worlds. Rather, it is an Internet platform for games and entertainment. So far, I do not see a single metaverse that would even remotely resembles the virtual world. Even such metaverses as Meta Horizont, Sandbox, or Decentraland cannot be called metaworlds. However, technology does not stand still, so perhaps in 10-15 years, we will see real metaverses with a wide range of functions and capabilities.
Read related articles:
Disclaimer
Any data, text, or other content on this page is provided as general market information and not as investment advice. Past performance is not necessarily an indicator of future results.