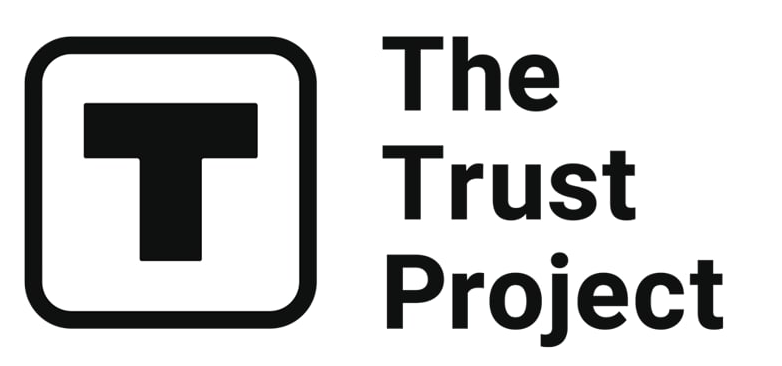 The Trust Project is a worldwide group of news organizations working to establish transparency standards.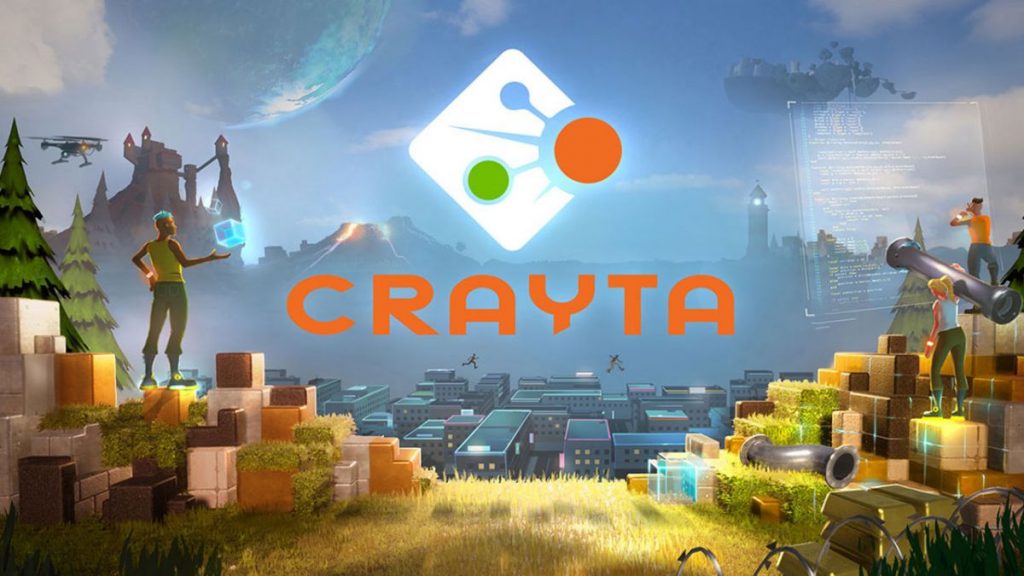 Crayta, a Roblox and Fortnite-like gaming platform, is officially available via Facebook. Meta's new cloud-streamed game allows users to build and play games in real-time and collaborate with others. By sharing a simple link to a newly created game, players can have their friends join and play together.
The game platform is built on Unreal Engine 4, an open and advanced real-time 3D creation tool. Crayta also has a library of thousands of community-created games users can freely explore. Players can create the world and games as their imagination allows, which means the game offers a blank canvas for the creators to unleash their virtual dreams. The free-to-play game will be available to all Facebook users.
Meta's team members revealed the game in a Facebook video. In the same video, Meta founder Mark Zuckerberg talked about how he likes the idea of designing a game within a game — and this is Crayta's essential purpose. The 3-D game's environment is high-quality, yet no complicated software is needed to run it; cloud infrastructure allows Facebook to host the world-building environment.
"Historically, if you wanted to have something like this run in this high quality of a 3D environment, that would be really hard to render in a browser or on phones, but being able to do it with cloud infrastructure and then send it down across the network after having already rendered it in the cloud is a pretty big advance," Zuckerberg said.
"With our cloud-streaming tech, it's really fast to build on both mobile and desktop even if you don't have a powerful system," he added.
Crayta, launched in 2020, was created by a Unit 2 video game developer and acquired by Meta last year. By announcing the launch of Crayta, Meta continues to develop Metaverse-related tools and features around its platforms.
Read related posts:
Disclaimer
Any data, text, or other content on this page is provided as general market information and not as investment advice. Past performance is not necessarily an indicator of future results.