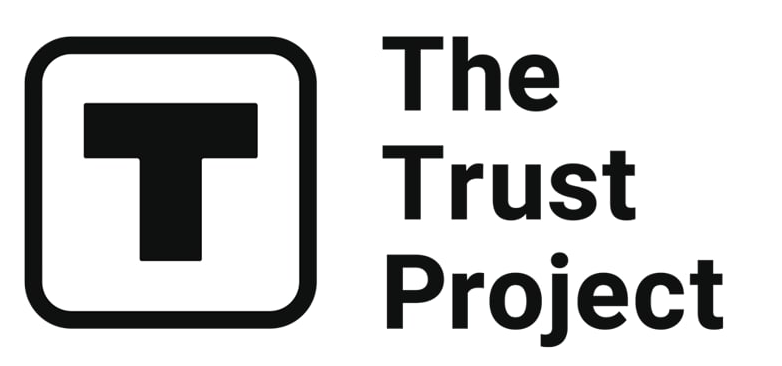 The Trust Project is a worldwide group of news organizations working to establish transparency standards.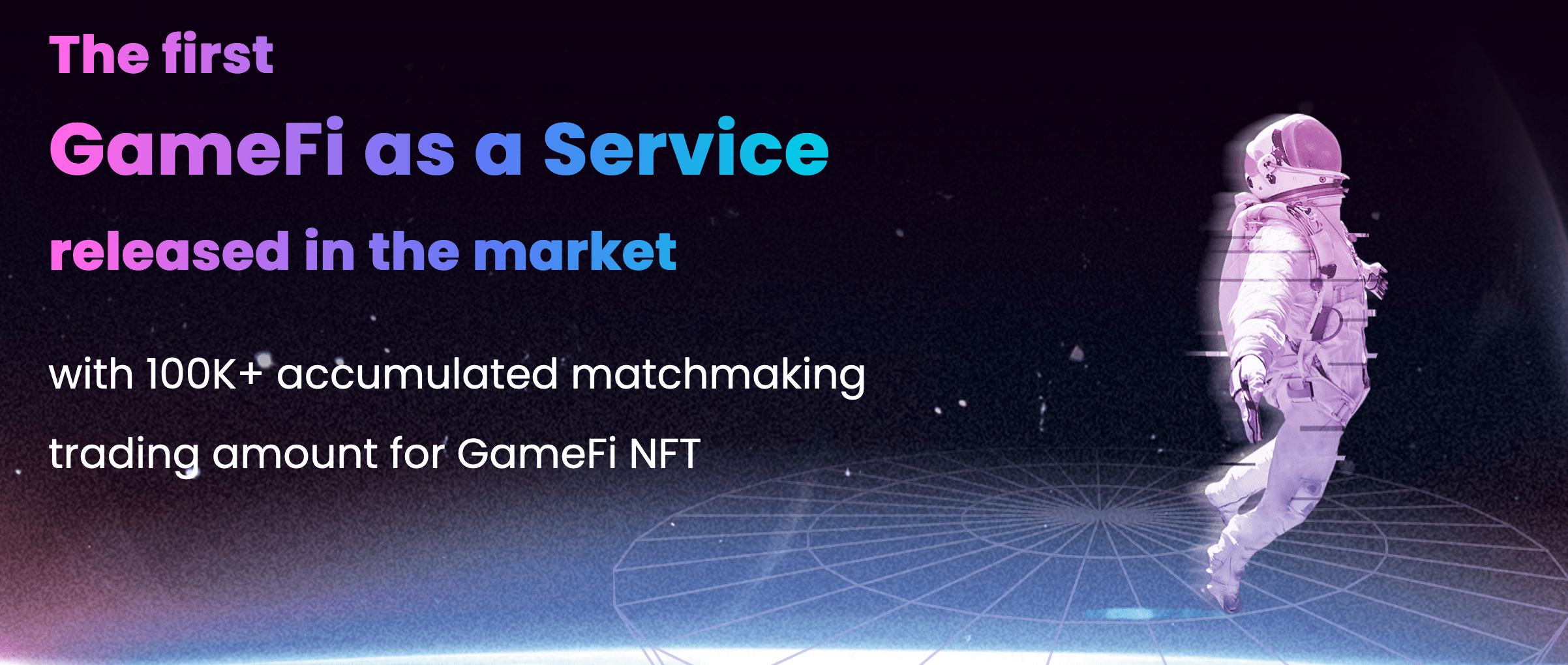 GameFi as a Services (GaaS) platform Game Space soft-launched just two weeks ago, but they've already racked up 10,238 downloads, 3811 NFTs purchased, and nearly 3,000 daily users in their efforts to onboard mobile gaming companies onto Web3.
"Using Game Space, AAA gaming studios have access to their SDK, so traditional games can be deployed on multiple blockchains, can create and manage collections of NFTs, manage NFT transaction fees, access key data and access an embedded NFT marketplace all without any coding ability," CEO Michal Cameron told Metaverse Post. Using Game Space can save an estimated 90% on upfront costs compared with in-house development.
"Our aim is to facilitate and support greater adoption of blockchain technology for the gaming industry so users have a more personalized and interactive gaming experience free from third parties," Cameron said. "We hope to bridge the gulf between crypto communities and traditional gamers by optimizing the user experience to best suit both sides."
Their demo game, Merge Bird, illustrates the utility of Game Space's offerings. "In just under 7 days of plugging into our SDK, Merge Bird has had over 60,000 tubes passed and over 53,398.00 USDT in transaction volume since launch date" Cameron said. He expects that figure to grow when they finish onboarding leading AAA mobile game Ember Storm in Q3 2022.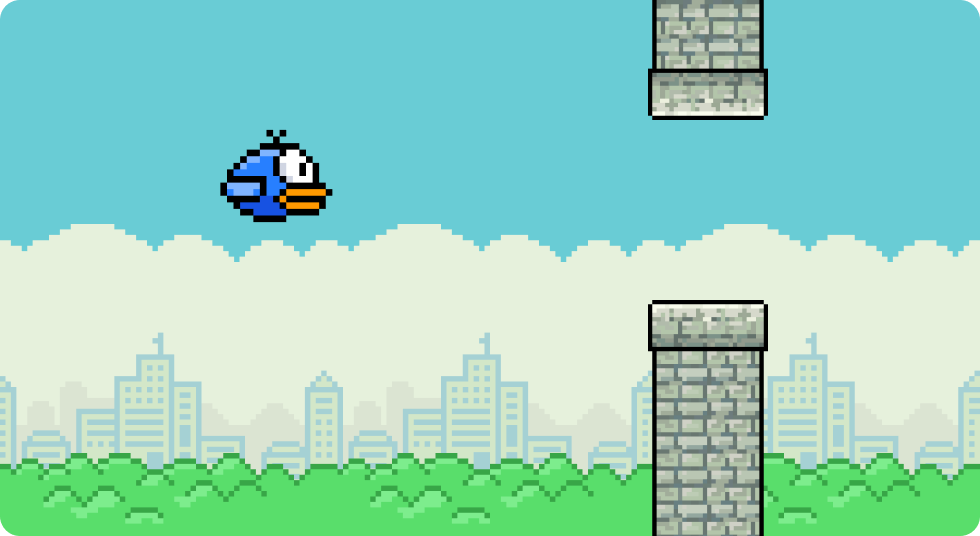 The idea all started after Cameron "fell down the crypto rabbit hole in 2013," while working for photo-sharing platform 500px. When VCG–the largest stock photo provider in China–acquired 550px, Cameron picked up and moved Far East. There, he opened "a sweat equity development company focused on Blockchain as a Service (BaaS)" and advised more than 30 projects and companies on how they could incorporate BaaS and Distributed Ledger Technology (DLT) into their operations. Then, he turned his eye towards applying this technology to the gaming industry.
"Most Web 3.0 games in the market aren't that interesting to play and most AAA Gaming Studios haven't explored this area due to the time and costs involved," Cameron said. "Gaming companies don't have the ability to understand blockchain and blockchain companies don't have the ability to develop compelling games." Game Space bridges that gap by providing AAA gaming studios with tools like "a convenient SDK, which can be quickly integrated with only a small amount of code," according to their site.
Game Space has already hosted seed and private rounds of funding backed by Huobi and Bybit, but additional industry-leading investors include one of the original co-founders of the Xiaomi phone company. So far, Cameron said, they've raised $9 million, which Game Space will use "on further developing services for our GameFi as a Service (GaaS) platform" and to "bring on the right internal talent, build relationships with AAA gaming companies, gaming guilds, DAOs, Influencers and continue to grow our community."
Cameron pointed out that many GameFi firms focus heavily on SocialFi and other community aspects without providing proper technical integrations to unlock Web3's full potential. "Although we also take community and partnerships very seriously, we focus mainly on providing AAA gaming companies with the tools, SDK Integration and technical services they need to upgrade their traditional Web2 games to Web 3.0," he said. "Currently in the market no one has a ready made product close to ours." DappRadar reported that major VCs invested a staggering $4 billion in GameFi last year, up from $80 million in 2020–now the competition is on.
Read related posts:
Disclaimer
Any data, text, or other content on this page is provided as general market information and not as investment advice. Past performance is not necessarily an indicator of future results.