In Brief
AI video game assets generator is all you need to bring fantasy characters to life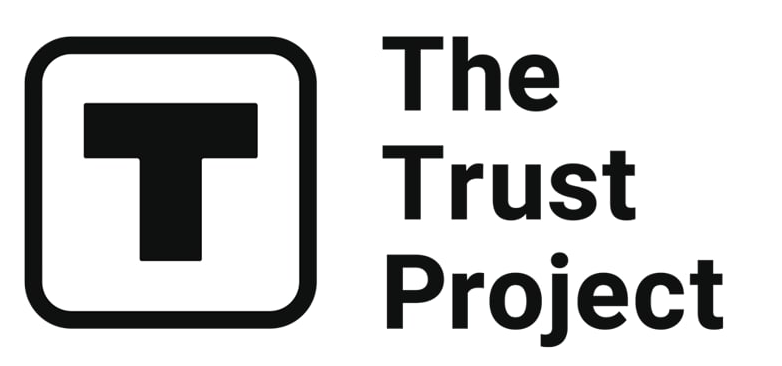 The Trust Project is a worldwide group of news organizations working to establish transparency standards.
In recent years, artificial intelligence has made significant advances in the field of game development. One of the most exciting applications of AI in this field is the ability to generate game assets automatically. This means that designers and developers can create new game content much faster and with less effort than before.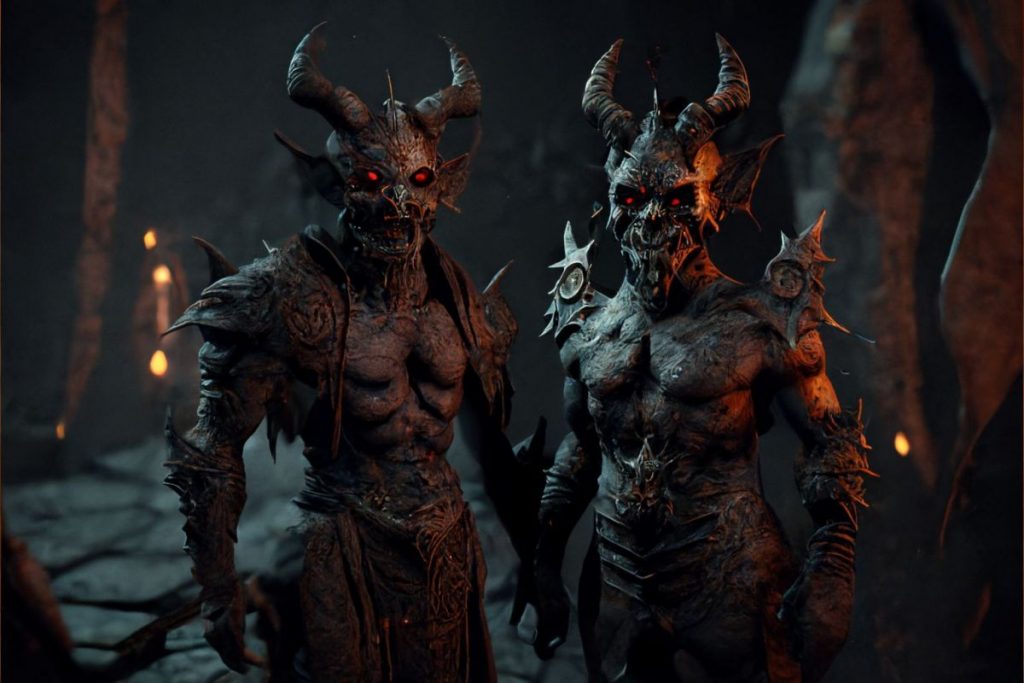 If you are a game developer or designer, then you should definitely check out the AI game asset generators below. This tool can save you a lot of time and effort, and it can help you create better game content.
Hotpot.AI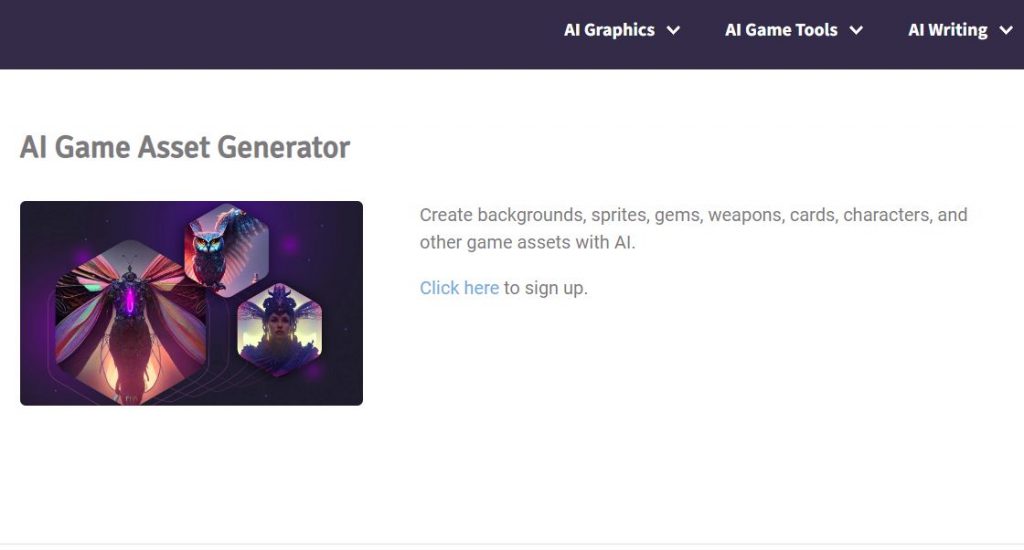 Hotpot.AI is an AI game asset generator that uses artificial intelligence to create game assets such as characters, environments, and objects. This tool can be used to create assets for any type of game, from first-person shooters to role-playing games.
Scenario.GG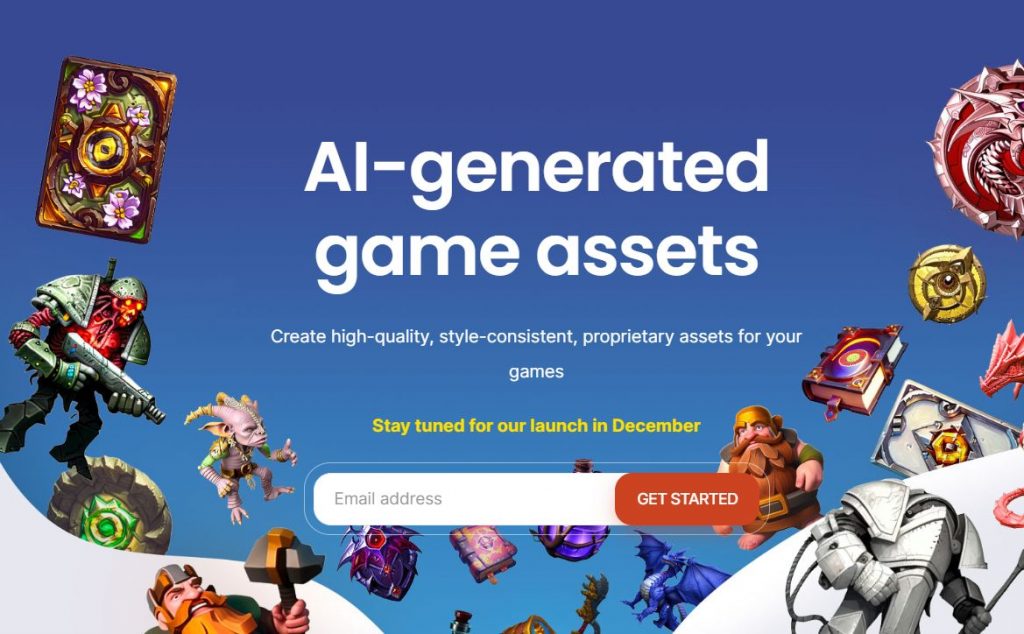 Scenario.GG is an AI game asset generator that let you make exclusive, high-quality, style-coherent assets for your games. Using just a few prompts, bring your thoughts to life. It has never been simpler to create assets.
AI Texture Generator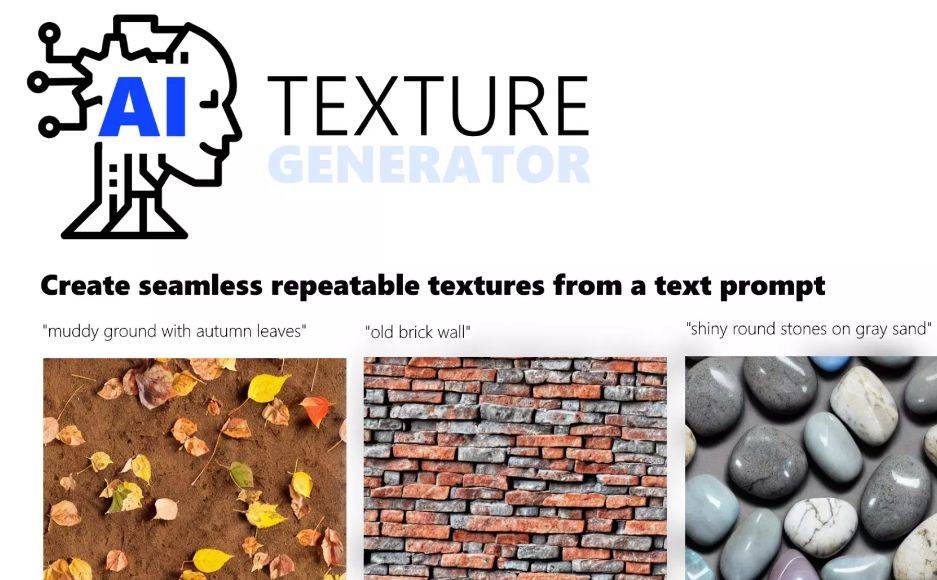 Anyone who wants to quickly and easily generate stunning seamless, repeatable textures should use AI Texture Generator. This product offers textures that you won't find in any library at an incredible price-performance ratio. Due to its use of the most recent, cutting-edge artificial intelligence algorithm, it can speed up your production process and enhance the quality of your finished product.
Sloyd.AI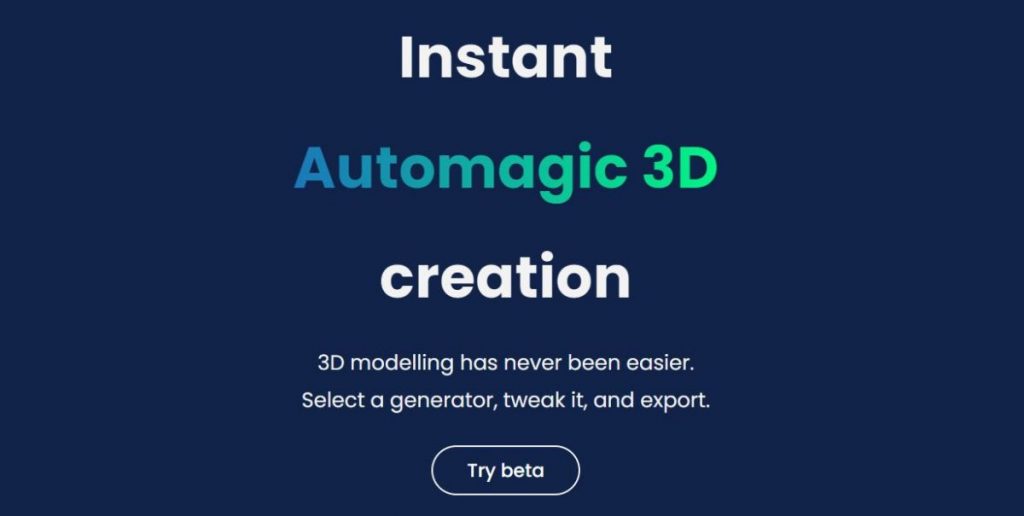 No more spending hours watching tutorials to produce something straightforward or looking for the ideal asset. Simply start creating with Sloyd.AI. Create exactly what you need using ever-expanding collection of generators, and be inspired by the latest additions. Models may be quickly customized with special sliders and toggles to suit fit your style, or you can simply hit randomize to experiment.
Promethean AI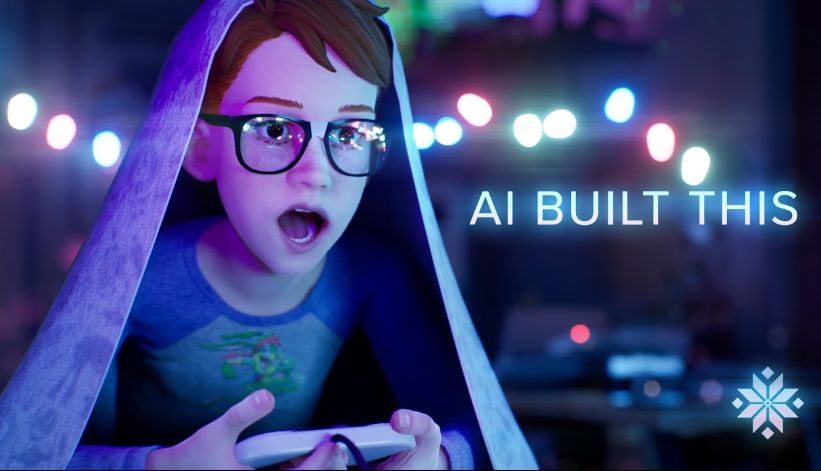 Promethean AI is the first AI in the world to collaborate with artists, help them create virtual worlds, encourage creative problem-solving by offering ideas, and handle a lot of tedious and uncreative tasks so that you can concentrate on what matters. All the while taking advice from and adjusting to each Artist's unique preferences.
Read more about AI:
Disclaimer
Any data, text, or other content on this page is provided as general market information and not as investment advice. Past performance is not necessarily an indicator of future results.