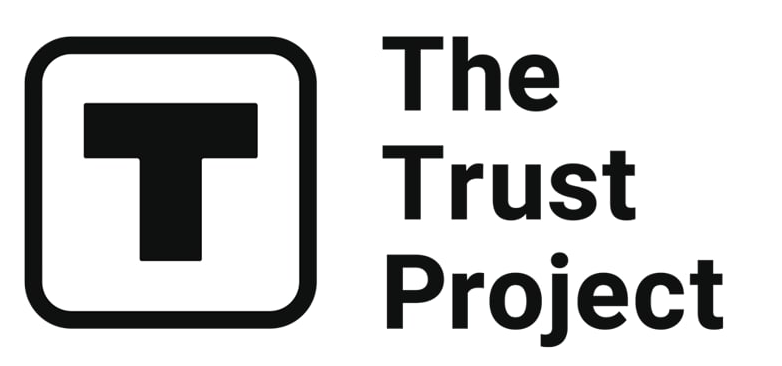 The Trust Project is a worldwide group of news organizations working to establish transparency standards.
Many of the traditional roles in the sports industry are being replaced by AI applications. For example, one common use case is using computer vision to automatically record and analyze player and game statistics. This data can be used to improve player performance, identify strategic trends, and make in-game decisions.
Other AI applications in the sports industry include virtual reality for training and fan engagement, autonomous drones for broadcasting, and predictive modeling for ticketing and player management.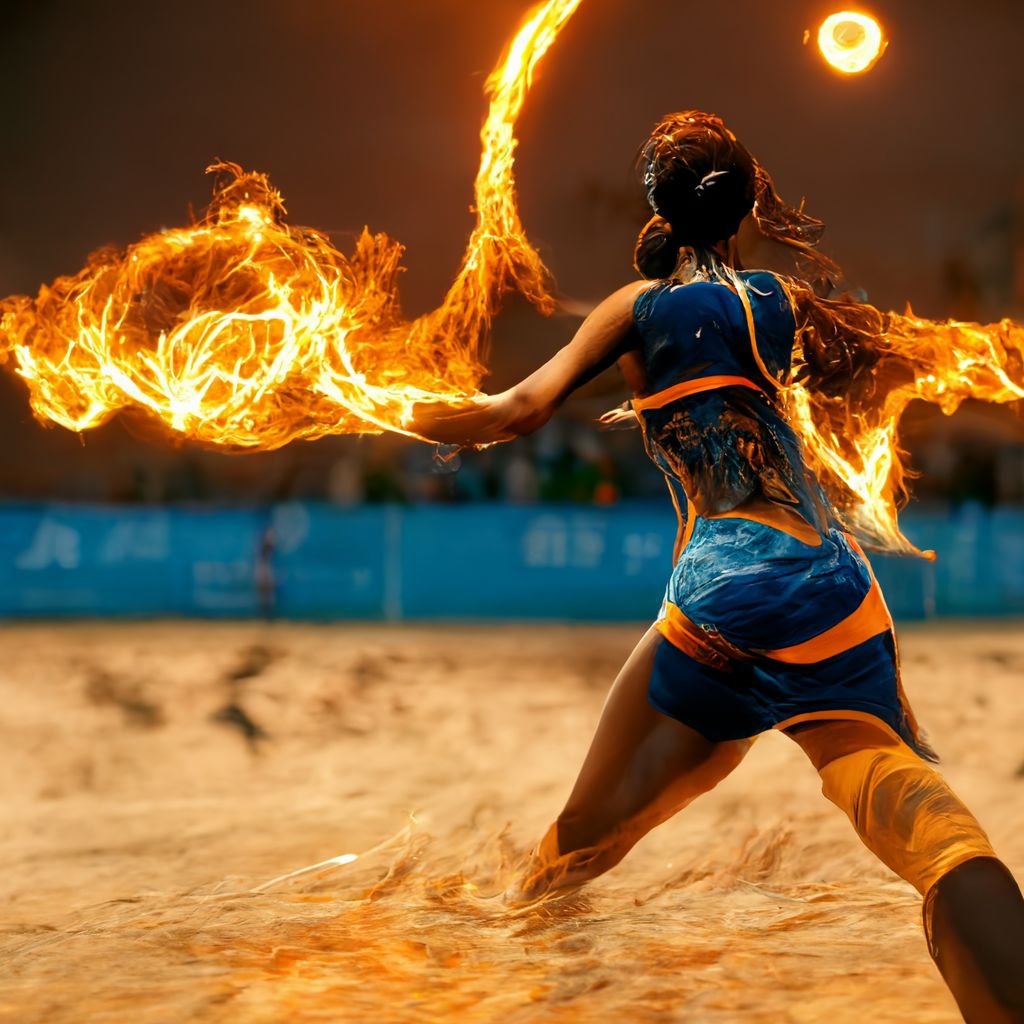 In this video, we'll go over the top 10 AI applications in the sports industry that are changing the way we watch and play sports.
#10 AI maximizes broadcasting and streaming
By harnessing the power of AI, broadcasters and streamers are able to dramatically improve the quality of their output, while also providing viewers with more relevant and immediate information.
For example, AI can be used to select the most appropriate camera angles during a live game, as well as to provide commentators with detailed and up-to-the-minute statistics during replays or reruns. This ensures that viewers always have the best possible experience, regardless of whether they are watching live or on-demand.
What's more, AI can also be used to automatically generate highlights packages, which can then be shared across social media platforms for even greater reach. In short, AI is changing the broadcasting and streaming landscape for the better, and there's no doubt that we'll see even more innovations in the years to come.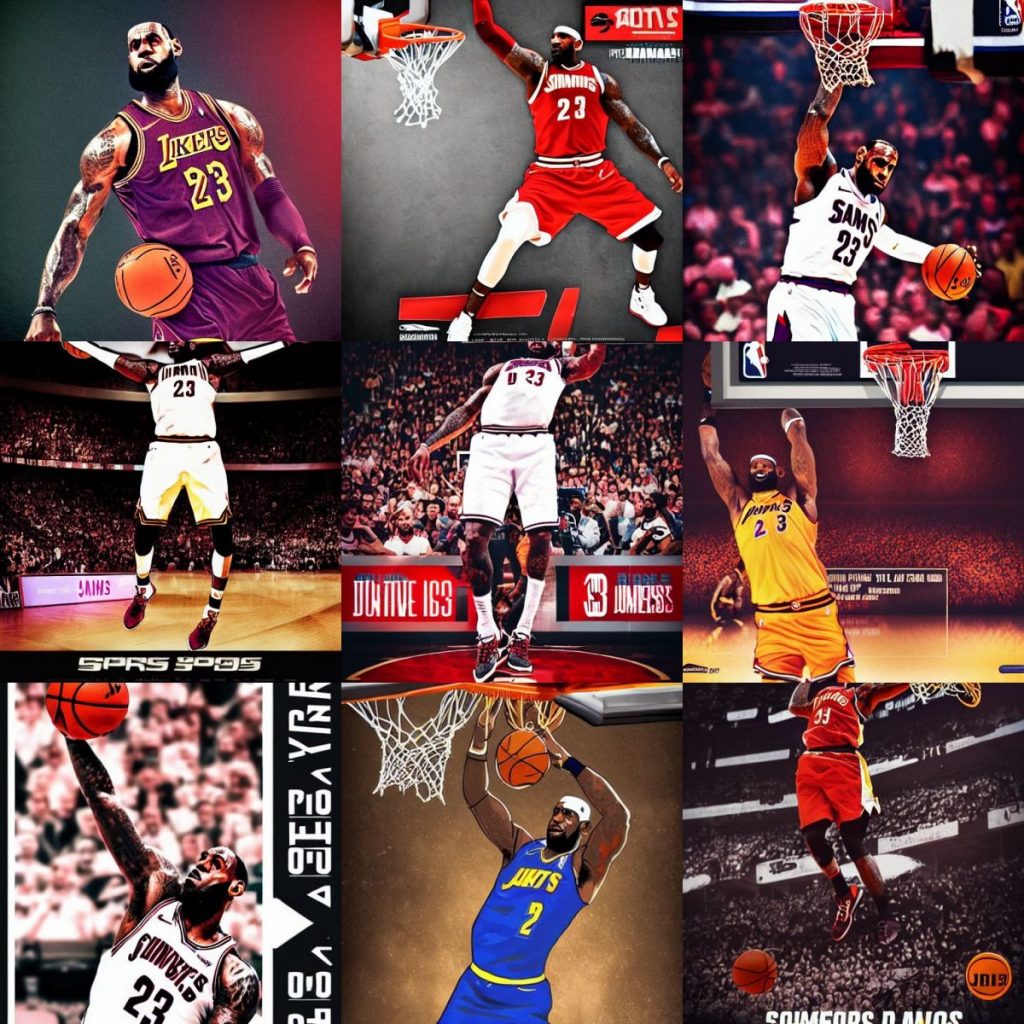 #9 AI optimizes ads opportunities
A lot of people tend to think that sports and advertisements don't mix. After all, sports are all about the competition and the glory of the win, while advertisements are all about selling a product. However, the truth is that sports and advertisements have been inseparable for a very long time. In fact, sports advertisements are crucial to the sports business. It's no secret that the majority of sports revenue comes from advertisements. In the United States, for example, the NFL generates around $3 billion per year from advertisements. That's a lot of money, and it's only a fraction of the total amount of money that sports generate from advertisements globally.
Simply put, optimizing ad opportunities with AI is crucial to the sports business. AI is perfectly positioned to provide better advertising opportunities for brands. On top of this, machine learning can help salespeople to bring up clips of the game to better negotiate with potential advertisers.
AI can help brands to target ads more effectively. For example, let's say that a particular brand is trying to target male sports fans between the ages of 18 and 34. AI can help to identify when these people are watching sports and what kinds of sports they are watching. AI can also help to identify the best times and places to place ads. This is valuable information that can help brands to optimize their ad spend and to reach their target audience more effectively.
#8 AI automates sports journalism
Some believe that AI-powered automated journalism will be the next big thing in sports media. Already, AI is being used to create videos that better understand the apex of sporting situations by curating the most thrilling moments of the situation and collecting them into a video, recouping a significant amount of time compared to when done manually, ranking seventh in making match predictions.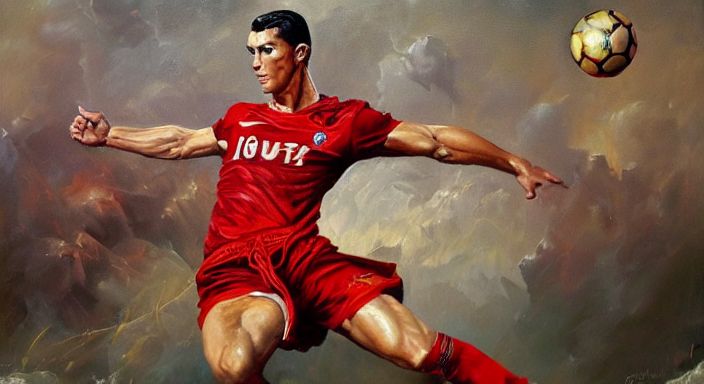 #7 AI predicts sport bets
In the past, bettors would try to filter large quantities of data to better predict the results of future games. But AI can gather more information than humans, and although AI predictions are not always accurate, they can be much closer than human predictions. With the help of AI, bettors can now analyze data faster and more accurately. They can also find new trends and predict outcomes that they may have otherwise missed.
AI is also changing the way bookmakers operate. In the past, bookmakers would set odds based on their own personal opinion. But now, they are using AI to set odds based on data. This means that the odds are more accurate and that bookmakers are less likely to make mistakes.
Overall, AI is changing the landscape of sports betting. With its help, bettors can become more informed and make better predictions. And bookmakers can offer more accurate odds.
#6 AI creates personalized training and diet plans for players
When something important happens during a game, the squad and its members track it, gathering a large amount of data. AI has already been proven to show promising results in weight training and signifies the feasibility and efficacy of AI techniques in analyzing achievement on weight training appliances and providing athletes with motivated guidance.
#5 Computer Vision helps to recruit players
Computer vision can be used to track a player, providing others with insights into their achievements to aid with intentional recruitment decisions.
AI is also being used to scout players. For example, the "PlayerSpotlight" system uses AI to scout football players. PlayerSpotlight watches video of games and then uses AI to identify the players who are most likely to be successful at the professional level.
#4 AI eliminates tickets waits
The benefits of using AI to eliminate tickets waits are clear. Not only does it save businesses money, but it also improve the customer experience. Predictive analytics also may be used to determine attendance and the best times for attendees, which can help staff set up supplies of food and drink to satisfy demand.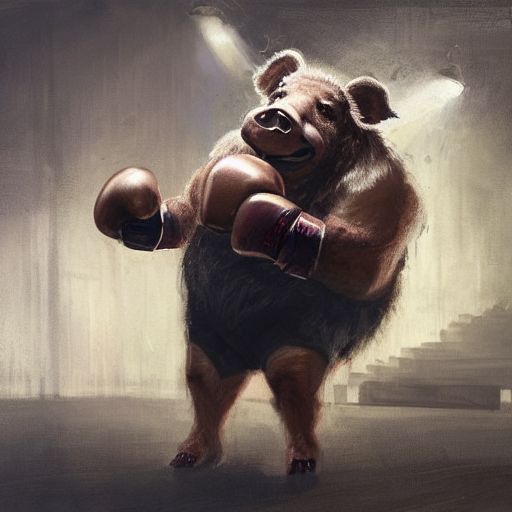 #3 AI improves fan engagement
It is possible to increase fan attention by enhancing fan engagement with AR technology, as demonstrated by Infosys and the French Tennis Federation.
Through the use of technology and rules that will enhance the viewers' trip through the game's original matches and experience, the company has jointly created works intended to engage, inspire, and amaze audiences.
#2 AI is replacing referees for many sports
The creation of an AI referee for several sports, including football, is the second objective. Prior to the use of technology, referees had to make judgments on goals based on scant information, which frequently resulted in an incorrect decision. Big decisions that can change a game's outcome can be made more precisely with an AI referee, enhancing player performance.
#1 AI is replacing coaches
In the past, data science and analytics were used by coaches to improve player performance, by trainers to understand a team's stability, and by analysts to study an opponent's weaknesses. However, with the rise of artificial intelligence (AI), coaches, trainers, and analysts are increasingly using AI to do their jobs.
AI is not only capable of analyzing data faster and more accurately than humans, but it can also identify patterns that humans would not be able to see. For example, AI can be used to track a player's heart rate, respiratory rate, and sleep patterns. AI can also be used to analyze a game tape and identify plays that worked well or failed.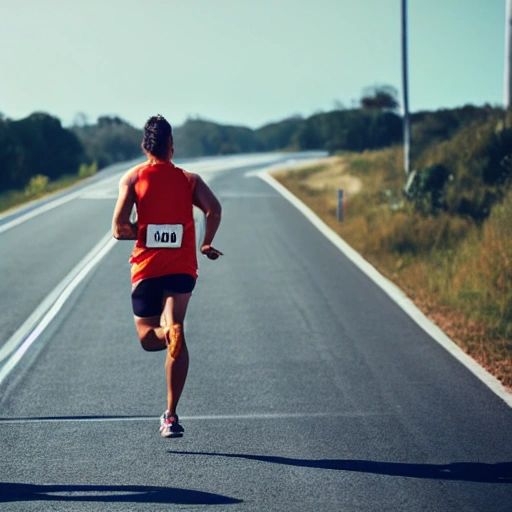 One of the most well-known examples of AI in sports is the "Hawk-Eye" system, which is used in tennis and cricket. Hawk-Eye uses cameras to track the trajectory of the ball and then uses AI to predict where the ball will land. Hawk-Eye is accurate to within a few millimeters.
Another example of AI in sports is the "SportsVU" system, which is used in basketball. SportsVU uses sensors to track the positions of all the players on the court and the ball. SportsVU then uses AI to calculate player and team statistics.
Read more about AI:
Disclaimer
Any data, text, or other content on this page is provided as general market information and not as investment advice. Past performance is not necessarily an indicator of future results.