In Brief
The number of US students who use AI to write essays is increasing dramatically
Essays written using AI were rated 3 and 3-
For a higher score, students had to manually rewrite most of the essay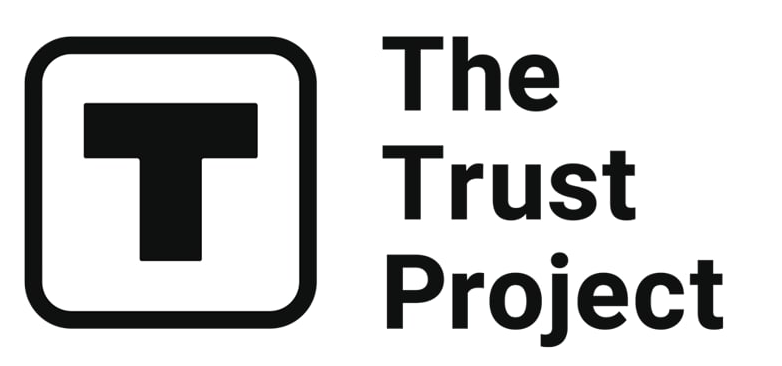 The Trust Project is a worldwide group of news organizations working to establish transparency standards.
It's no secret that AI is drastically changing the landscape of education. From online learning tools to automated grading systems, AI is making its way into every aspect of the field. And one of the latest applications of AI in education is in essay writing.
More and more students are turning to AI to help them write their essays. AI is becoming a go-to tool for getting the job done for high schoolers to college students alike. And it's not hard to see why.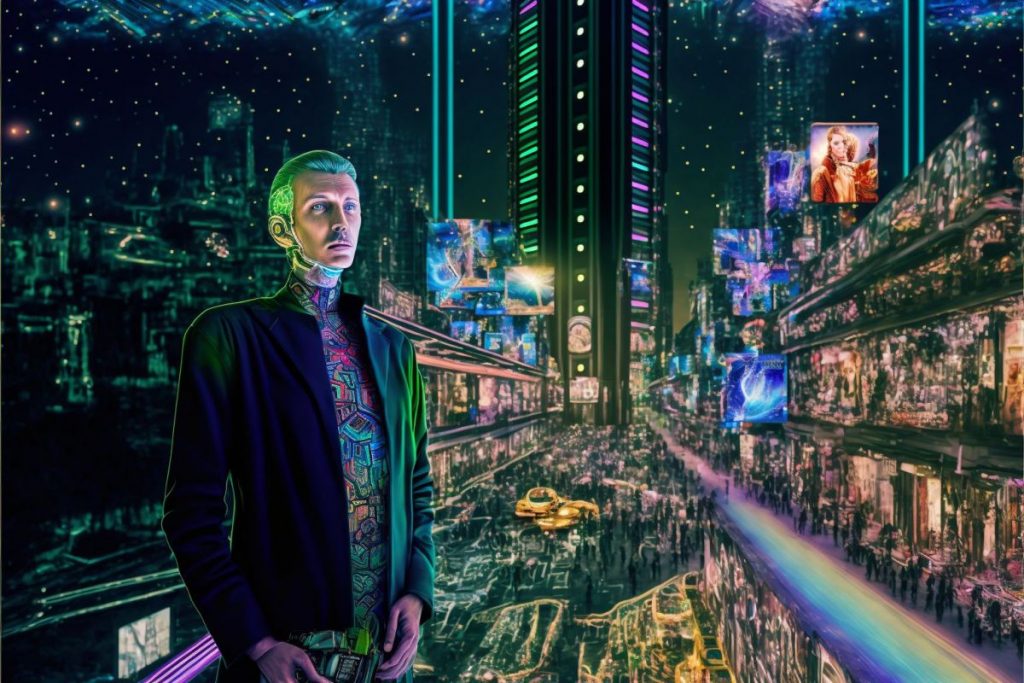 However, not everyone is thrilled about this trend. Some teachers and education experts worry that AI will replace teachers and prevent students from learning how to write.
Scott Graham, assistant professor of rhetoric and writing at the University of Texas at Austin, is one of those experts. He has recently caused a stir with his request: He asked his students to write a 2,200-word essay using AI.
The only restriction was that the majority of the essay had to be produced by artificial intelligence; otherwise, students were free to revise their work.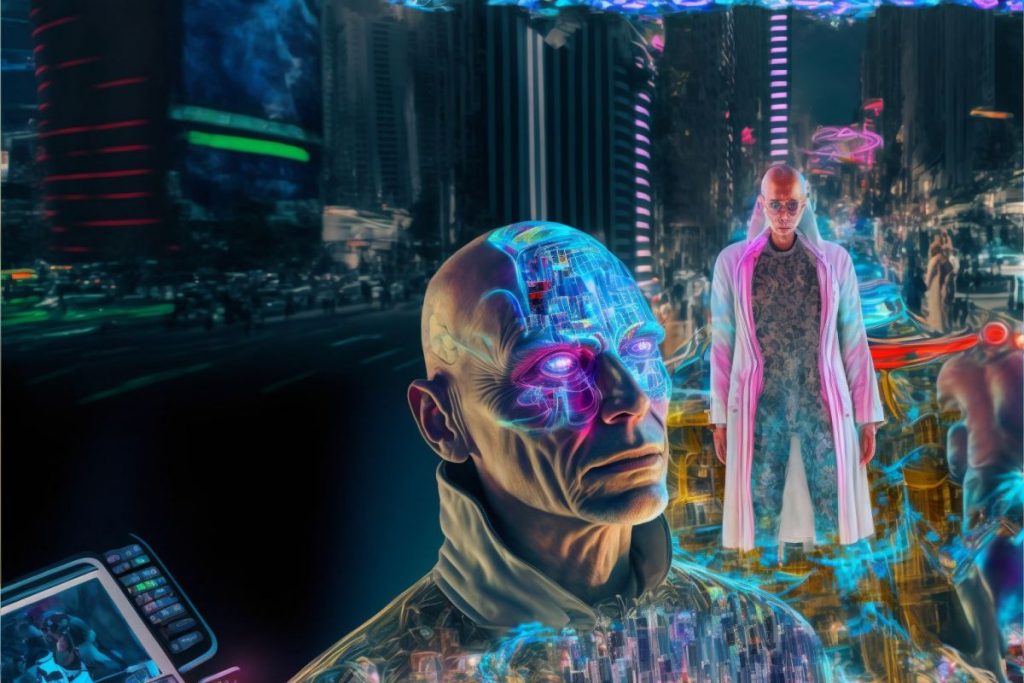 The results were mixed. The grades for essays produced by AI were 3 and 3-. To achieve higher grades, students would have to either manually rewrite the majority of the essay or provide the AI with very precise cues.
Graham asserts that using AI to write texts is similar to writing "manually" in many ways. The first draft is where Graham primarily teaches the fundamentals of writing.
AI can help students write better essays – here are some reasons
As the educational landscape continues to change, so too does the way students complete assignments. In particular, the use of artificial intelligence to write essays is on the rise. There are a number of reasons for this trend.
First, AI can be a valuable tool for students who struggle with writing. For example, AI can help with grammar and spelling. Additionally, AI can offer suggestions for improving the overall quality of an essay.
Another reason for the increase in AI-written essays is the fact that many students don't have the time to write essays on their own. With the ever-increasing demands of school, work, and extracurricular activities, many find that they don't have the time for all school assignments. Therefore, they turn to AI to get the job done.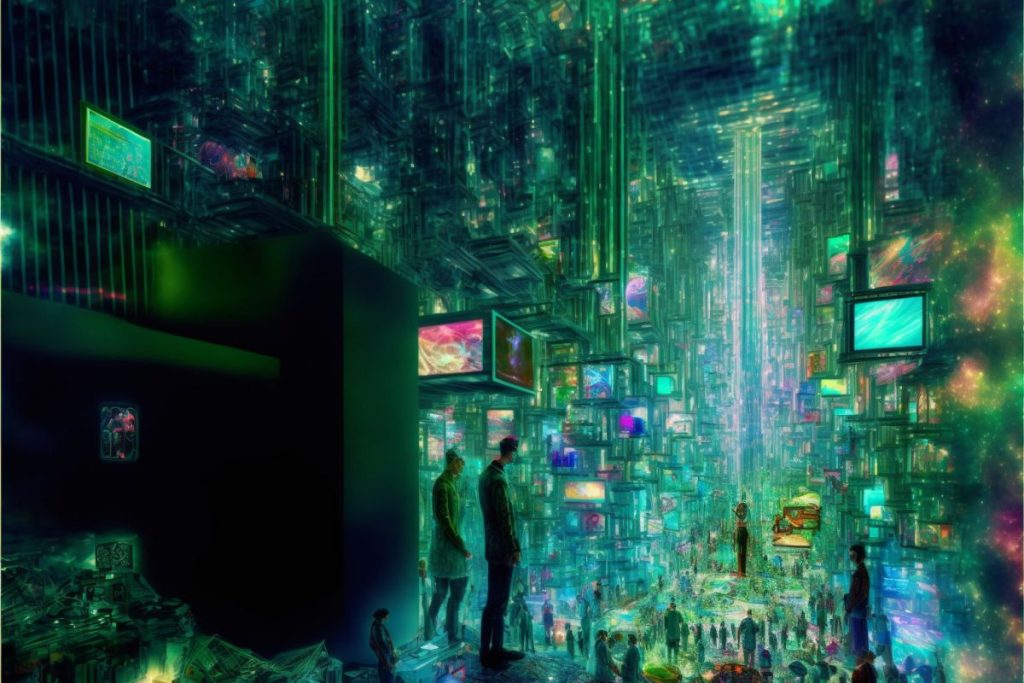 Of course, not everyone is thrilled with this trend. Some educators worry that AI will take away from the need for students to think critically and independently. However, others believe that AI can be a valuable tool that enhances education if it is used right.
No matter what regulations colleges decide to enact in the future, AI offers educators the chance to enhance education right away. If educators want to stay current and inspire children to learn and think critically, they must embrace technology.
Read more about AI:
Disclaimer
Any data, text, or other content on this page is provided as general market information and not as investment advice. Past performance is not necessarily an indicator of future results.