In Brief
Guys from the University of Florida have published a study postulating that ChatGPT can reliably predict stock market trends.
Using data and news (headlines) from public markets from October 2021 to December 2022, their testing showed that trading models based on ChatGPT can generate returns in excess of 500% during this period.
These numbers contrast sharply with the -12% return on buying and holding the S&P 500 ETF over the same time period.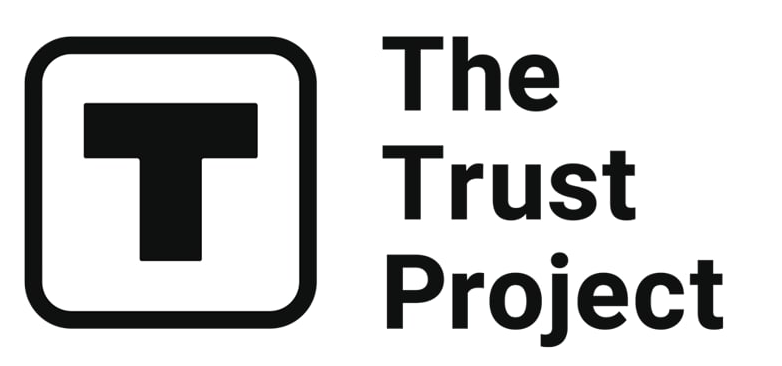 The Trust Project is a worldwide group of news organizations working to establish transparency standards.

A study of public markets published by researchers at the University of Florida has found that trading models based on ChatGPT can generate returns of up to 500% over a 20-year period, a stark contrast to the S&P 500 ETF, which returned -12% over the same period. This study has pushed the boundaries of artificial intelligence (AI) in financial prediction.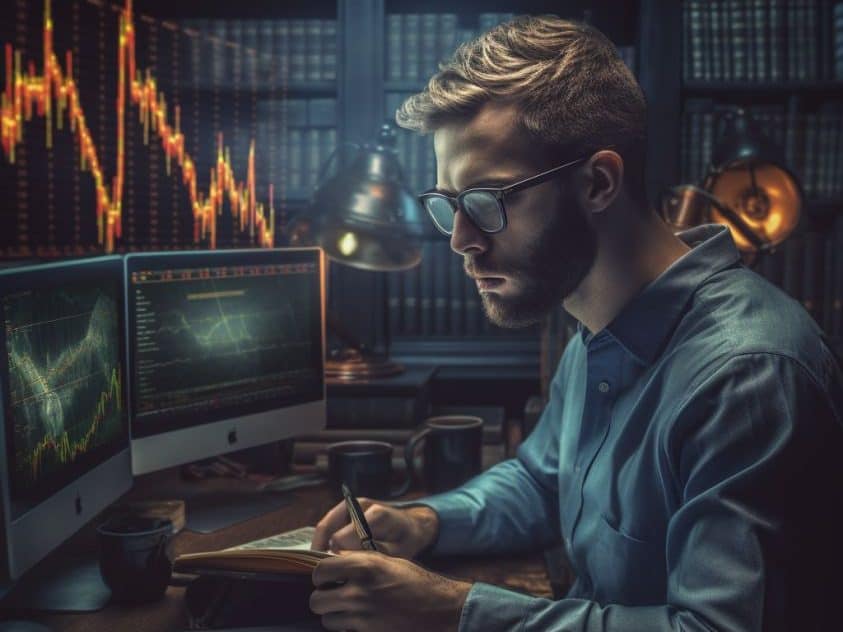 The research team used sentiment analysis of news headlines to build a trading model. The scientists developed ChatGPT, a language model, to determine whether news headlines were good, bad, or neutral. They then calculated numerical scores based on ChatGPT's assessment and tested for correlations between the scores and daily returns of stocks.
The outcomes of their testing were emphatic: ChatGPT demonstrated superior performance compared to other methods of sentiment analysis. Furthermore, the performance of the GPT-4 score was higher than GPT-3, while GPT-3 was found to have a higher overall return.
These results show that utilizing complex language models to make financial decisions can forecast stock market returns more accurately and enhance the performance of quantitative trading strategies. The research also showed that predicting stock market returns is particularly beneficial for small stocks. This indicates there may be market inefficiencies that provide arbitrage opportunities.
The pioneering researchers at the University of Florida have laid the foundations for a disruptive era of financial AI. Investment decision-making powered by complex language models could provide outsize returns for risk-takers aboard this wave early. In the future, AI will likely become a cornerstone of stock market prediction, and this study has laid a marker demonstrating the accuracy and dispersion of returns from such models.
Could a ChatGPT Model Really Predict Stock Market Returns?
The possibility of ChatGPT and other big language models in predicting stock market returns via sentiment analysis of news headlines is investigated in this research. Researchers use ChatGPT to determine if a given headline is good, bad, or irrelevant news for a company's stock price and compute a numerical score, documenting a positive association between these "ChatGPTscores" and subsequent daily stock market returns.
The findings indicate that introducing advanced language models into investment decision-making processes can result in more accurate predictions and improve the effectiveness of quantitative trading methods. Predictability is concentrated on smaller stocks and more noticeable in firms with adverse news, consistent with limits-to-arbitrage rather than market inefficiencies. The goal of this project is to see if models that have never been trained to forecast returns may learn to do so.
The findings have significant consequences for the financial industry's employment landscape since they may lead to a shift in the methodology employed for market prediction and investment decision-making. It also makes several important contributions, including assisting regulators and policymakers in understanding the potential benefits and risks associated with the increasing adoption of LLMs in financial markets, assisting asset managers and institutional investors by providing empirical evidence on the efficacy of LLMs in predicting stock market returns and contributing to the larger academic discourse on artificial intelligence applications in finance. The findings have far-reaching ramifications beyond the immediate context of stock market forecasting.
This month Bloomberg released a research paper announcing the development of BloombergGPT, a large-scale artificial intelligence model. The model is being trained on a wide range of financial data and will be used to enhance current financial NLP tasks such as news classification, sentiment analysis, entity recognition, and question-answering.
It is expected to provide new possibilities in terms of data organization, such as helping clients browse through Bloomberg Terminal's impressive amounts of data. The model already outperforms similarly-sized open models focused on financial natural language processing tasks. The company is excited to use BloombergGPT to improve existing NLP workflows while also imagining new ways to put this model to work to delight customers. The release of BloombergGPT is a major step forward for the finance industry, as it will enable financial analysts and investors to better understand market trends, individual stocks, and other key financial information.
Read more about AI:
Disclaimer
Any data, text, or other content on this page is provided as general market information and not as investment advice. Past performance is not necessarily an indicator of future results.