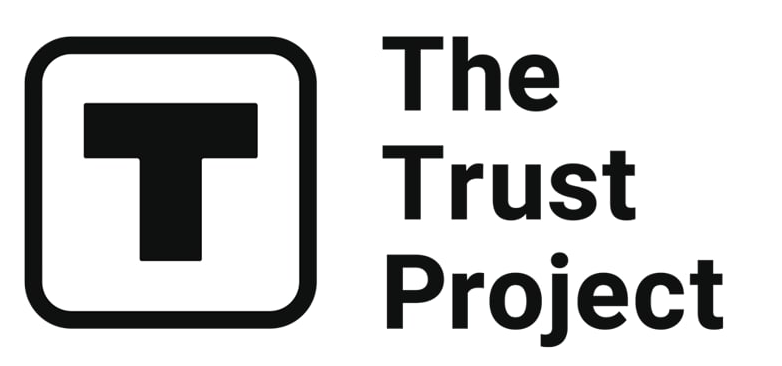 The Trust Project is a worldwide group of news organizations working to establish transparency standards.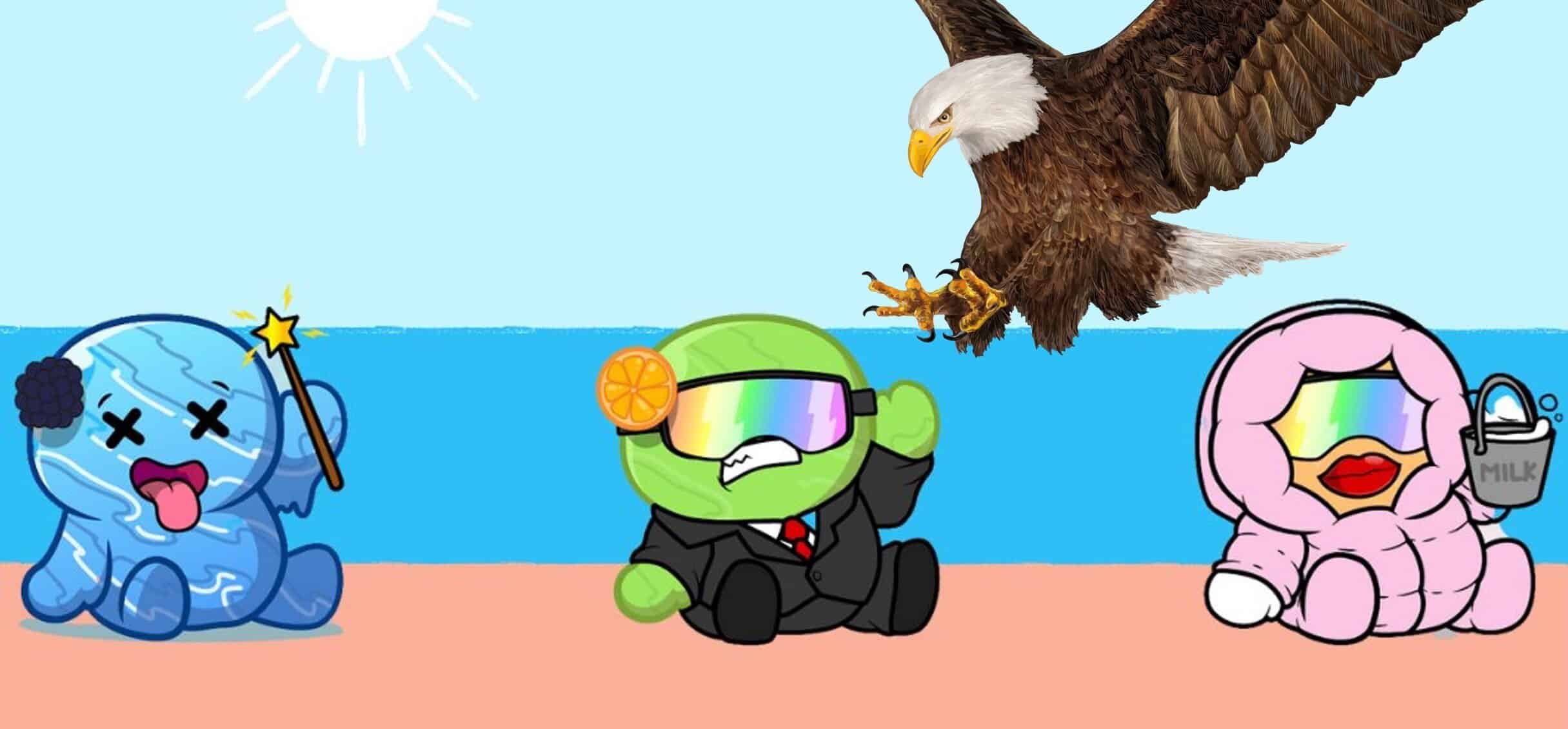 Creators of the NFT collection 'Frosties' – Ethan Nguyen and Andre Llacuna – disappeared after investors poured over $1 million into their project. The two young men are now being charged, the U.S. Attorney for the Southern District of New York announced on Thursday.

Frosties released 8,888 NFTs, cartoon-like characters, with the floor price of 0.04 ETH, or roughly $124, in January 2022. The digital assets sold out within an hour after the public drop. Yet the founders behind the project vanished with the money almost immediately after the sale ended.

The two men were arrested in Los Angeles two months after committing the fraud. Prosecutors accused Ethan Nguyen and Andre Llacuna of transferring "approximately $1.1 million in cryptocurrency proceeds from the scheme to various cryptocurrency wallets under their control in multiple transactions designed to obfuscate the original source of funds."
Both 20-year olds are charged with wire fraud and conspiracy to commit money laundering. The two crimes carry a maximum sentence of 20 years in prison.
The Department of Justice reported that before the arrest, Nguyen and Llacuna were promoting another NFT project called 'Embers.' The possibly another fraud scheme was planned to launch around March 26.
Unfortunately, rug pulls are very common in the decentralized and community-driven NFT world, with developers claiming profits, abandoning their projects, and vanishing from the public eye.
"The trending market and demand for NFT investments has not only drawn the attention of real artists, but scam artists as well.  The arrested thieves allegedly hid behind online identities where they promised investors rewards, giveaways, and exclusive opportunities before implementing their 'rug pull' scheme – leaving investors with empty pockets and no legitimate investment," said investigator Ricky J. Patel. 
Read related posts:
Disclaimer
All of the information on our website is provided in good faith and solely for educational reasons. Any action taken by the reader in response to material on our website is entirely at his own risk.