Dogecoin investor leads lawsuit against Elon Musk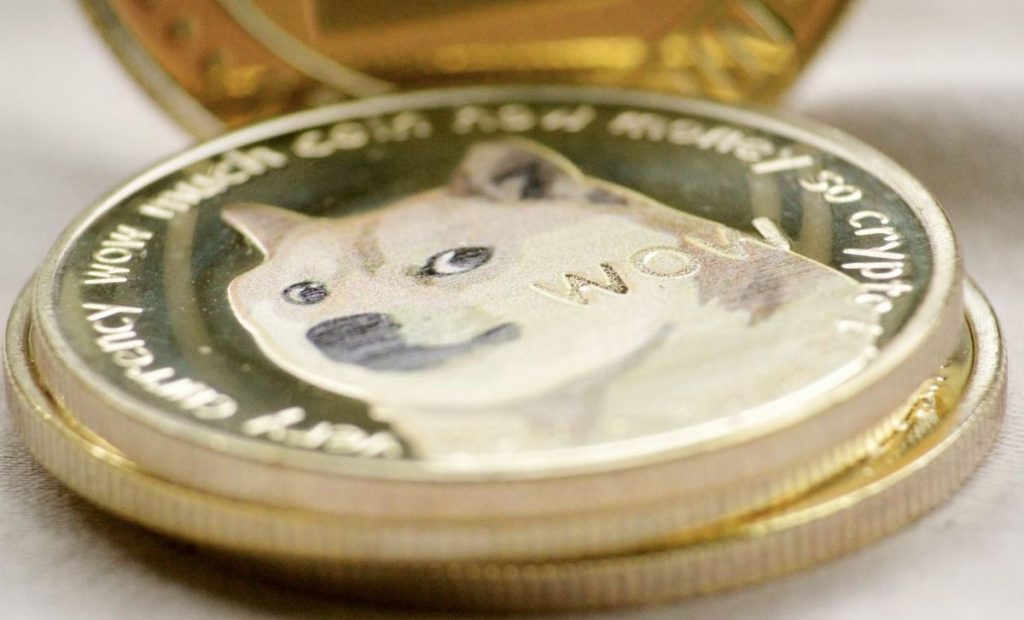 While the lingering crypto winter remains talk of the town everywhere from Wall Street to Art Basel, a single story arose this past week to encapsulate the story's central themes.
On Thursday, news broke that one-time "Dogefather" and wealthiest private citizen on the planet Elon Musk will answer to American law following a class action lawsuit filed in downstate New York, the region encompassing all of NYC. The federal complaint accuses Musk of perpetuating a pyramid scheme through his ongoing involvement with notorious cryptocurrency Dogecoin.
Keith Johnson–a purported "billionaire investor" whose full story remains obscured at present–initiated the suit on June 16 with legal counsel from Manhattan-based Evan Spencer Law on behalf of all Dogecoin investors, seeking a sum total retribution of $258 billion.
"Johnson is seeking $86 billion in damages, representing the decline in Dogecoin's market value since May 2021, and wants it tripled," Reuters reported. "He also wants to block Musk and his companies from promoting Dogecoin and a judge to declare that trading Dogecoin is gambling under federal and New York law."
The "Claims for Relief" section of the official court document–Johnson v. Musk et al, U.S. District Court, Southern District of New York, No. 22-05037–says "the class is so numerous that joinder of all members is impractical." Should courts fine the defendants guilty, class members will be determined "through crypto exchanges, the Dogecoin blockchain, and voluntary disclosure."
As that official court document states, co-founders Billy Markus and Jackson Palmer launched Dogecoin cryptocurrency in 2013, when it began trading at $0.0002. "Markus openly admitted that he created Dogecoin as a joke, and that it relied 99.99% on the 'greater fool theory.'" That's a real ideology defined by Investopedia, where "you can make money from buying overvalued securities because there will usually be someone (i.e. a greater fool) who is willing to pay an even higher price."
But Johnson isn't suing the founders. He's suing Musk, who didn't get involved with Dogecoin until 2019–after crypto had really hit the collective consciousness, and after an online Dogecoin survey elected Musk as their de facto "CEO." In fact, Johnson doesn't just want to take Musk to task–his suit also names Musk's companies SpaceX and Tesla Inc. as parties.
A series of ninety very convincing points under the legal document's "Statement of Facts" section illustrate direct correlation between Musk's infamous tweets and the rise/fall of Dogecoin's value.
One highlight arises in point 73, recounting a tweet where Musk offered to "eat a happy meal on TV if @McDonalds accepts Dogecoin." The court document says that "While this offer was not accepted the Dogecoin price increased from $0.14 to $0.15 in 24 hours (8% increase) as a result of the Tweet."
The "Statement of Facts" section closes with three critical conclusions. First, Musk abused his public reputation on Twitter and "knowingly caused millions of people to spend billions of dollars buying into the Dogecoin Crypto Pyramid Scheme." Second, Musk's actions caused Dogecoin's value to crest at $3 trillion in Summer 2021. Third, "Since that time, nearly $2 trillion has been lost in the crypto marketplace as the entire crypto market cap is presently close to $1 trillion, crashing after Defendant Musk told the world on Saturday Night Live that crypto was, 'a hustle.'"
On May 26, 2022, Musk tweeted "Dogecoin Trillionaire, the Movie." The court document notes this post "had no effect on the price, apparently the first time this has ever occurred." Johnson "sold his Dogecoin in June 2022 at a price of $0.08, losing approximately 70% of his investment."
Apologies on my part for relaying the court document backwards, but the introduction to Johnson's suit opens with this emphatic claim: "Dogecoin is not a currency, stock, or security. It's not backed by gold, other precious metal or anything at all… It's simply a fraud."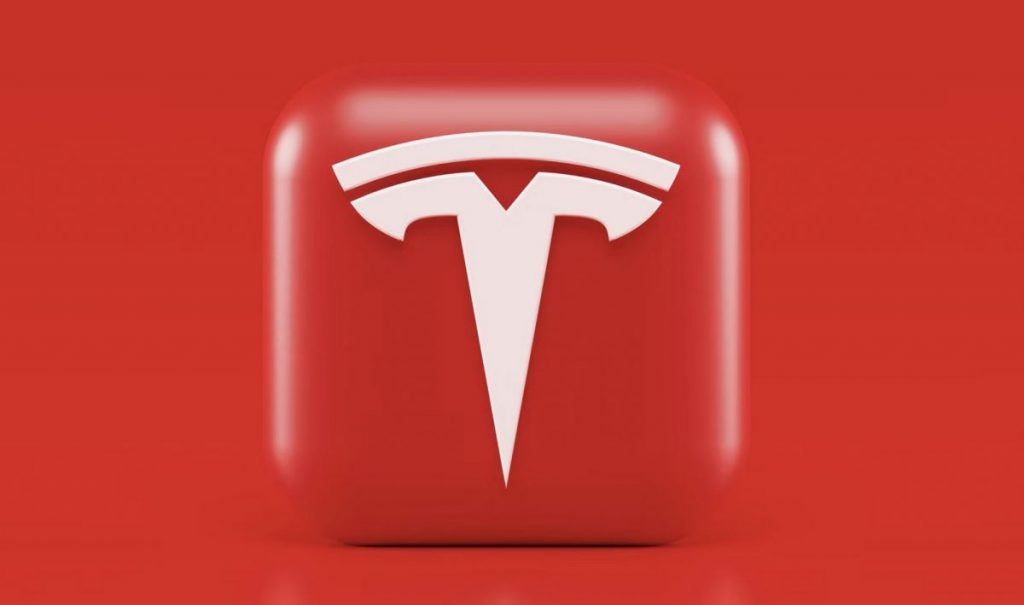 Did Johnson and his fellow investors not know this on the front end? Are they not guilty of the same senseless speculation that Musk's pied piper to in this instance? Why did Johnson wait so long to sell his Dogecoin when the direct correlation between its value and Musk's empty words prove so evident? Would this suit exist if the story swung the other way–if all the investors were as rich as their one-time leader promised they'd be? The trial, should it take place, will probably answer these questions.
Certain Tweets throughout the "Statement of Facts" section show Musk encouraging Dogecoin holders to sell their assets, which seems to signify bad faith meant to benefit solely himself and his compatriots. At times it feels like this case isn't about unethical behavior on a moral basis. It seems like Johnson was saddened to find himself on the bottom of the pyramid–not the top.
Nonetheless, every court ruling sets precedent, and this is a pressing moment for cryptocurrency policy. Musk and his companies have failed to comment on the case yet. Not much to do now but wait and see how the legal system unfolds.
Read related posts:
Disclaimer
In line with the Trust Project guidelines, please note that the information provided on this page is not intended to be and should not be interpreted as legal, tax, investment, financial, or any other form of advice. It is important to only invest what you can afford to lose and to seek independent financial advice if you have any doubts. For further information, we suggest referring to the terms and conditions as well as the help and support pages provided by the issuer or advertiser. MetaversePost is committed to accurate, unbiased reporting, but market conditions are subject to change without notice.
About The Author
Vittoria Benzine is a Brooklyn-based art writer and personal essayist covering contemporary art with a focus on human contexts, counterculture, and chaos magic. She contributes to Maxim, Hyperallergic, Brooklyn Magazine, and more.
More articles


Vittoria Benzine is a Brooklyn-based art writer and personal essayist covering contemporary art with a focus on human contexts, counterculture, and chaos magic. She contributes to Maxim, Hyperallergic, Brooklyn Magazine, and more.
Hot Stories
by Victor Dey
November 30, 2023
by Kumar Gandharv
November 30, 2023
by Victor Dey
November 30, 2023
by Nik Asti
November 29, 2023
Latest News
by Alisa Davidson
November 30, 2023
by Victor Dey
November 30, 2023
by Alisa Davidson
November 30, 2023
by Nik Asti
November 30, 2023