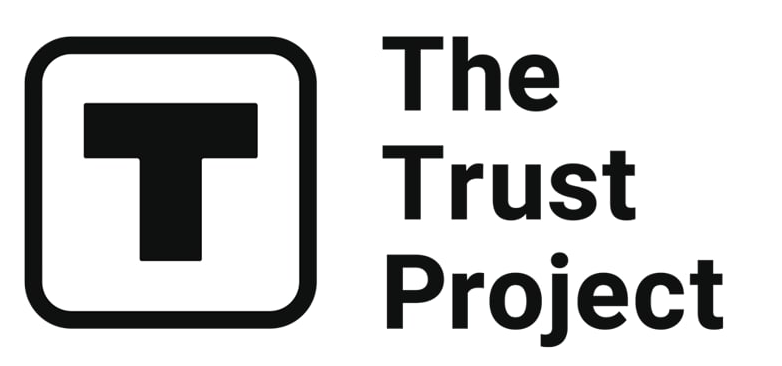 The Trust Project is a worldwide group of news organizations working to establish transparency standards.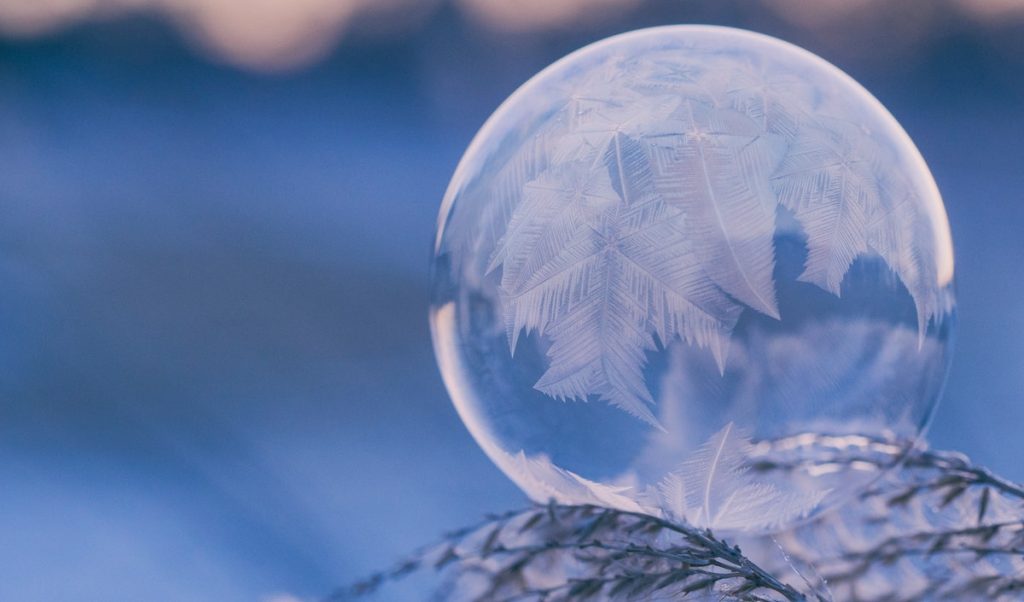 First off, breathe.
Crypto prices have fallen to near-catastrophic levels (when compared to last year's wild run-up in prices) and those of you who got in when BTC was at the $40K or even the $25K range – not to mention those who are seeing their NFTs dry up like so many dried apes – can be excused in thinking the sky is falling.
It isn't.
First, a bit of truth. The crypto markets, including NFTs and equity token crowdfunding, will bounce back. The market is cyclical and keyed to various events including political changes (Trump, even if he was a terrible president, was good for business simply because CEOs felt untrammeled). The current global meltdown sucks and will get worse but, like the great wheel of fate, sometimes fortune casts you down only to lift you back up again.
A disclaimer: this is not financial advice nor should you construe it as such. These are anecdotal musings gathered from long experience in the crypto markets. Do not invest anything based on anything I say.
In addition to the cyclical nature of the markets, there is a decided lack of entropy in crypto. In other words, the train isn't stopping but it will slow down a few times in the next decade. The bottom line is this: nerds have built a market of their own that, in a very real way, allows them to buy, sell, and invest in digital and real-world goods. While regulation should be a welcome addition to this market, at least to keep the Greatest Fools from coming in and losing their life savings, it will never be stopped. This is, for better or worse, a new Internet, a system that routes around damage.
So with that pep talk about some things to expect:
Watch out for your margin calls. If you're buying options on exchanges like Kraken you're going to get margin called. This happens when your available cash is less than your position. When this happens, the exchange takes all your money and you're left with nothing. Yeah. It sucks. Our advice? Stay lean and mean right now without taking long or short positions. Let the other folks die for their gainz. You should sit this ride out.
Watch for the inevitable pump. It's coming. I'd wager we'll see something like a pump from $21K to $60K in September. When this happens, be ready. These pumps are often wildly volatile and should allow some fun leverage opportunities.
Hold on to your Apes. Digital goods are the next big thing. There's nothing else out there like them and even though the market was frothy, there is still a chance for all that excitement to return as new users enter the space. When will digital good really take off? When Apple officially AR and VR goggles. This will change the metaverse story entirely. Will your Apes or your Doodles or whatever make it into the next world? Who knows, but you should sit tight.
How should you manage your time now? Why not learn a new trading technique or technology? Why not build a new kind of exchange or decentralized tool? When the markets aren't burning up there is a lot more interest in solutions vs. investment. This is your opportunity to use whatever you've gained in the past few years to good use.
Treat this crypto winter like a crypto summer. Drink a margarita, lie on the beach, and dream of what needs to be built next to support the coming boom. If you've been margin called you can pour a little of your Frosé out on the sand but be ready for the next cycle. It's coming and, if the analysts we've spoken to in the past few months are correct, it's going to be a doozy.
Cheers!
Also, please don't kill yourself. Releax. This is supposed to be fun.
The National Suicide Prevention Lifeline is a hotline for individuals in crisis or for those looking to help someone else. To speak with a certified listener, call 1-800-273-8255.
Crisis Text Line is a texting service for emotional crisis support. To speak with a trained listener, text HELLO to 741741. It is free, available 24/7, and confidential.
Read related posts:
Disclaimer
Any data, text, or other content on this page is provided as general market information and not as investment advice. Past performance is not necessarily an indicator of future results.