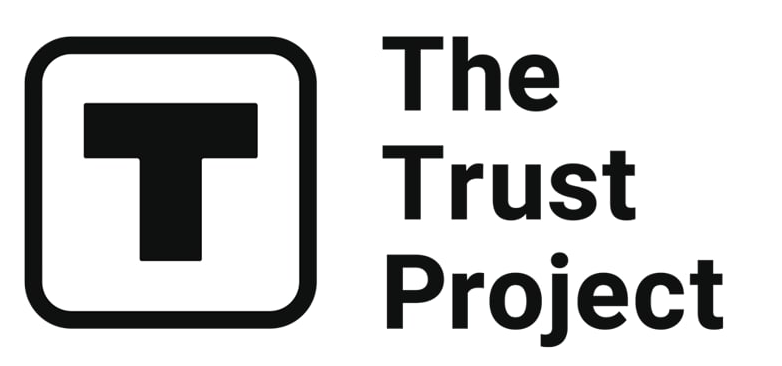 The Trust Project is a worldwide group of news organizations working to establish transparency standards.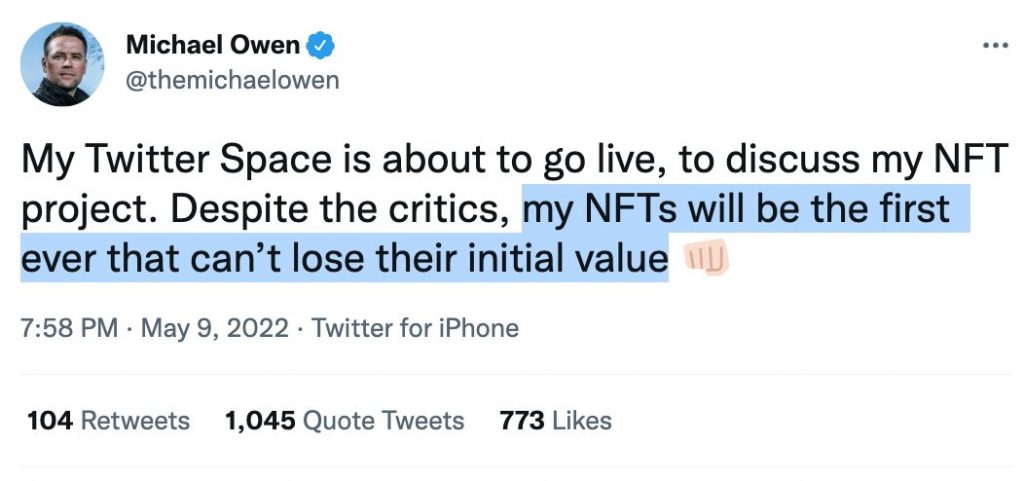 After being notified by the Advertising Standards Authority, former England striker Michael Owen has deleted a tweet regarding a non-fungible token (NFT) initiative.
"My NFTs will be the first-ever that can't lose their initial worth," Owen, 42, wrote last month. According to reports, the ASA believed the tweet was likely to mislead customers. They contacted Owen and requested that it be taken down, which has now been done.
The Advertising Standards Authority is now conducting a comprehensive investigation into the concerns surrounding NFT advertising. In the digital world, NFTs are one-of-a-kind assets that may be purchased and sold like any other piece of property, but the difference is that it does not have a physical presence, yet.
Tammy Abraham of England and Ashley Cole of Everton have both deleted endorsements of NFT schemes, while a collection established by former England captain John Terry in February lost 90% of its value in the following month. Liverpool launched two categories of digital collectibles earlier this year, and despite the fact that 95 percent of them went unsold, the introduction brought in more than £1 million in revenue for the club.
"When you're digging into something that's extremely new and unregulated, and you've had footballers saying 'you can't lose,' it's flashing alarm bells," James Daley, managing director of Fairer Finance, said on The Sports Desk podcast.
One of the founders of Oceidon, the blockchain technology startup partnering with Owen to release his NFT collection, Andy Green, added that losing money "may happen." Green claimed there was "a lot of backlash" after the tweet in May, and while Owen's NFT collection was supposed to be released on May 31, it was postponed to coincide with the 2022 World Cup in Qatar, which begins in November.
Read related posts:
Disclaimer
Any data, text, or other content on this page is provided as general market information and not as investment advice. Past performance is not necessarily an indicator of future results.