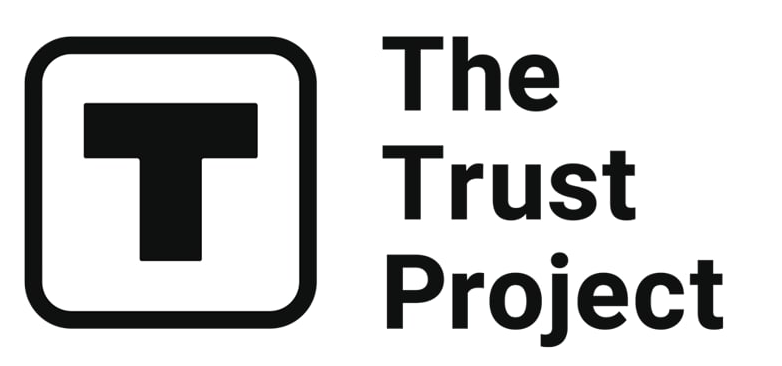 The Trust Project is a worldwide group of news organizations working to establish transparency standards.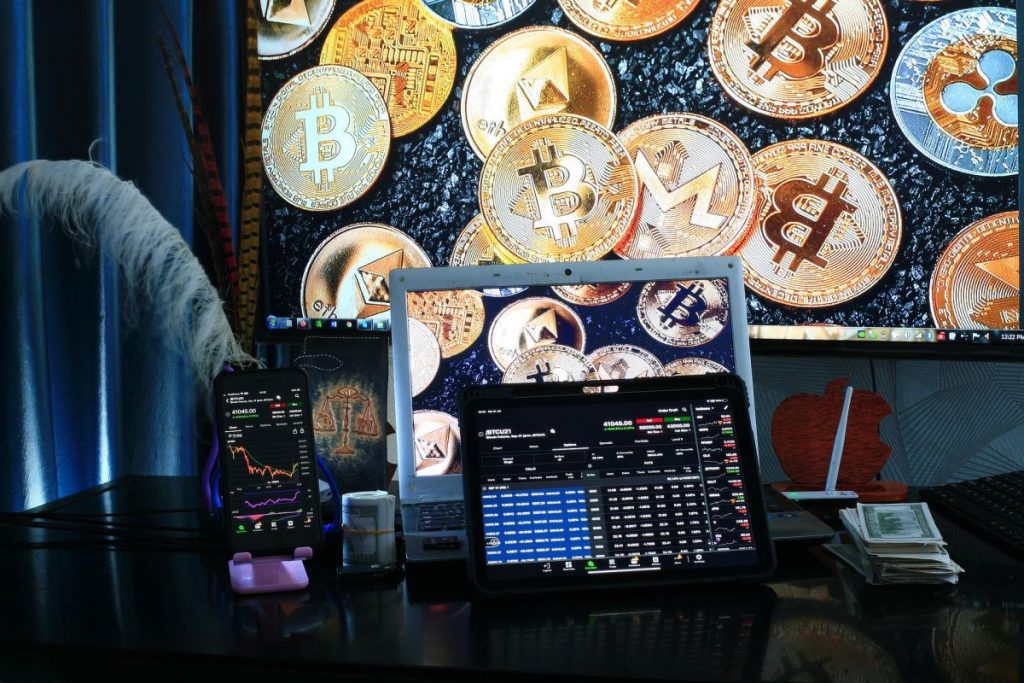 The crypto world woke up to a surprise: the alleged Lummis and Gillibrand crypto bill leaked on Twitter on Monday night. On Tuesday morning, the two senators confirmed the bill that will create a regulatory framework for cryptocurrencies.
First, a set of documents with the 'EMBARGOED' watermark went around the social media, and later, user 'bot_slam' displayed images of the same documents. Shortly after, Twitter users started discussing the details of the bill and its repercussions.
The crypto bill consists of over 600 pages regarding the regulatory status of cryptocurrencies, DeFi, DAOs, exchanges, and more. The bill provides clarity over certain areas but still leaves doubts. There are some negative aspects for short-term investors and businesses, but there are also positive takeaways for the future of the crypto industry.
In terms of compliance, DeFi companies, exchanges, DAOs, and stablecoin providers would have to become registered organizations. If not, they could be taxed. One of the most important clauses of the bill stated that any existing debt, equity, profit, or dividend would make the underlying asset lose its category of "digital asset commodity."
Anonymous projects and entities will have a hard time getting by because of the new disclosure laws. Yet there is some good news for investors: updated bankruptcy definitions state that invested assets will be returned to investors instead of liquidated.
Here are some of the main points that will affect regular users:
Digital assets are to be considered securities.
Non-custodial wallets won't be delegalized.
Larger regulations are aimed at DeFi later this year.
NFTs will be considered a new asset class.
Stablecoins must be 100% backed by the currency to which they are pegged.
"Digital assets, blockchain technology and cryptocurrencies have experienced tremendous growth in the past few years and offer substantial potential benefits if harnessed correctly. It is critical that the United States play a leading role in developing policy to regulate new financial products, while also encouraging innovation and protecting consumers," Gillibrand said in a statement.
Read related posts:
Disclaimer
Any data, text, or other content on this page is provided as general market information and not as investment advice. Past performance is not necessarily an indicator of future results.