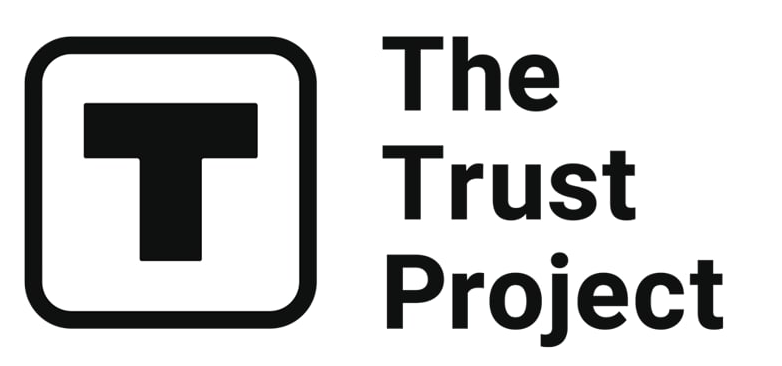 The Trust Project is a worldwide group of news organizations working to establish transparency standards.
In what can be best described as low-key guerilla marketing, Elon Musk has changed his Twitter image to a sheet of Bored Apes, resulting in a slow rise in ape sales thanks to his 90 million followers noticing that their Star Lord is an NFT degen.
Musk's new profile picture consists of a field of apes with a gold one in blue resplendent. This does not mean the erstwhile Twitter owner owns any apes but instead could be a jab at the old "right-click, save as" joke associated with NFT ownership. In other words, he's saying NFTs are dumb.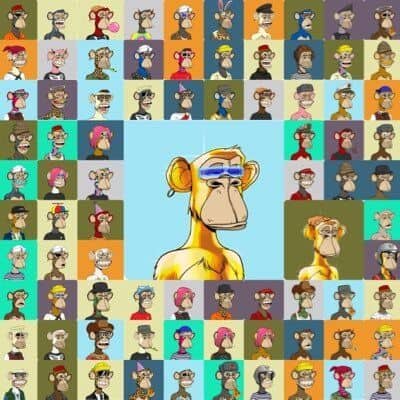 You'll also notice that Elon does not yet have the tell-tale hexagonal profile picture which is a sure sign of NFT ownership. He, like so many others, is just playing at owning apes.
That said, he's definitely made a dent in Ape sales. After his first Tweet with the new profile picture, BAYC allegedly sold 27 apes in 30 minutes, a solid move upwards for the collection.
According to OpenSea data, over $21 million in Bored Ape, Mutant Ape and Otherside NFTs moved in the hour after Musk's first tweet with the new profile.
Read related posts:
Disclaimer
All of the information on our website is provided in good faith and solely for educational reasons. Any action taken by the reader in response to material on our website is entirely at his own risk.