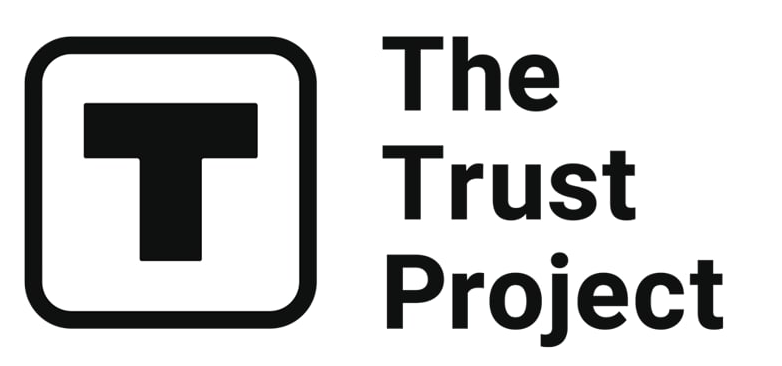 The Trust Project is a worldwide group of news organizations working to establish transparency standards.
Yesterday, Seoul-based software developer Tripolygon announced a recent round of Series A funding raised $5.2 million, co-led by KB Investment and We Ventures with help from Naver Z and Strong Ventures–which, alongside Primer, ranks one of Tripolygon's top investors. CEO Hwang Jaesik founded the enterprise in 2018 following a stint as a senior engineer at German video game developer Crytek. He told TechCrunch this latest round of fundraising brings the company's total amount raised to $5.7 million. He values the company at approximately $25 million.
Tripolygon products like UModeler and UModelerX operate as plug-ins through the cross-platform game development engine Unity, which designers use "for scripting, scene creation, animation, app architecture development, level design, motion design, and physics implementation," as Game Ace explains. "To use all the functionality of Unity, you need an asset, a 3D model. However, to build a 3D model you need to use the appropriate software."
Most sources acknowledge Maya and 3Ds Max amongst the top 3D modeling software to create assets for platforms like Unity, but talents like Julian Kaspar–the sole modeler behind the acclaimed short film "Spring" (2019)–swear that Blender remains the true gold standard. The open-sourced software and its peers, however, prove notoriously difficult to navigate (even though Forbes debunks the myth that open-source software is developed chaotically.) Tripolygon's unique selling point lies in its interface's intuitiveness–Hwang says anyone can design 3D assets like buildings, accessories, and avatars using their tools. Not just experts.
Last year, Tripolygon celebrated a huge win when the company announced they would become a Unity Verified Solutions Partner. "Being a Verified Solutions Partner means that its product UModeler has been verified by Unity that its SDK is optimized for the latest version of the Unity editor, providing a seamless experience for Unity developers," read an October 2021 press release on Business Wire.

"Tripolygon is not only limited to UModeler but is also developing UMX, a next-generation 3D modeling engine that can process more than 1 million high-polygon modelings in a real-time 3D rendering environment and graft advanced modeling technologies such as Modifier and Subdivision using Pixar's OpenSubdiv technology," the October 2021 release continued. "In addition, various tools necessary for real-time 3D content production, such as UV editing, sculpting, 3D painting, and rigging, will be developed in the UMX engine."
"To this end, Tripolygon plans to provide a production pipeline optimized for major digital platforms and support not only the Unity editor but also various user environments such as desktop, web, and tablet," the release also wrote. "By developing UModeler X, the company will provide the users with the most suitable option for their metaverse platform." UMX hasn't appeared in any headlines since last October. Maybe Tripolygon will send some of their new funding in that direction.
In order for the Metaverse paradigm to proliferate to the degree its most avid supporters are betting on, wider populaces need an introduction to its capabilities–its tools and platforms. Whether through fate or force, Tripolygon fills a critical void at this point by providing 3D modeling services with integrity at fair rates so beginners can enjoy an easy entry to the possibilities of a world built on their own.
Cover image by Mehdi MeSSrro on Unsplash
Read related posts:
Disclaimer
All of the information on our website is provided in good faith and solely for educational reasons. Any action taken by the reader in response to material on our website is entirely at his own risk.