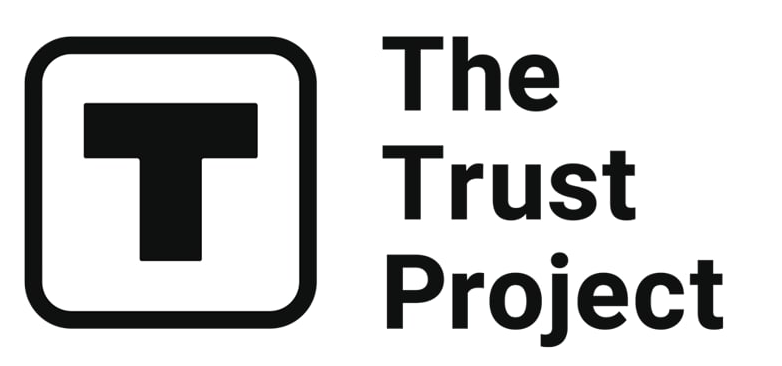 The Trust Project is a worldwide group of news organizations working to establish transparency standards.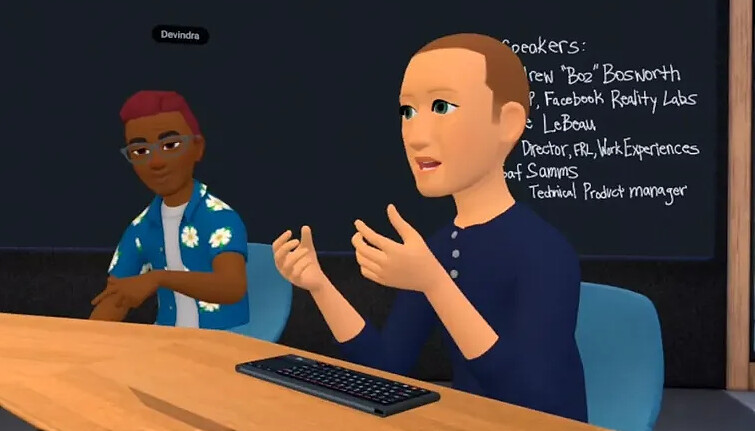 Facebook's parent company Meta is doubling down on artificial intelligence (AI). On Monday, Meta announced the creation of an AI-powered platform, MyoSuite.
As CNET first reported, Meta's AI development team created MyoSuite, which purports to efficiently aid in creating realistic models mimicking the body's actual musculoskeletal design. In VR, this would allow for more sophisticated, fluid avatar movement. It also has great potential for medical use, possibly allowing researchers to proactively model the results of various kinds of surgeries to determine post-surgical needs.
Meta founder and CEO Mark Zuckerberg addressed the platform's potential in a statement, saying that "[this] research could accelerate development of prosthetics, physical rehab, and surgery techniques. It could also help us develop more realistic avatars for the Metaverse."
Meta also plans to open up MyoSuite's models of the musculoskeletal system to researchers, with the understanding that they'll face a challenge of their own — helping the tech giant refine its modeling to create ever more sophisticated 3D representations of how the human body moves.
This is just the latest demonstration of Meta's commitment to the Metaverse, despite confusing messages sent by execs writing about its decentralized nature. It is a positive step, no doubt, both for medical research and for those who might find the tradition of cartoonish Metaverse avatars with no legs offputting.
3 worthwhile news to read right now:
Disclaimer
Any data, text, or other content on this page is provided as general market information and not as investment advice. Past performance is not necessarily an indicator of future results.