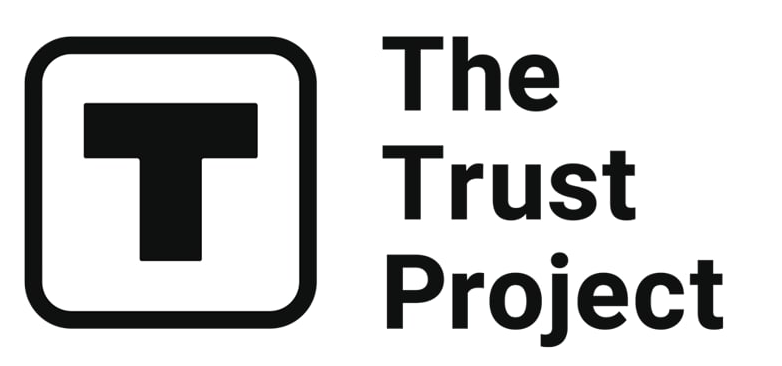 The Trust Project is a worldwide group of news organizations working to establish transparency standards.
Hannah Elizabeth, a former contestant on the original British version of the dating game show Love Island, is gearing up to sell images of herself as NFTs — including a 3D scan of her body.
Along with fellow reality star Jon Clark, the former Playboy model was a Love Island runner-up in 2015. Since then, she's become a mom and an Instagram influencer with over 400,000 followers. Elizabeth announced the NFT project on her Insta with a photo of her in a Playboy Bunny costume and a caption in which she said she was "thrilled to finally announce joining @bekka.co! Together, we created a set of 4 incredibly exclusive NFTs of me … Each of them will contain a unique royalty which will allow you to get a private insight into my life. One of the NFTs will contain a 3D scan of my BODY!"
Bekka.co describes itself as "an innovative platform for content creators that allows them to provide extremely rare and exclusive content for their fans," offering "exclusive, one of a kind royalty content for our NFT owners." As of May 8, Hannah Elizabeth was the first creator listed on the site's home page, with slots for more.
Celebrity NFTs are a trend that won't quit. Live Mint lists several, including Eminem, Snoop Dogg, Lindsay Lohan, and supermodel Emily Ratajkowski. It seems like a sure bet there will be many more to come.
Hannah Elizabeth indicated in her Instagram announcement that her NFTs go on sale beginning Monday, May 9 on OpenSea.io.
Read related posts:
Disclaimer
All of the information on our website is provided in good faith and solely for educational reasons. Any action taken by the reader in response to material on our website is entirely at his own risk.