In Brief
Using an algorithm, a Swiss company determines whether the disputed Portrait of a Woman (Gabrielle) was actually created by a French artist
A computer calculates the likelihood that the painting is a genuine Renoir at 80.58%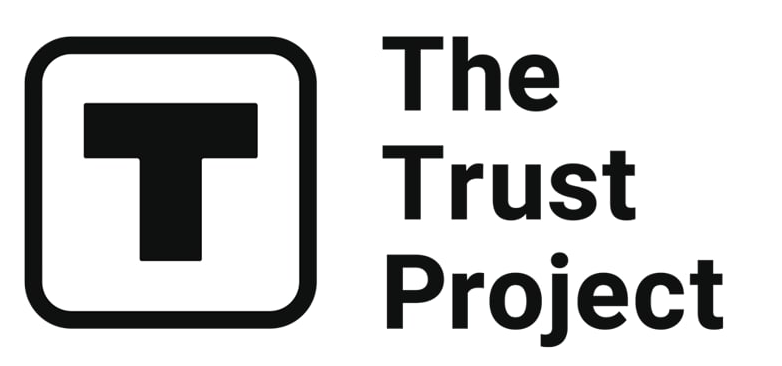 The Trust Project is a worldwide group of news organizations working to establish transparency standards.
The black-haired woman in the picture has a remarkable resemblance to the figure in Pierre-Auguste Renoir's painting "Gabrielle," which the auction firm Sotheby's recently estimated to be worth between $120,000 and $180,000.
On the other hand, experts in the art world argue about whether a piece owned by a private Swiss collector is authentic. Artificial intelligence has now stepped in to help settle the argument once and for all, and machine learning has determined that it most likely is a genuine Renoir.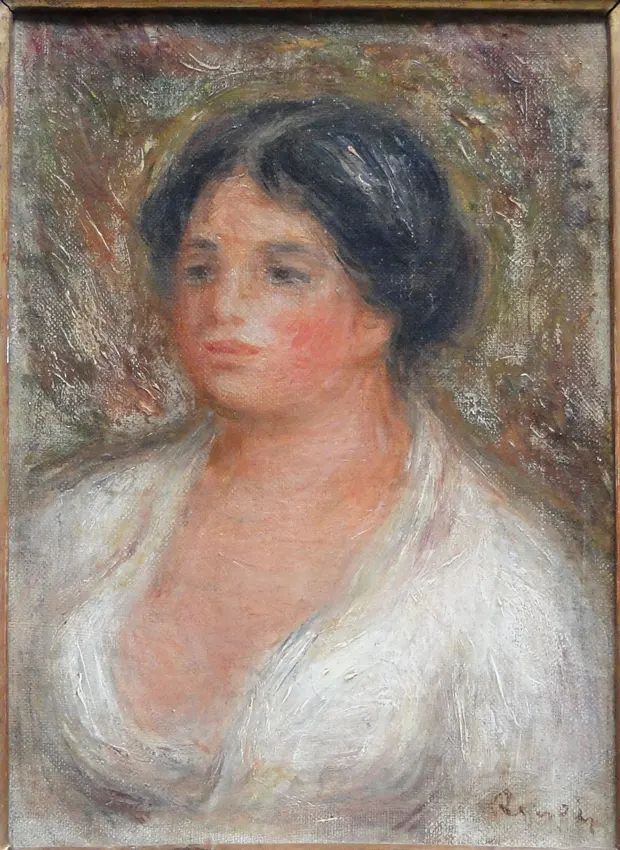 AI is increasingly being utilized to identify genuine works of art from fake priceless ones. The Swiss company behind this technology, Art Recognition, revealed earlier this month that it had come to the conclusion that the only Titian in Switzerland, a piece called "Evening Landscape with a Couple" kept in the Kunsthaus Zürich, was most likely not created by a Venetian painter of the 16th century.
However, experts in the field of art caution that artificial intelligence (AI) is only as good as the paintings it is trained on. This can increase uncertainty even further if they are fake or have tinted areas.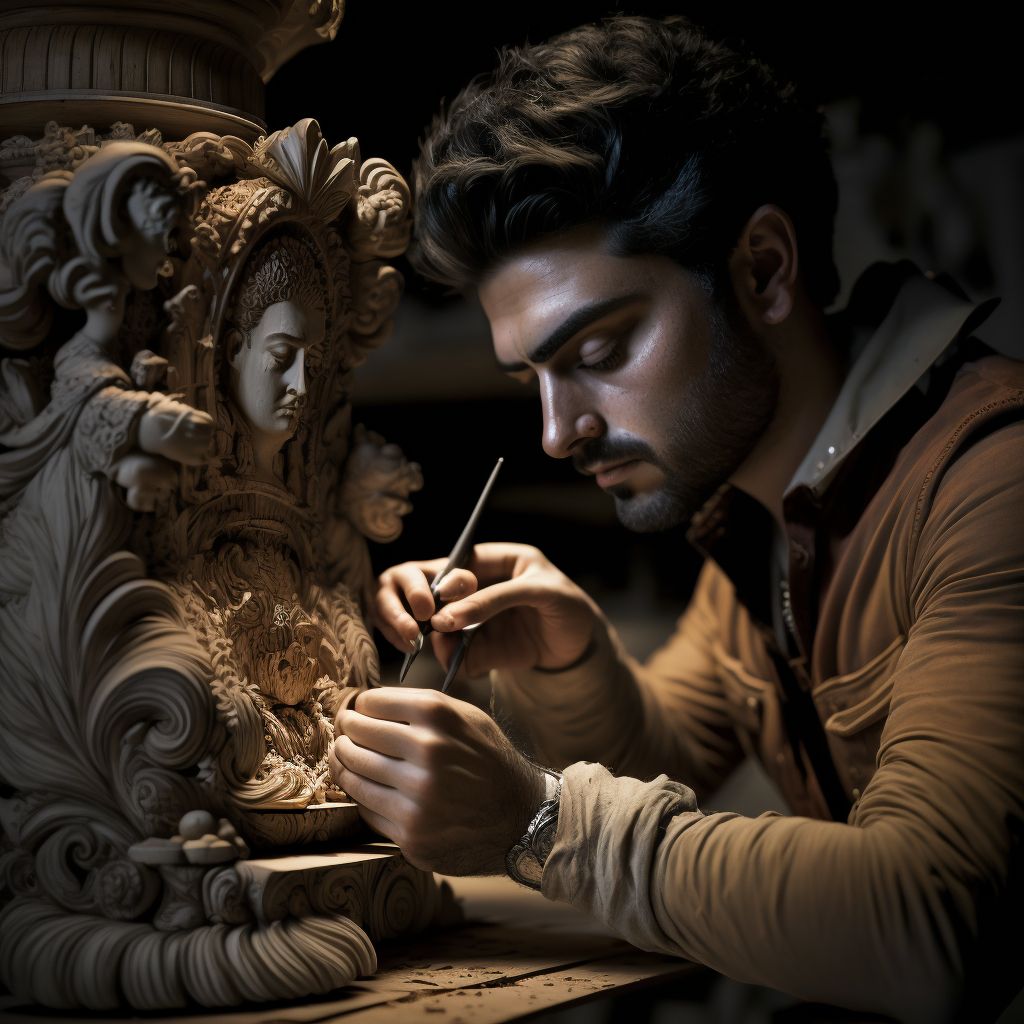 The Art Recognition taught its algorithm Renoir's style, which is marked by broken strokes and daring pairings of additional colors for a person, using photocopies of 206 real paintings by the French Impressionist. In order to improve accuracy, it also broke the photos into smaller chunks and presented them to the algorithm. It also trained the algorithm on a number of works by painters who had a similar aesthetic to Renoir and who were active around the same period. This evaluation led to the conclusion that Renoir had an 80.58% likelihood of having painted Portrait de femme (Gabrielle).
Connoisseurs frequently inform art owners that it is their "impression" or "intuition" as to whether a painting is authentic or not, which may be quite upsetting. They are quite appreciative of our greater precision.

Dr Carina Popovici, Art Recognition's CEO
Encouraged by the outcome, the painting's owner contacted G-P.F.Dauberville & Archives Bernheim-Jeune, a Paris-based organization of specialists that produces its own catalog raisonné of Renoir's works. They also came to the same conclusion that the picture was a genuine Renoir after seeking a scientific investigation of the colors in it.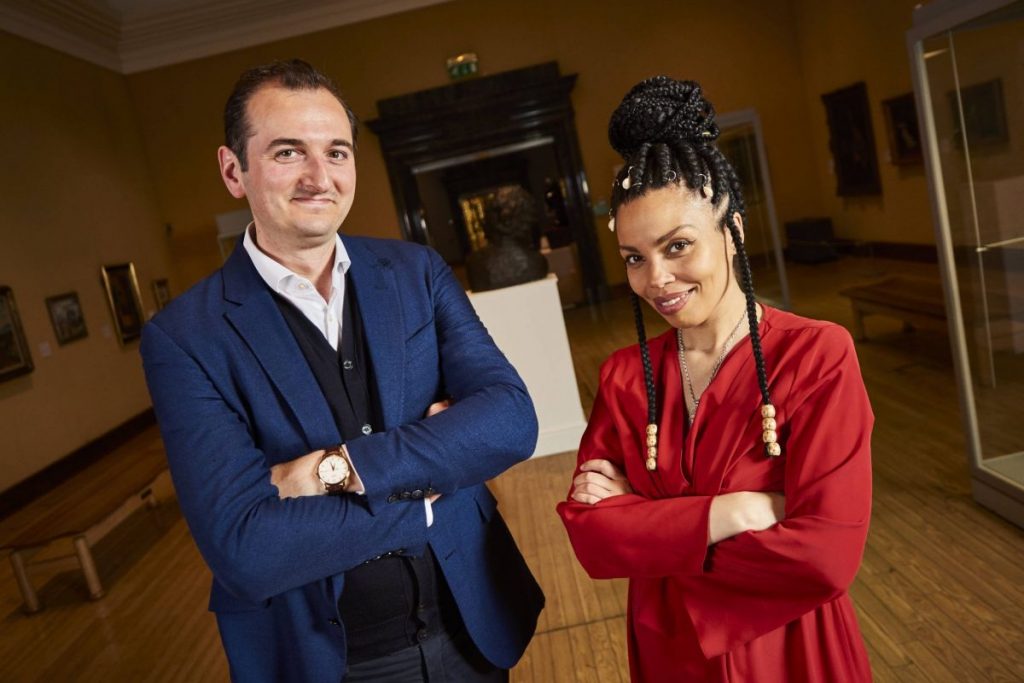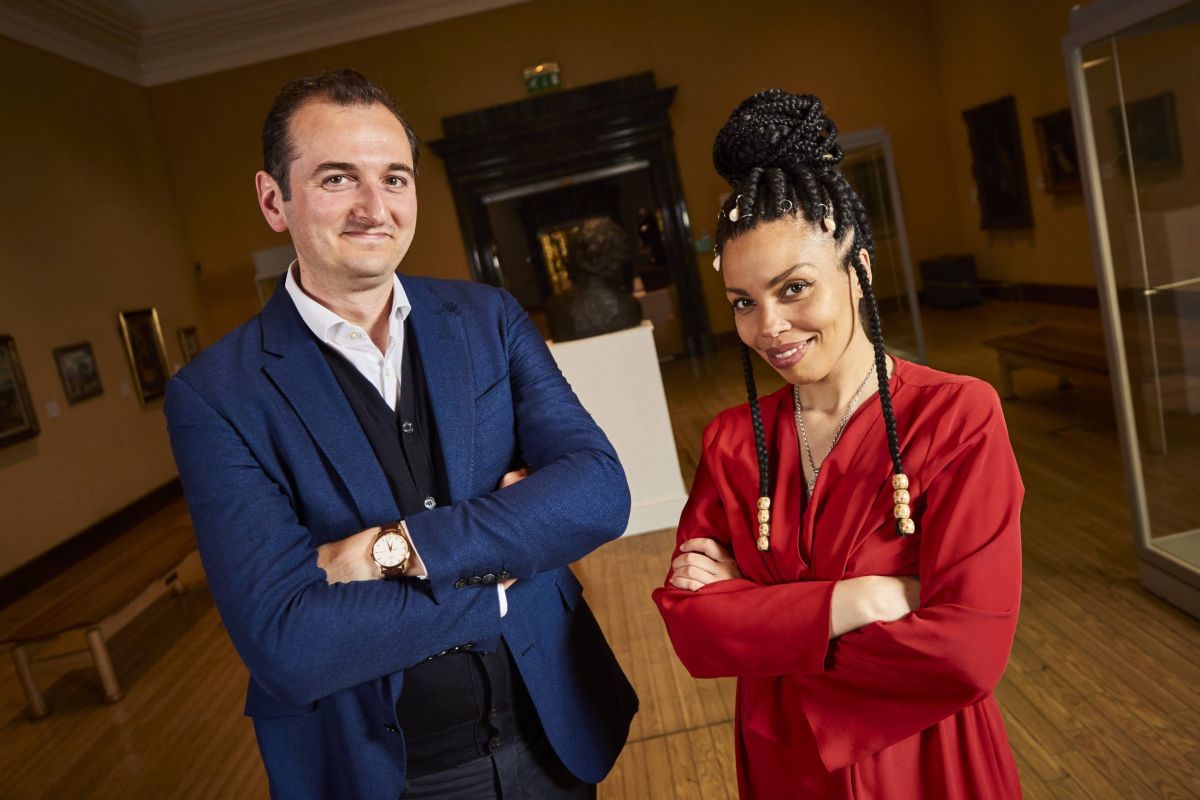 Dr. Bendor Grosvenor, an art historian and host of Britain's Lost Masterpieces on BBC Four, was concerned that such technologies would diminish the importance of the judgment of experts in determining the validity of a work of art.
The techniques used to "train" the AI programs thus far, as well as their claims that they can determine an attribution just from an iPhone photo, are not particularly impressive.

Dr. Bendor Grosvenor
Artificial intelligence is playing an increasing role in art authentication, but it must be combined with provenance research, the knowledge of experts who specialize in the artist and established science like pigment analysis. Its advantage is that it can answer questions with a yes/no response, such as those involving pattern analysis or matching, and that it is constantly improving, but its output must be interpreted by a human who must have asked the appropriate question. Even though we may never fully achieve absolute authentication certainty, we are getting closer.
Read more about the art industry:
Disclaimer
Any data, text, or other content on this page is provided as general market information and not as investment advice. Past performance is not necessarily an indicator of future results.